While there were murmurings about the storm early in the week, I did not really take it seriously. Living on the coast, storms are always changing path and I figured this one would be no different. After seeing multiple news reports on Tuesday morning, I mentioned to Rob that we should talk about a plan for the storm - just in case it hit on Friday. I figured we had plenty of time if anything even happened.
The day went on as planned - Rob went to work, I went to court for a speeding ticket and then stopped by a friend's house for a bit (who hadn't even heard about the storm yet!). On my way there, my mom suggested that I fill up my tank with gas, just to get ahead of the rush. From about this moment on, things went from 0-90. I filled up my tank and texted Rob that he should fill his up too on the way home from the base. By the time he was leaving the base, the governor was issuing a mandatory evacuation for the following afternoon and gas stations were already lining with people.
At this point, I still believed we had time. It was only Tuesday after all! We were signed up for a cycling class on Hilton Head and decided to go to cycling as planned and leave in the morning before the mandatory evacuation. I'm laughing now at how naive we were! Just few hundred feet into our trip to Hilton Head, we saw the chaos of the traffic heading out of town and immediately turned around to pack our bags and get out of town ASAP.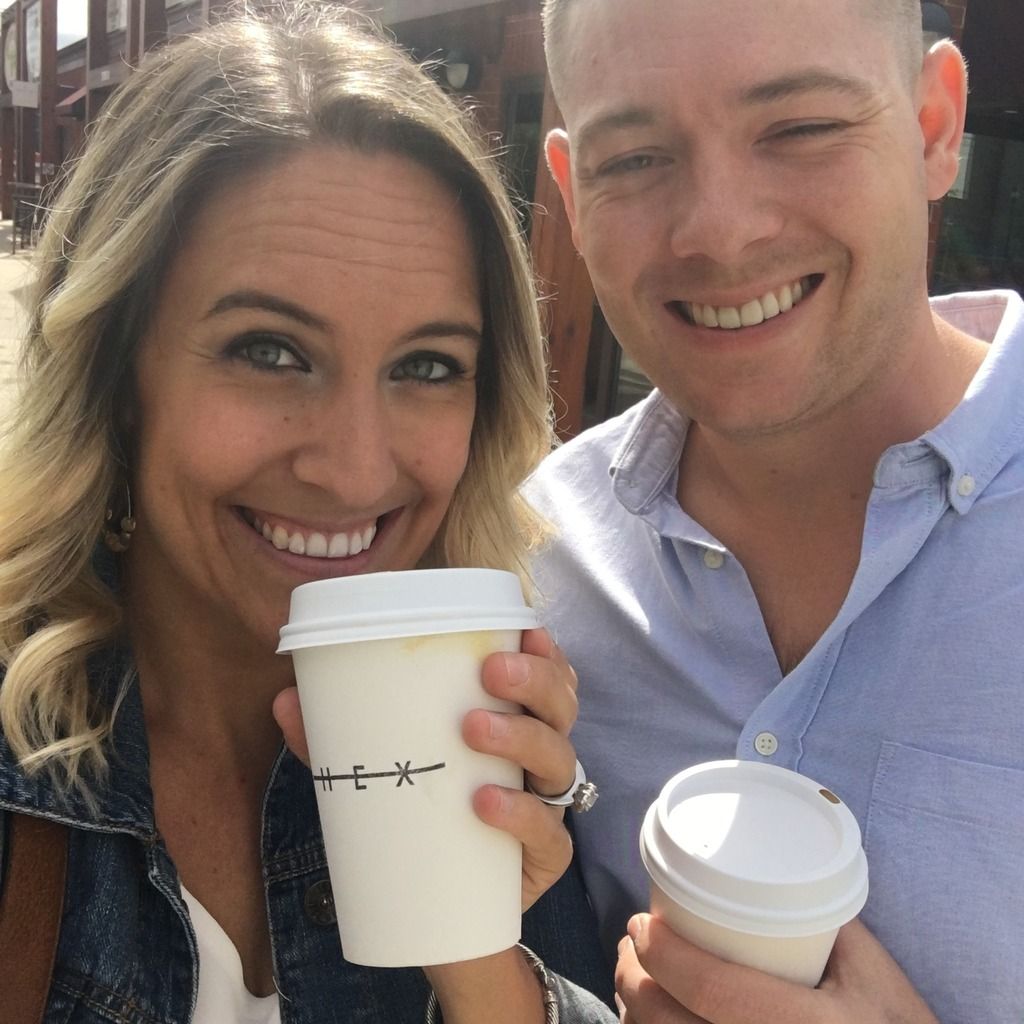 We headed straight to Charlotte, North Carolina where I think we snagged one of the last hotel rooms in the entire city. The reality of the hurricane hadn't yet set in so Charlotte felt like a mid-week, stolen vacation!
Highlights in Charlotte:
- Breakfast sandwiches from The Uncommon Market
- Squash lattes from Hex Coffee
- Walking along the Rail Trail (and lunch on the patio at Futo Buta)
- 7th Street Public Market
After two nights in Charlotte, we headed to Greenville, South Carolina to meet up with Rob's parents (who were evacuated from Charleston) at his aunt and uncle's house. It was beyond gracious of them to open their home to us, even when they weren't in town the majority of our stay! The hurricane hit while we were staying in Greenville so these were a few of the most stressful days of the trip - constantly wondering what would happen, worrying about the damages and rumors of looting, incessantly updating our social media for reports from those who stayed behind.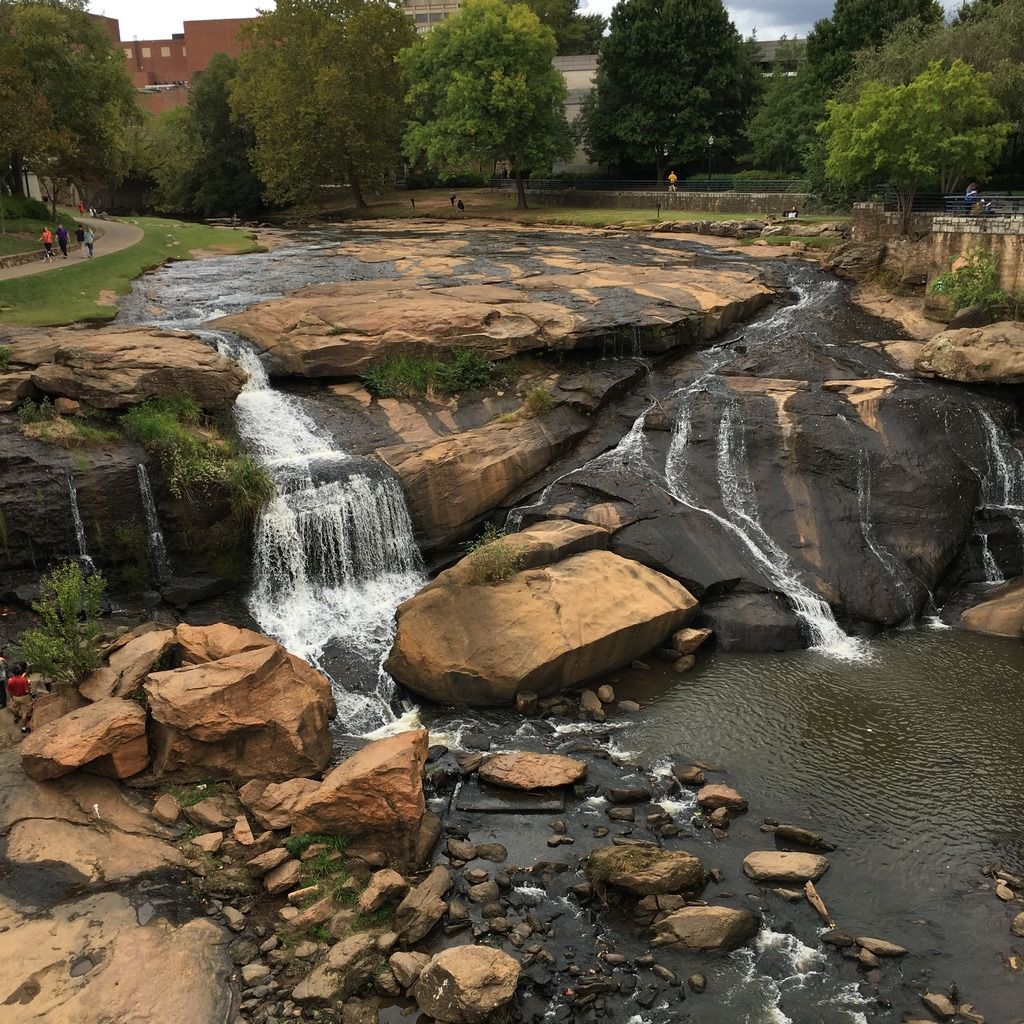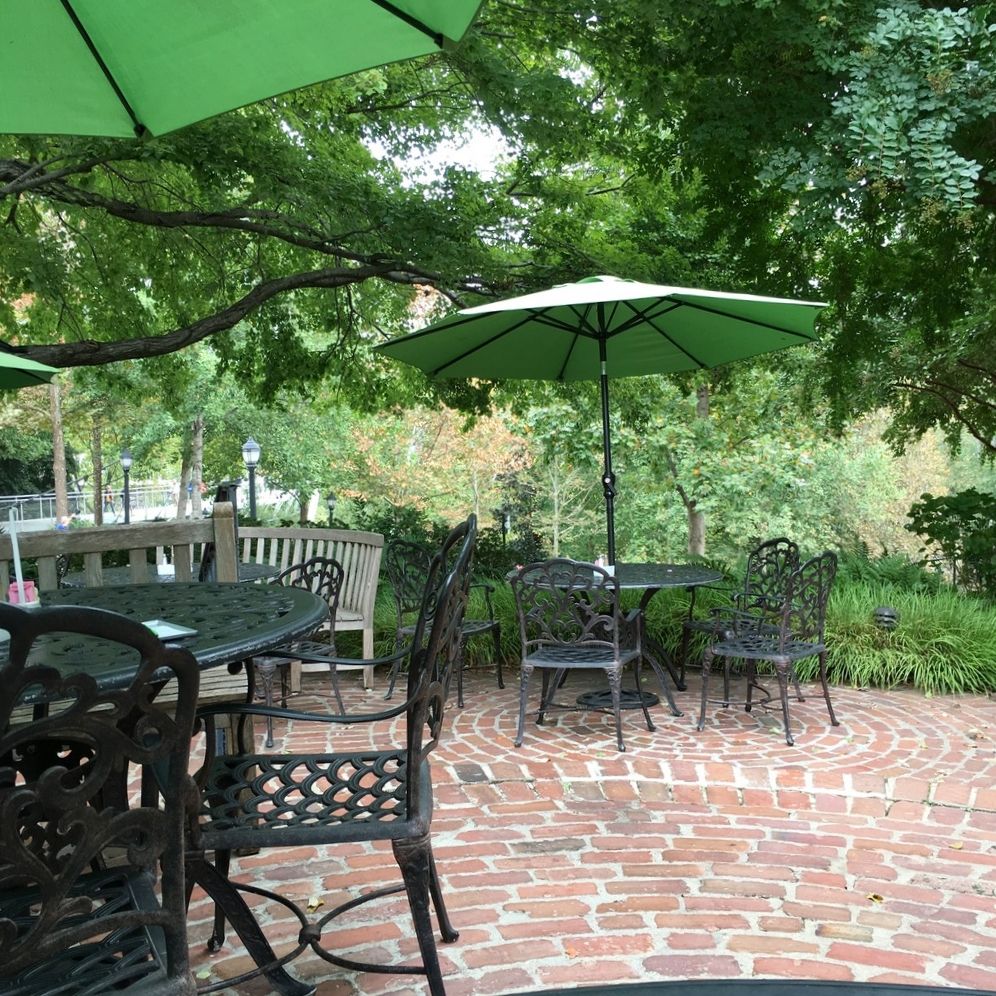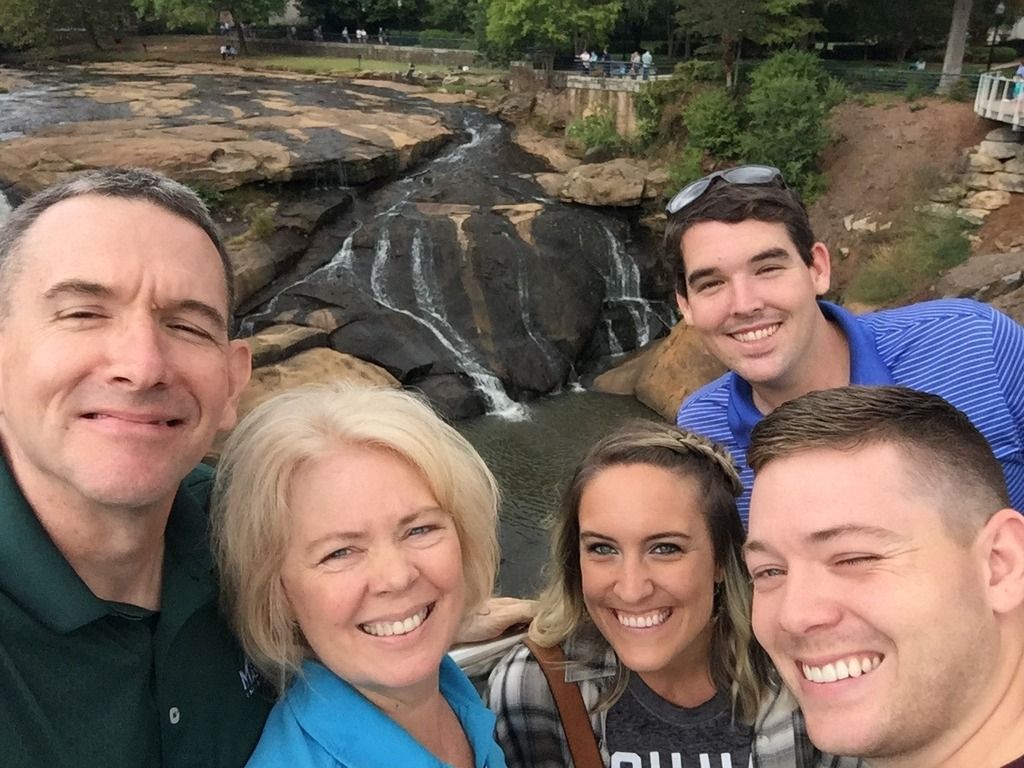 Highlights in Greenville:
- Fried Green Tomatoes at Soby's
- Lunch outside at Mary's then walking around the waterfalls
- Bold Rock ciders while watching the Hokies beat UNC
- The most amazing bacon at Bacon Bros Public House
While our home was lucky enough to come out unscathed, others in our community were not so lucky. With the amount of trees down, power out, and businesses/homes inaccessible, we were instructed from both the Governor and the military base not to come home until further notice. This meant moving on to our final stop of the trip: Asheville. We visited Asheville for my birthday back in April but it was wonderful this time to just relax and experience it at a slow pace.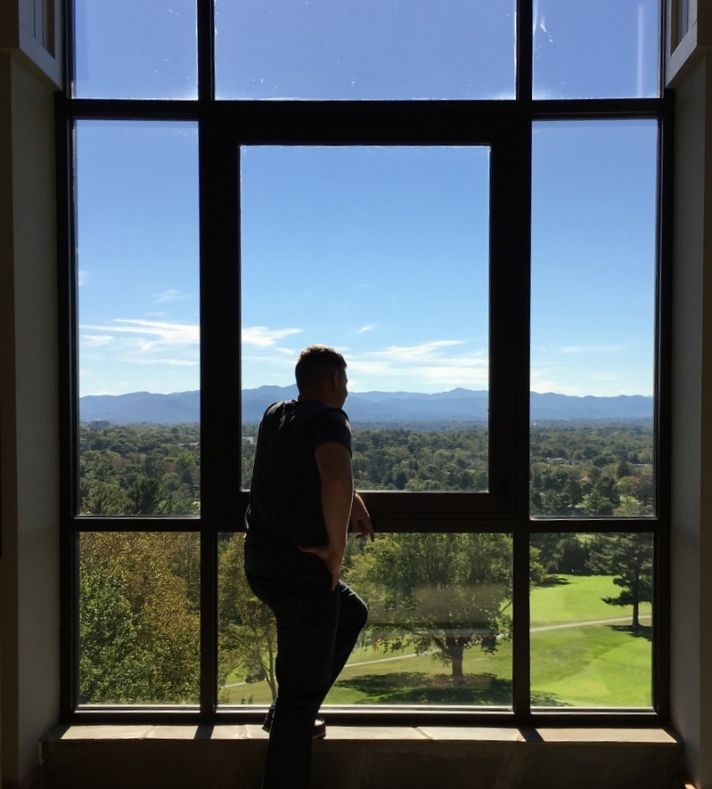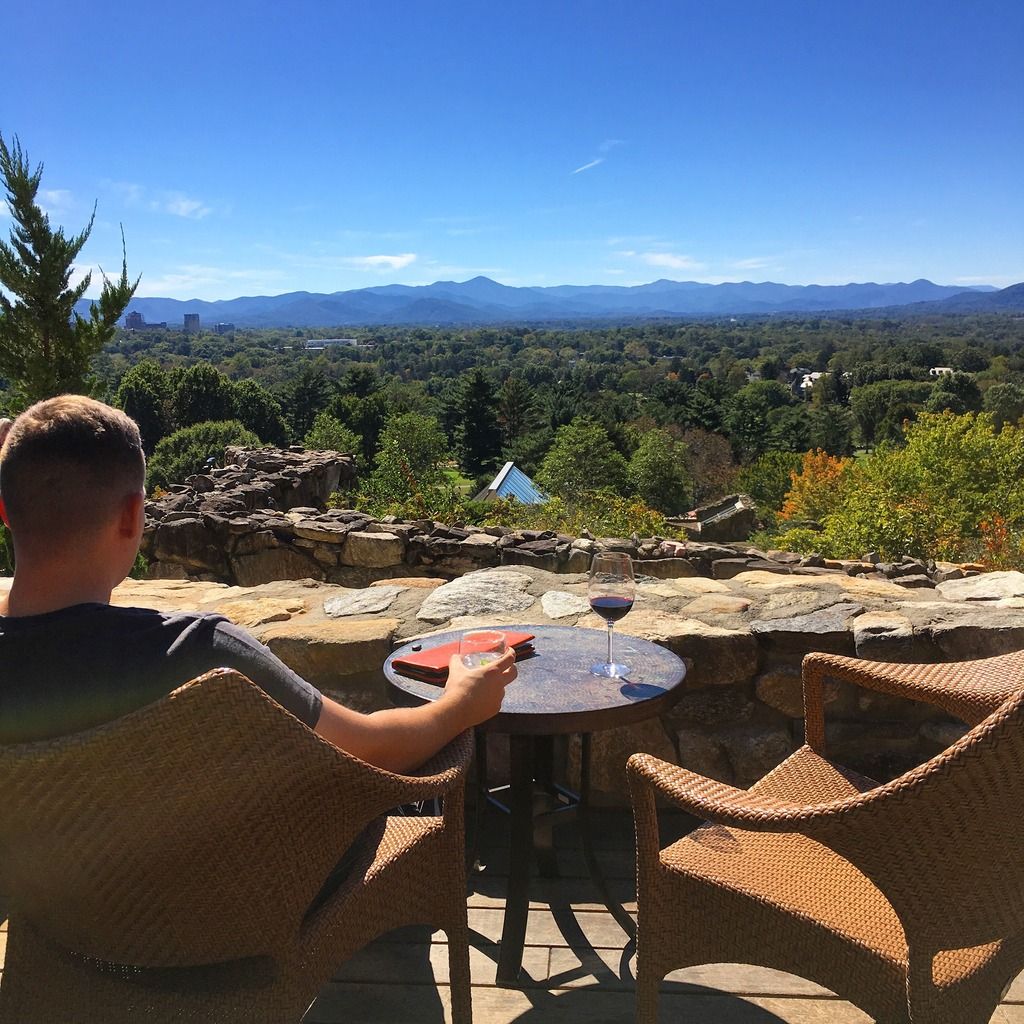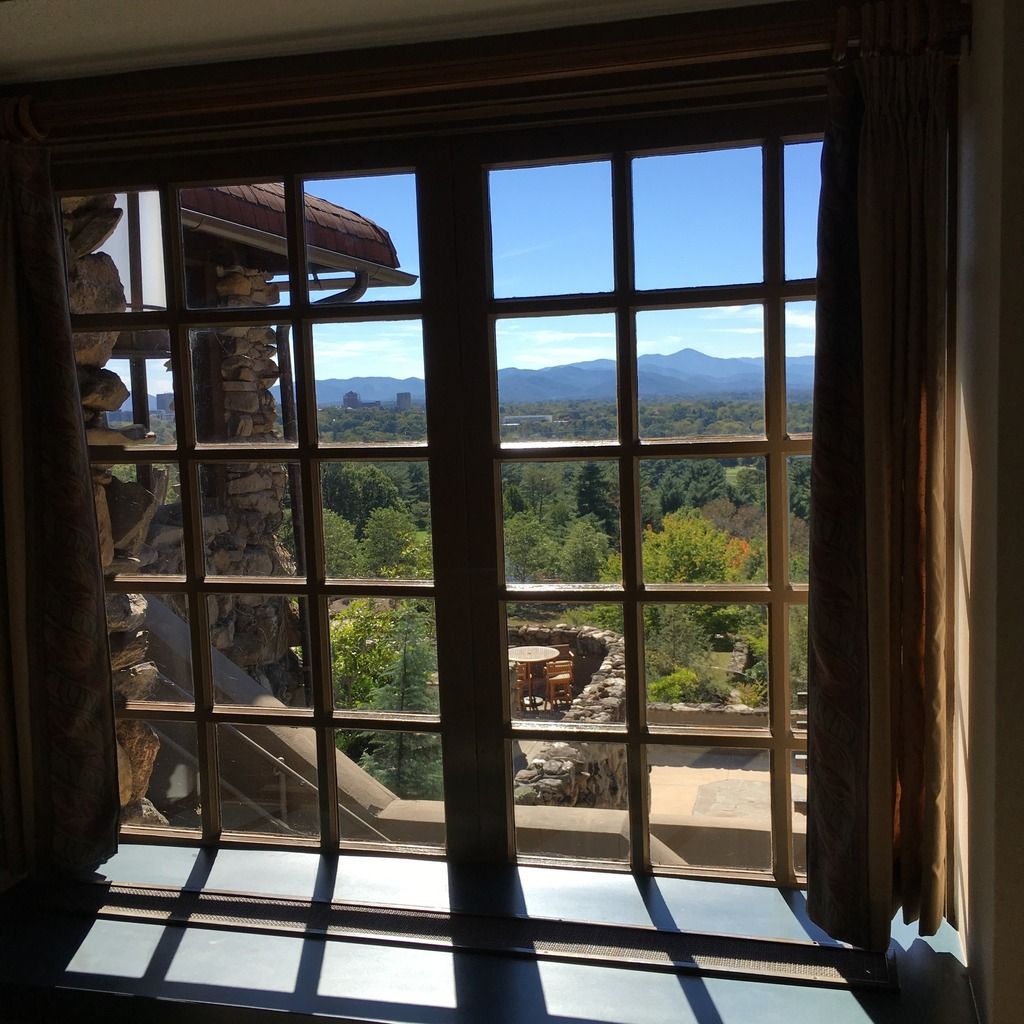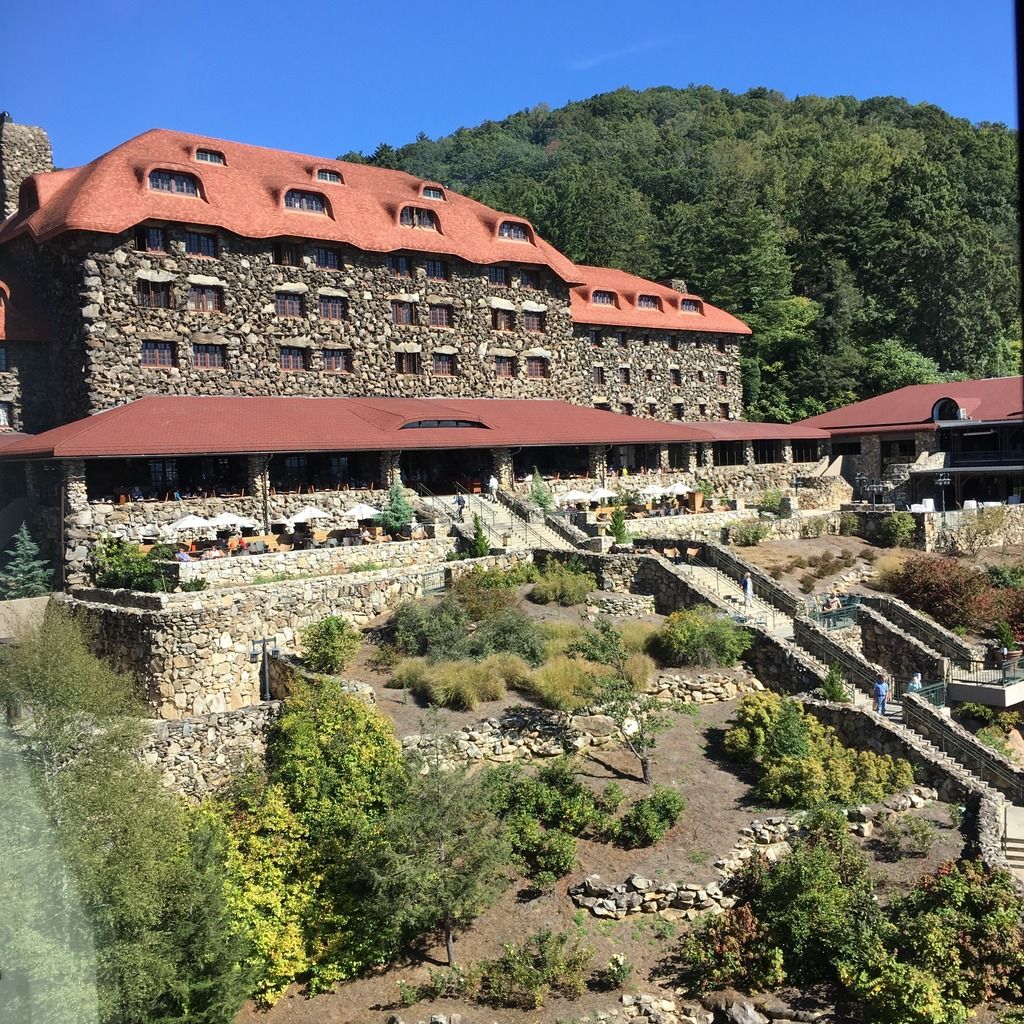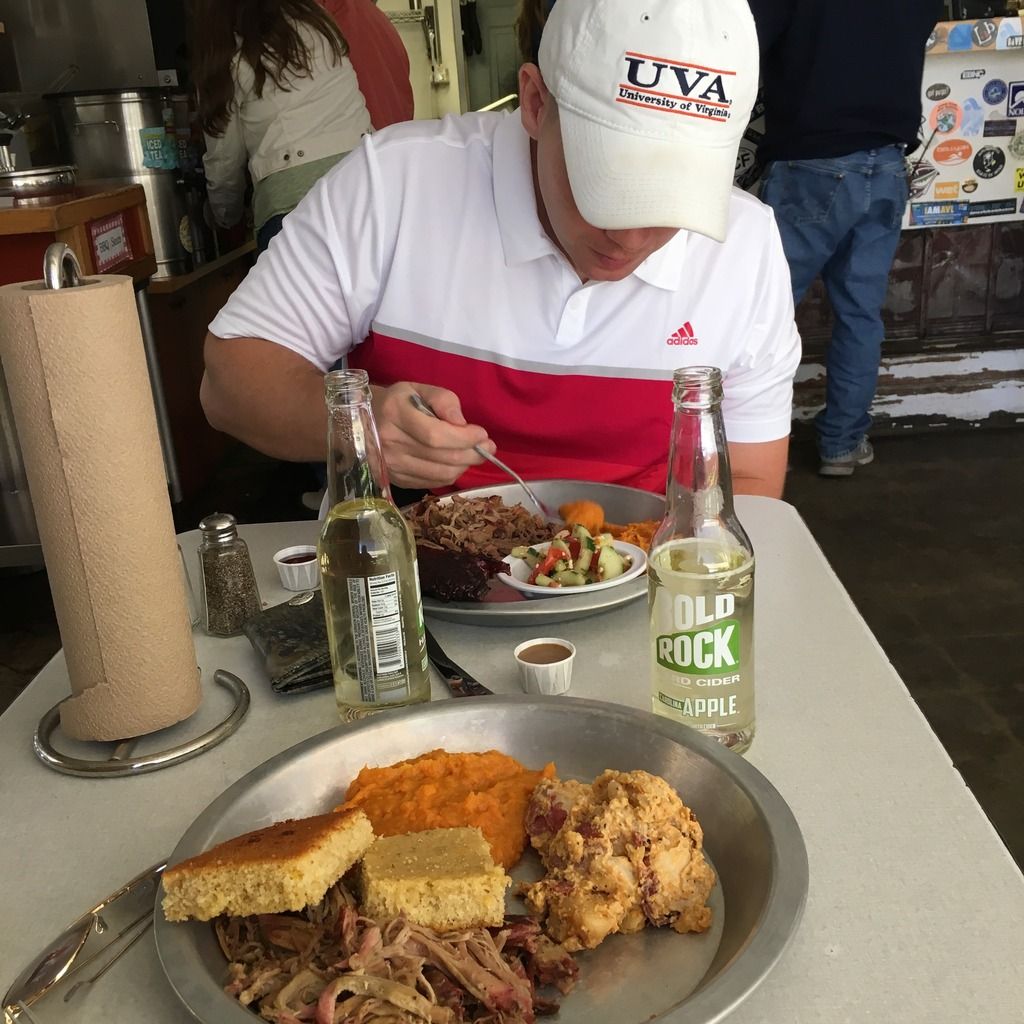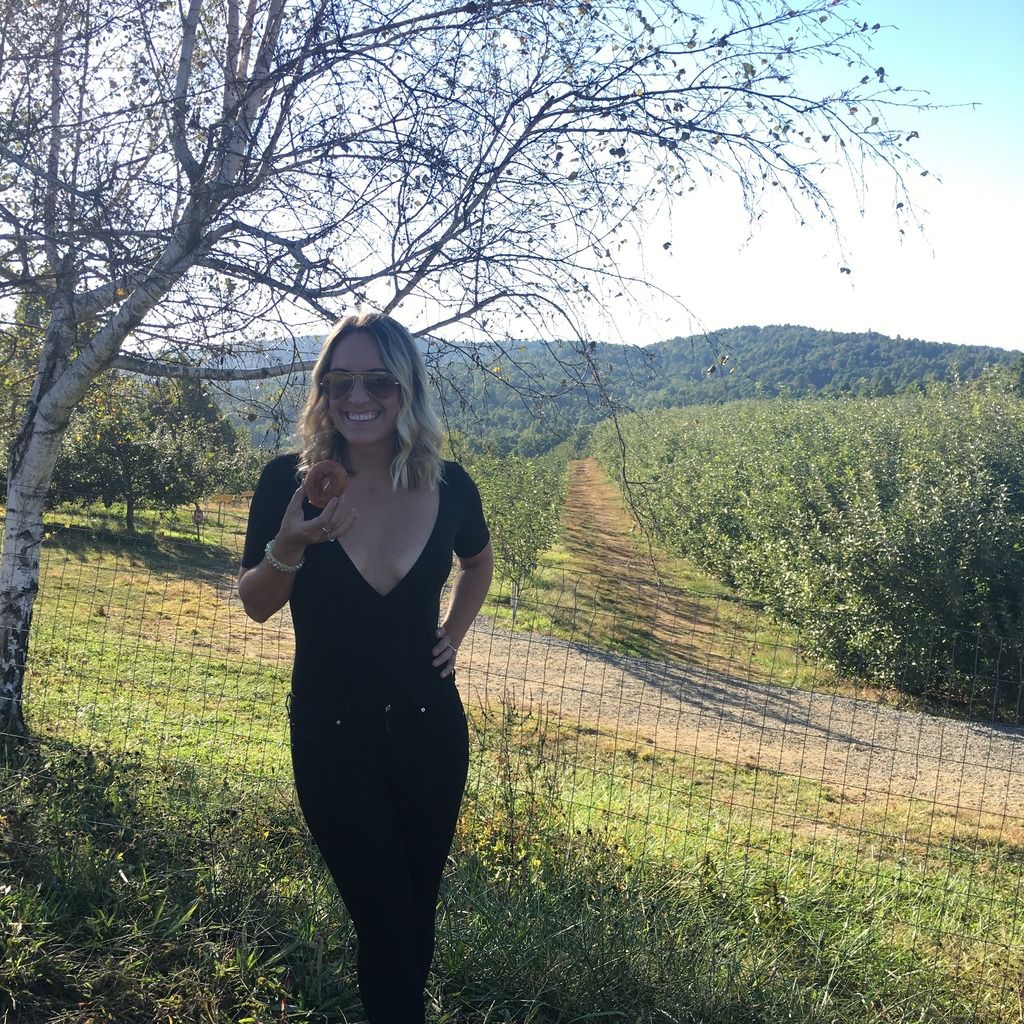 Highlights in Asheville:
- Butter coffees at Green Sage Cafe
- Gluten-free chicken and waffles at King Daddy's Chicken and Waffles
- Wine on the patio and reading by the fire at the Grove Park Inn
- Apple cider donuts and hard apple ciders
This evacuation turned "hurrication" last ten days total. There was a lot of reworn clothes, several "what was I thinking when I packed this!", and even a trip to the laundromat for clean underwear! None of that really matters thugh because we have so much to be grateful for - our safety, minimal damage to our home, and our wonderful first responders who gave us the ability to leave in good faith and turn an evacuation into a vacation.