Ever fall in love with so many places, you aren't sure where you would live even if you had the choice?! I swear that is my life! (Luckily for me, it won't be our choice where to live for a while - thanks USMC!) This was my first trip to Arizona and while my expectations weren't very high, I ended up totally loving it! The mountains, the cactus, the views - it was all so different and so amazing.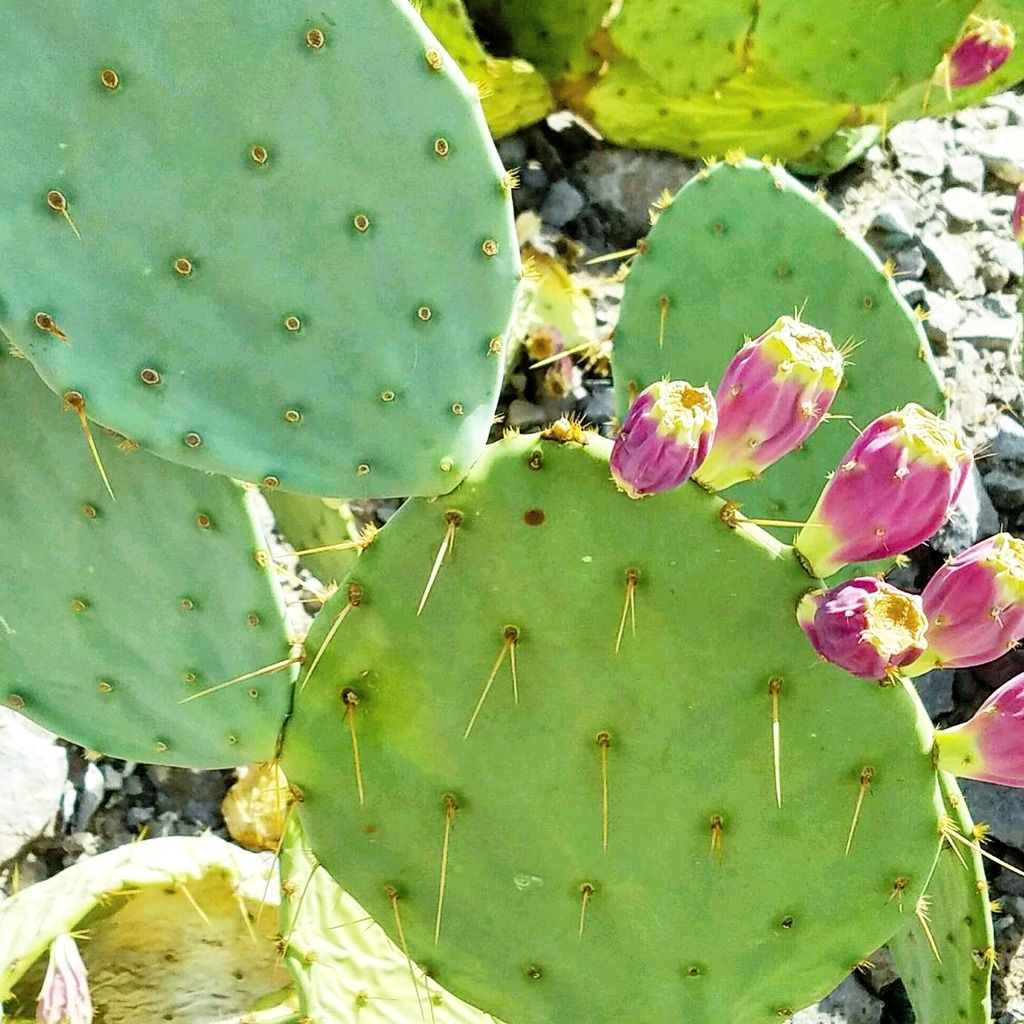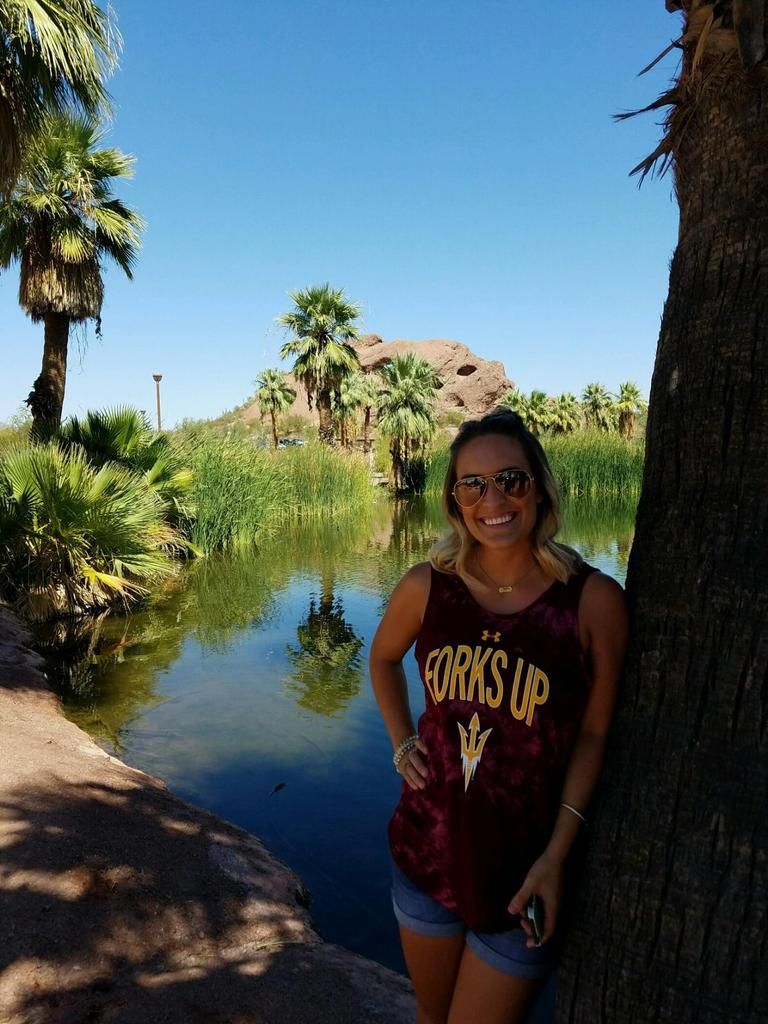 My parents planned a trip out to visit my brother in Tempe for ASU Parents Weekend. Never one to pass up an excuse to travel, I jumped at the invite to tag along. I was especially excited because Sean got engaged over Labor Day weekend and I couldn't wait to finally meet my future sister in law!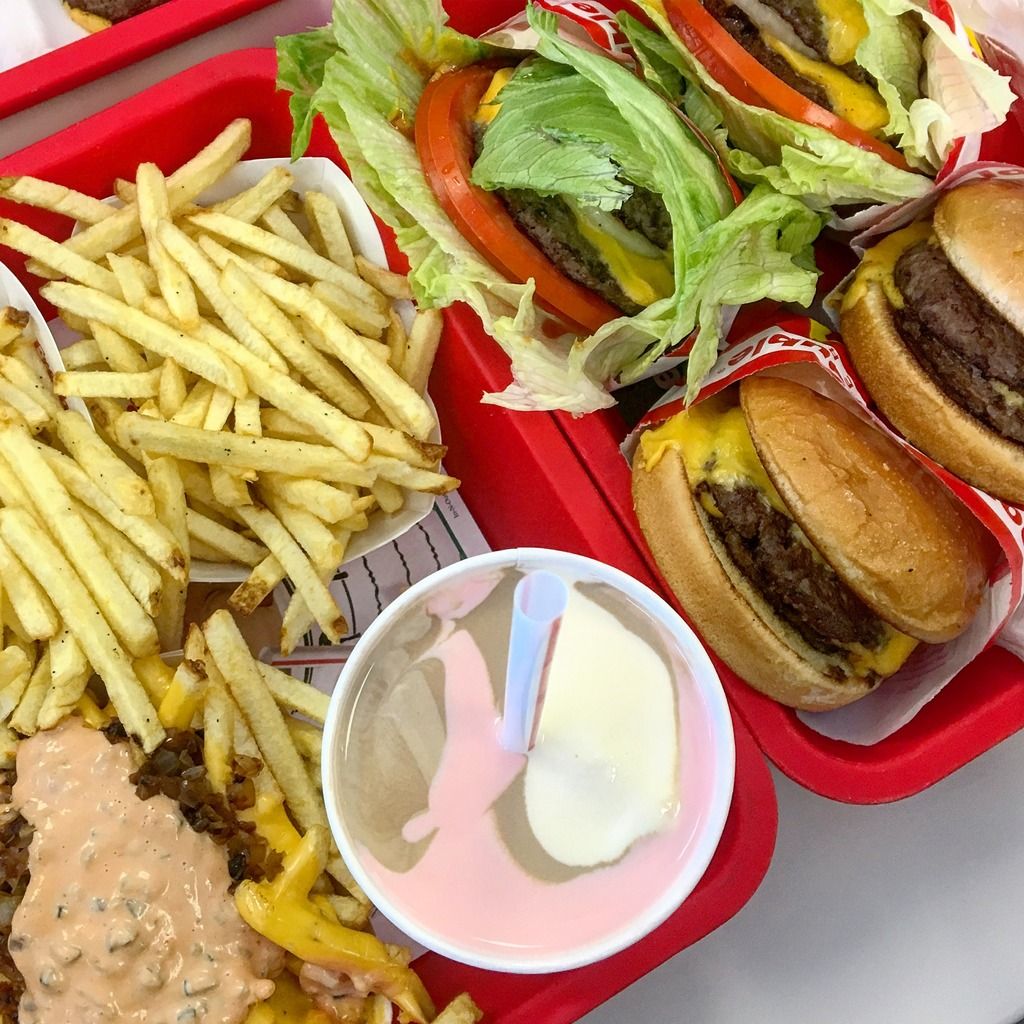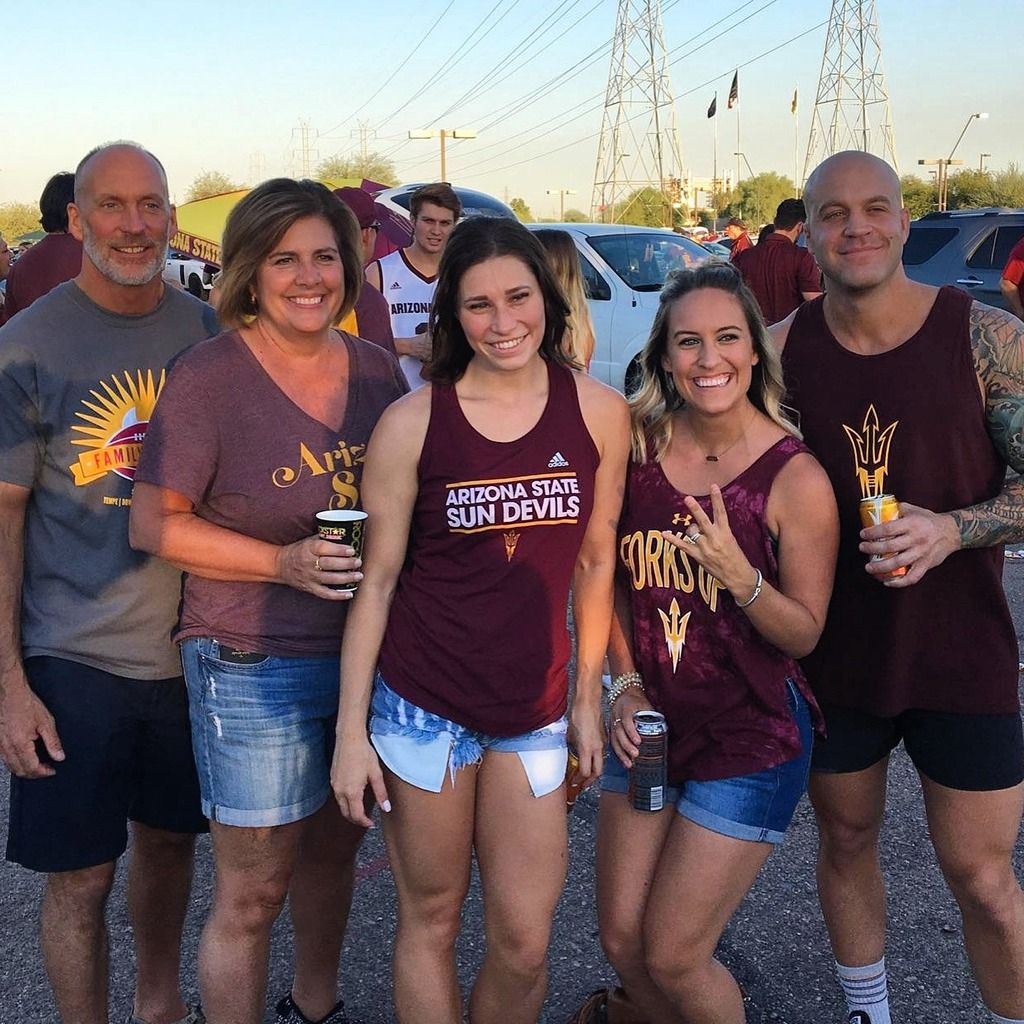 We explored Papago Park in Phoenix, went to Sean's fraternity tailgate for the ASU game, and spent some time in Sedona. I couldn't get enough of all of the incredible hiking opportunities and am already thinking about what I want to see the next time I visit. I wish my pictures could do Sedona justice because it was simply breathtaking in every single direction.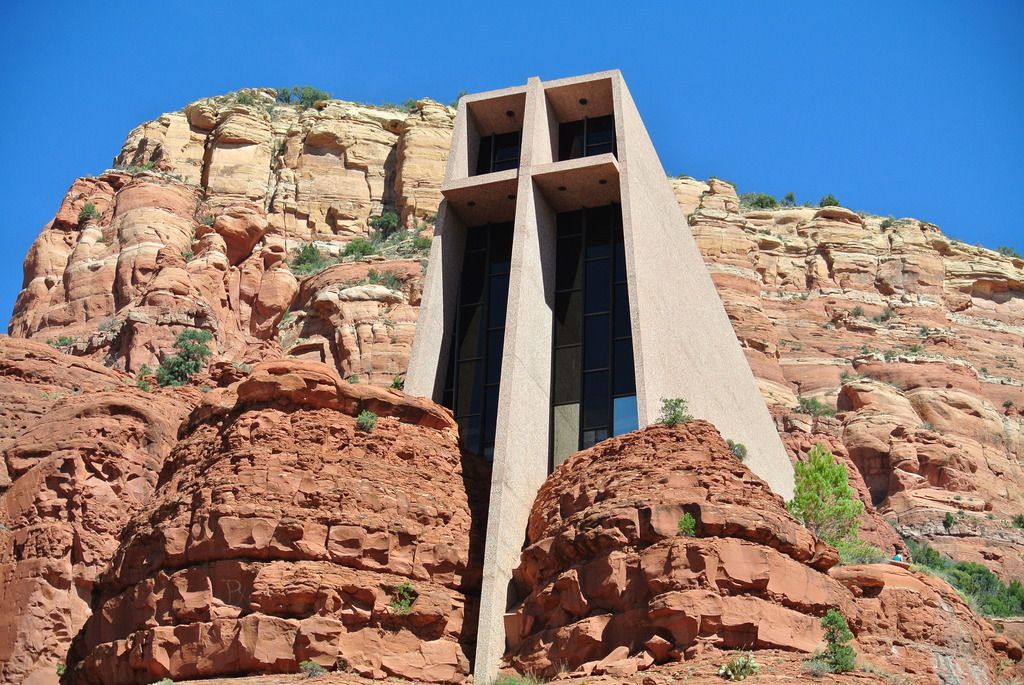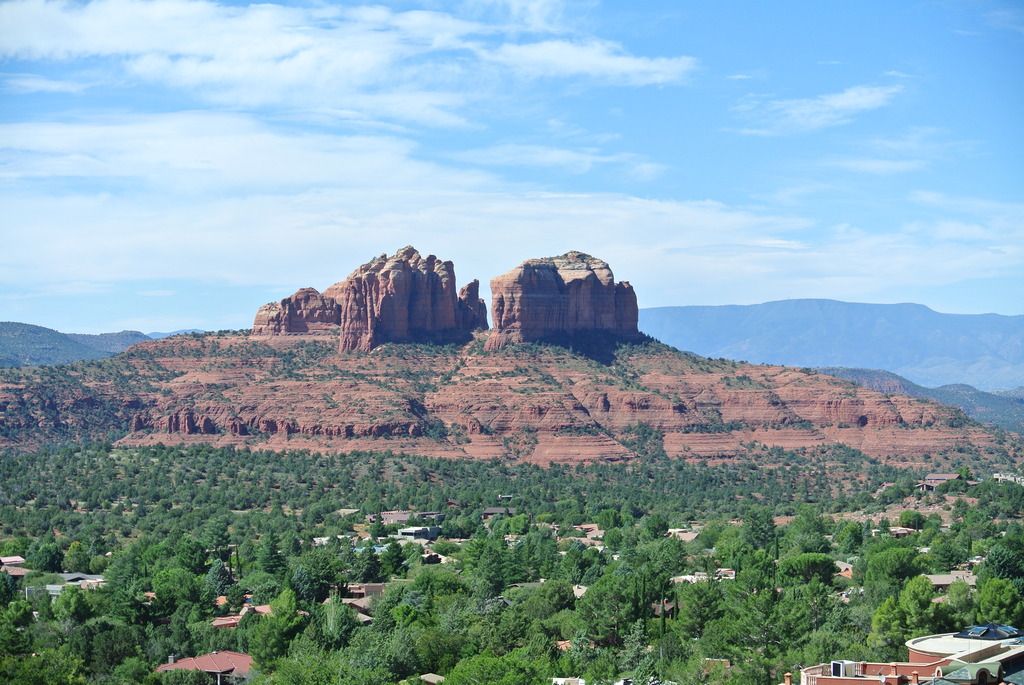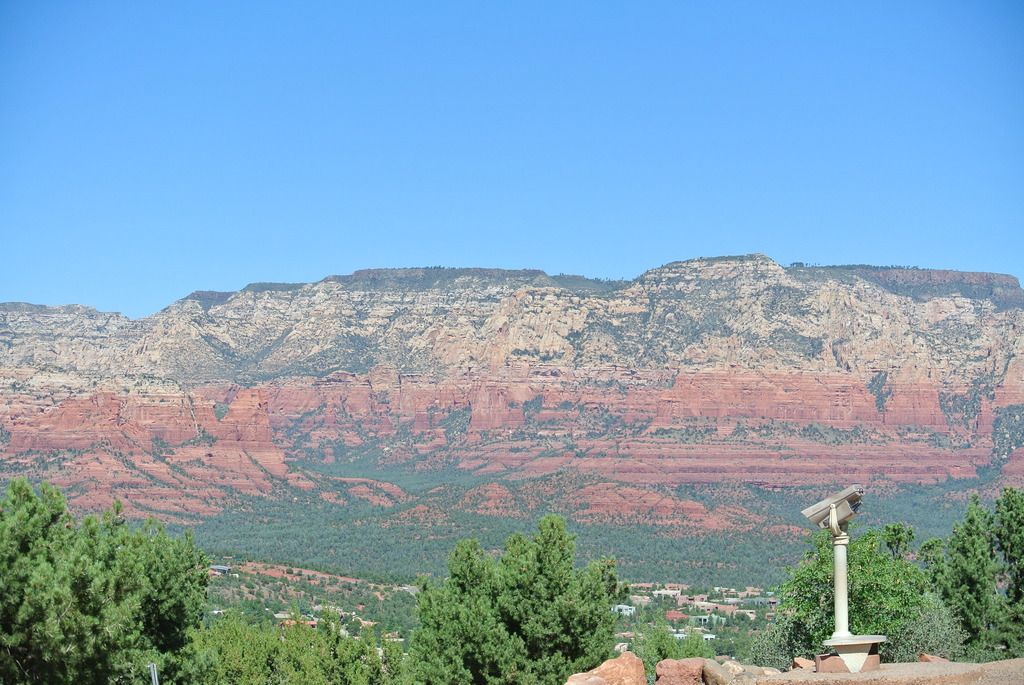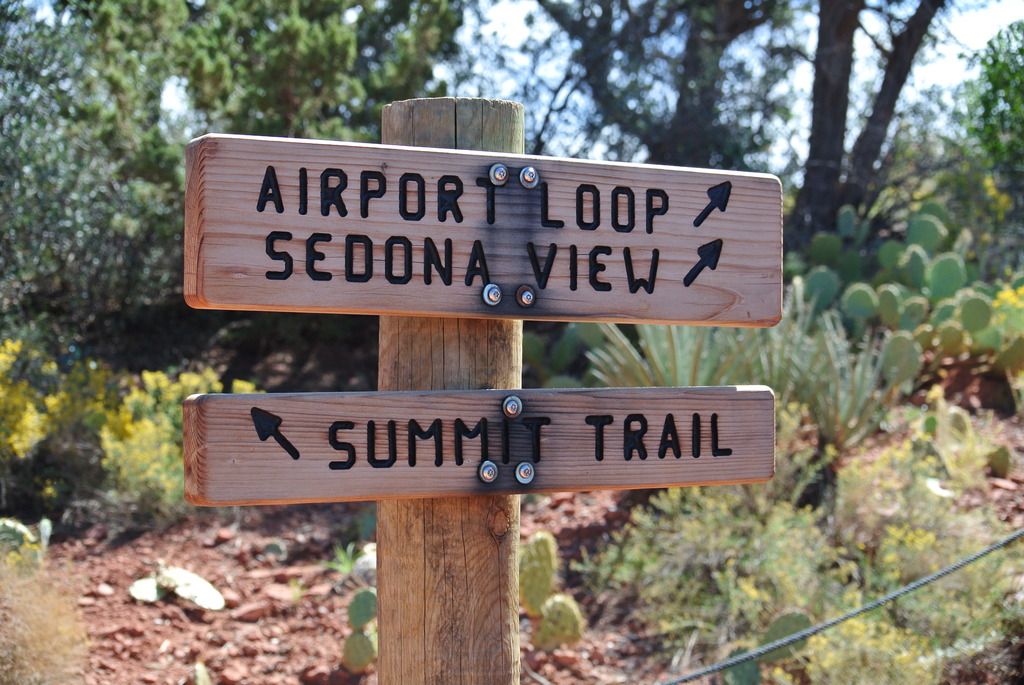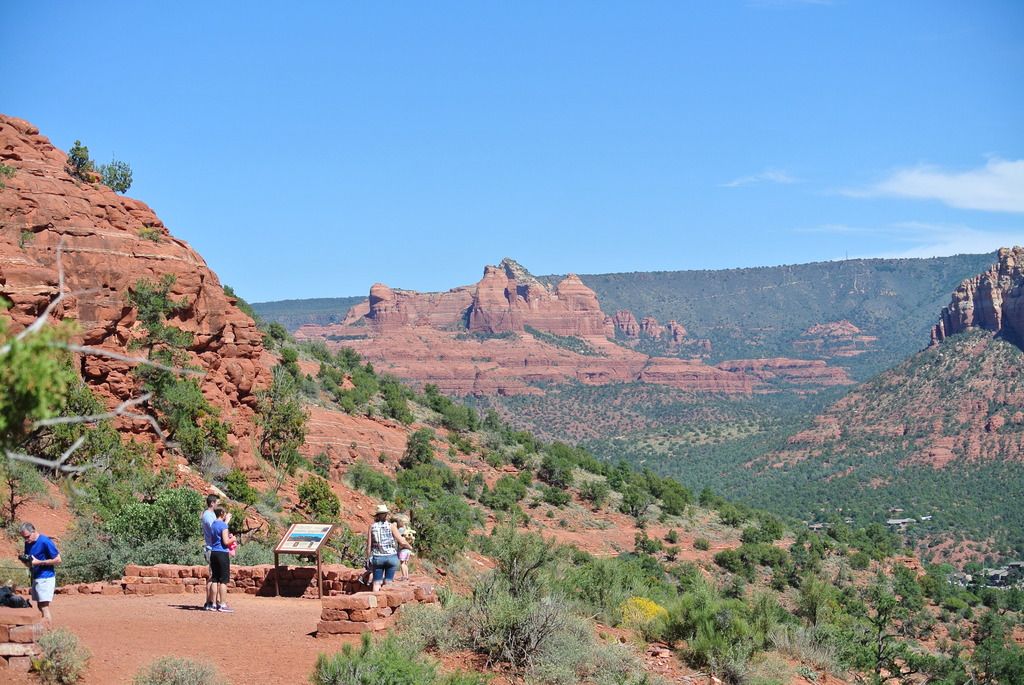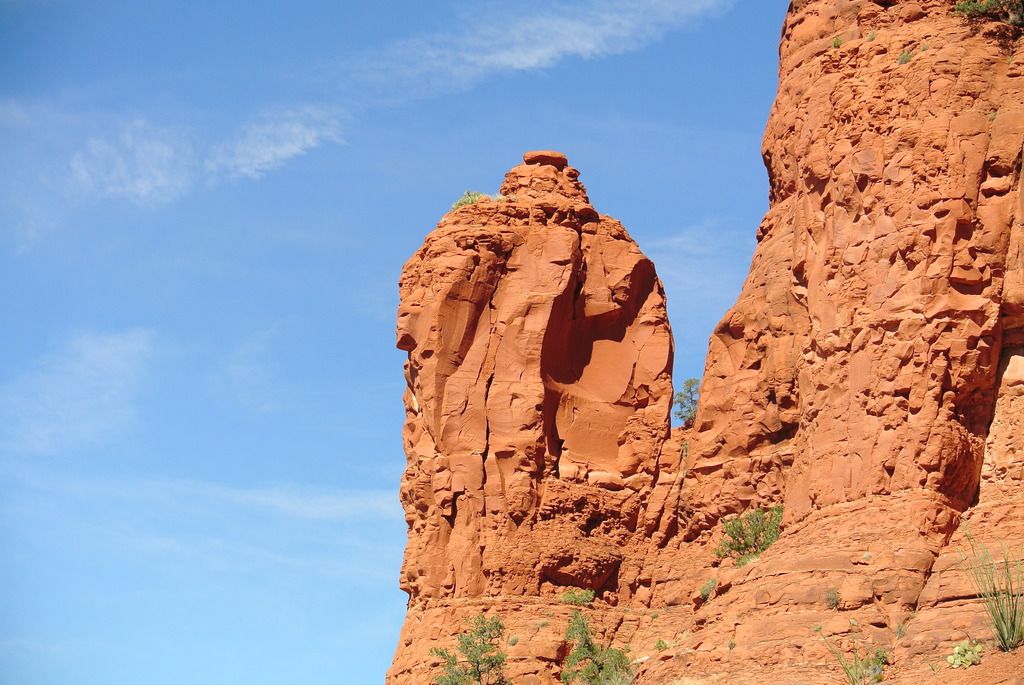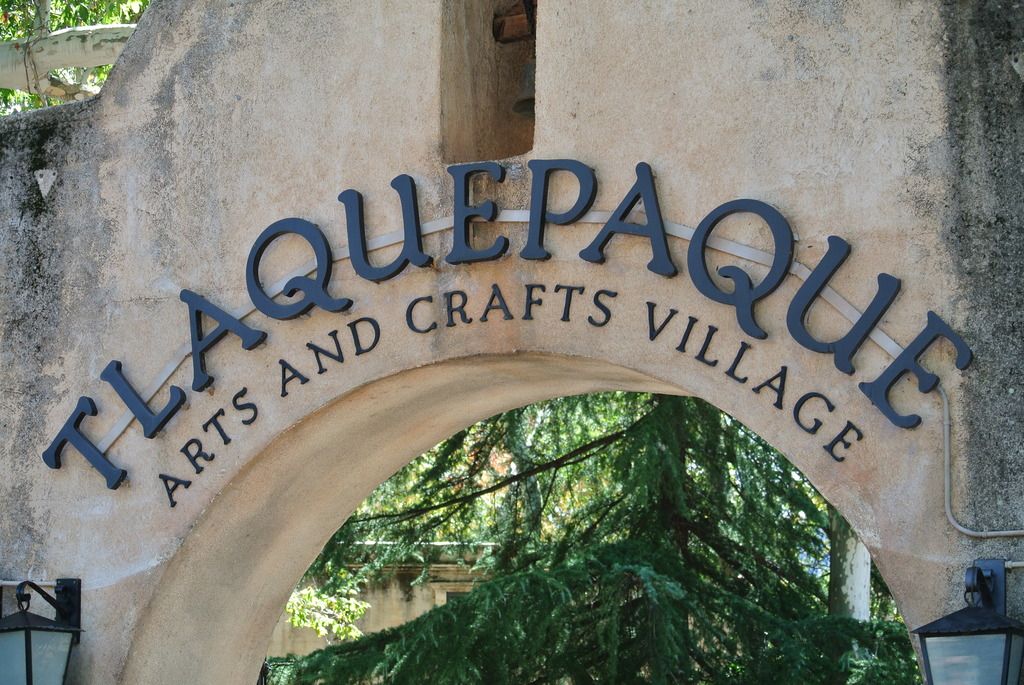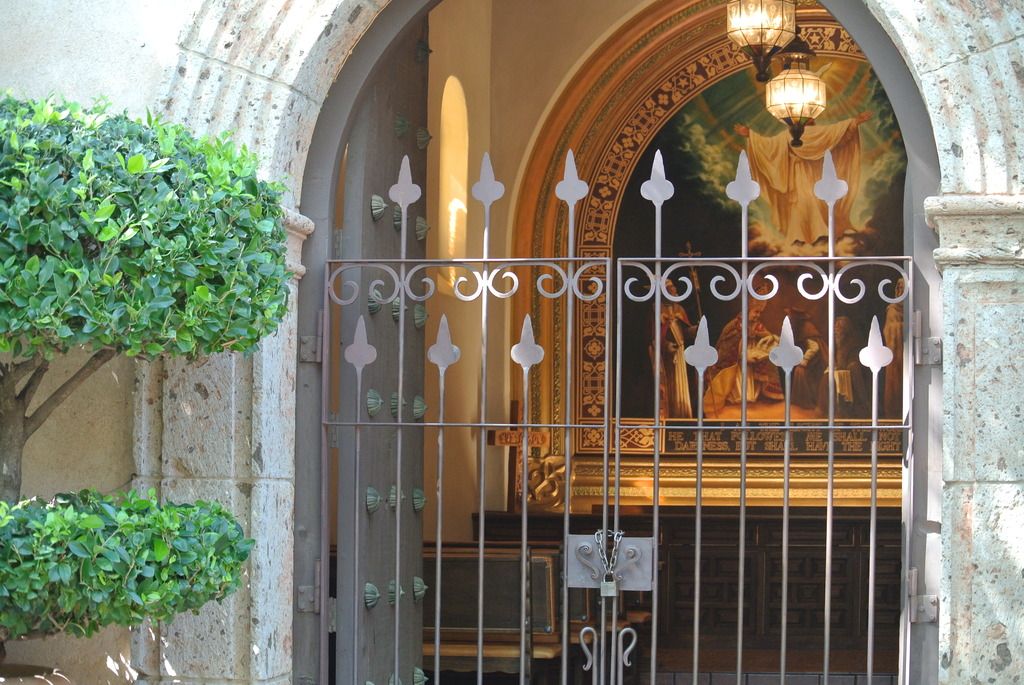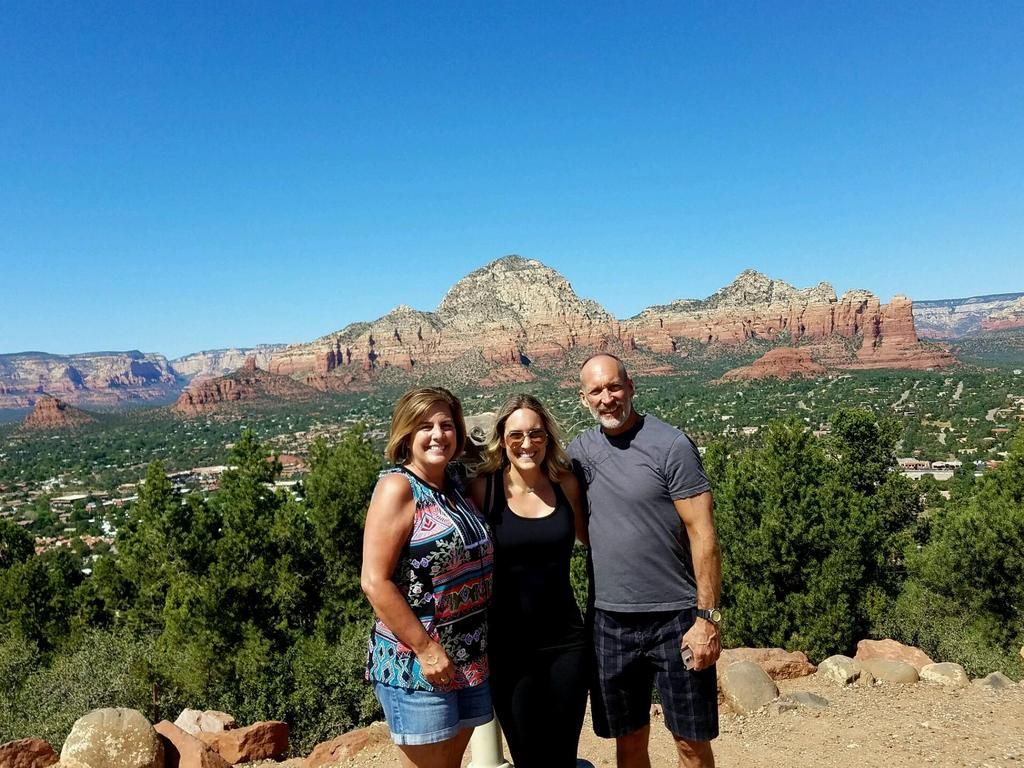 Oh, and my future sis, Tori? She is even more wonderful than I could have hoped for!