Sometimes (okay, most times) I can't figure out if our neighborhood is real life or just a dream. I think I am still just as in awe of the place as I was when we signed our lease last year. At the end of October, Habersham hosted its annual
Harvest Festival
and the weather could not have been more perfect. 70 and sunny with just a bit of a crisp fall breeze; it was absolutely perfect for walking around. In addition to numerous food, drink, and craft vendors, there was a ferris wheel and a carousel set up right in the market, a live bluegrass band playing all day, a petting zoo, and horse drawn carriage rides.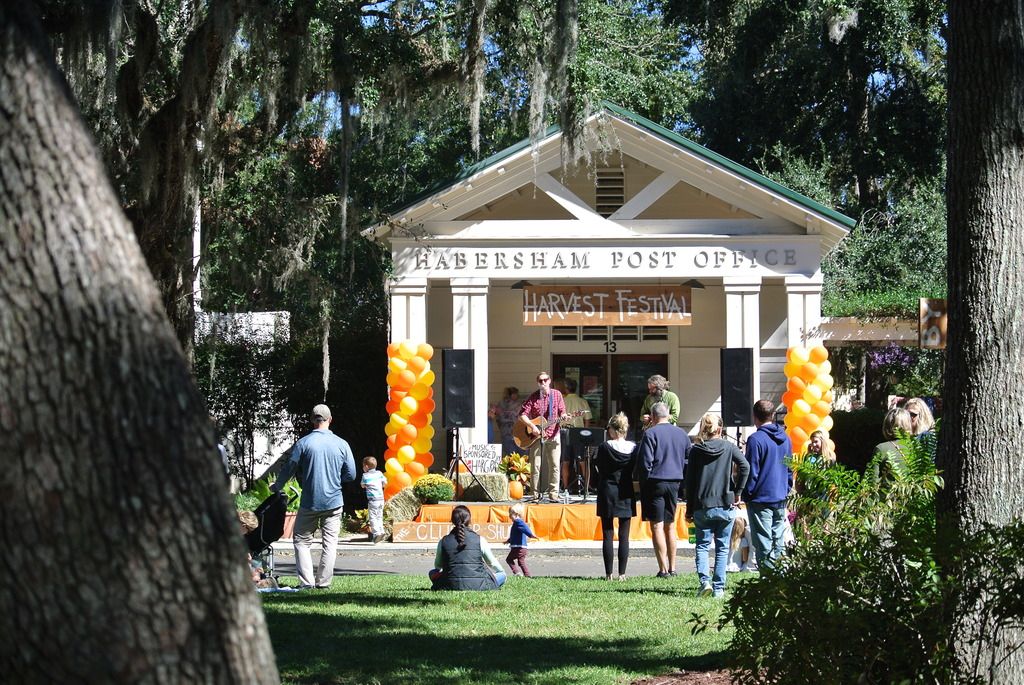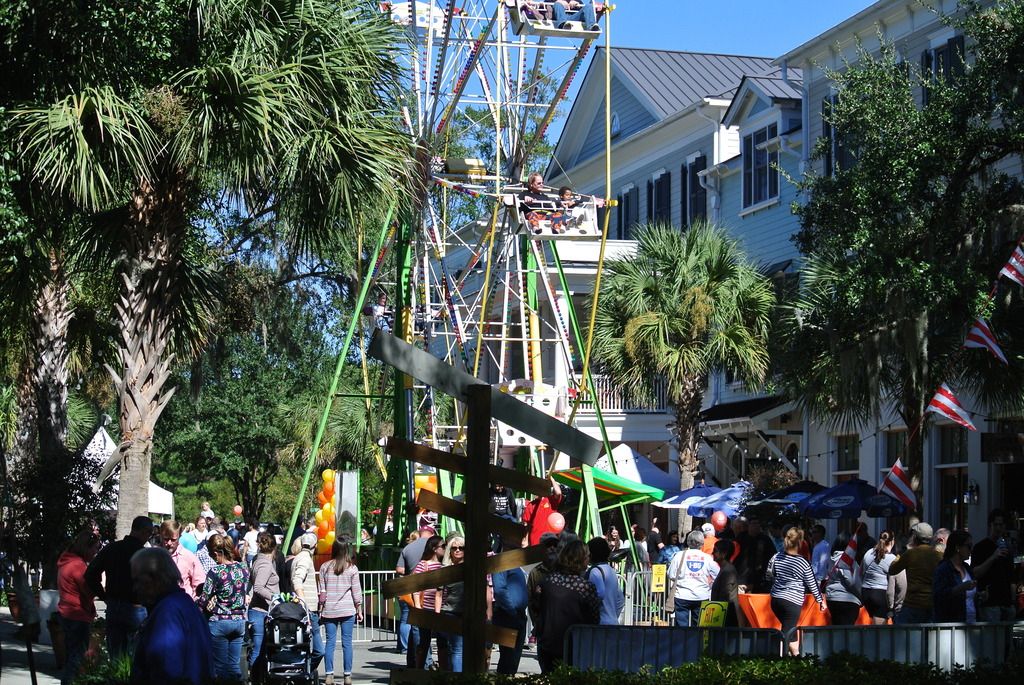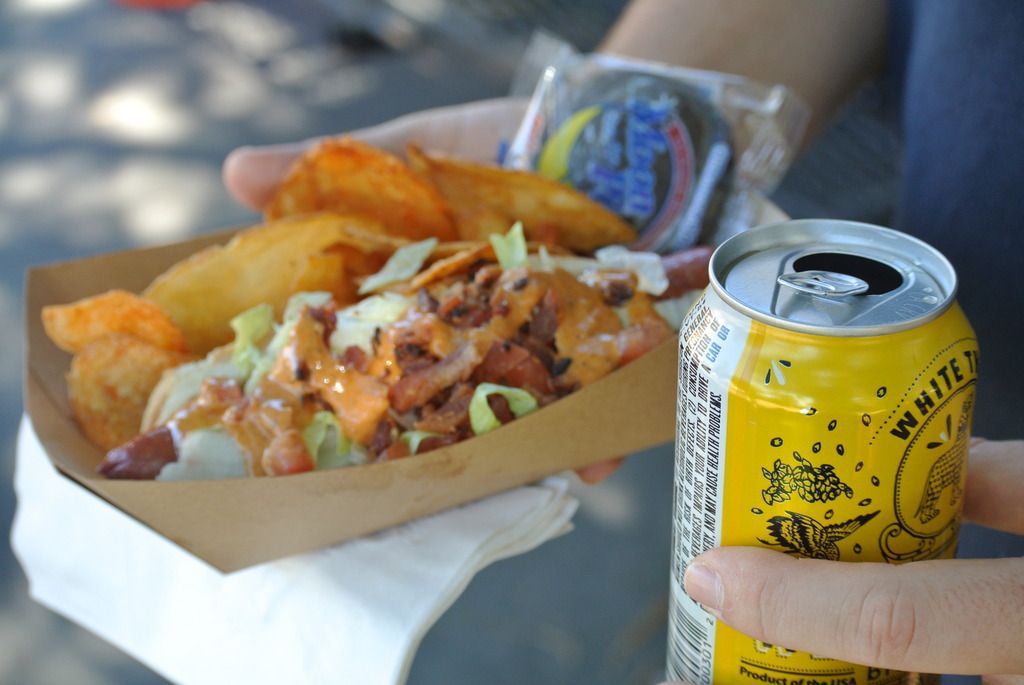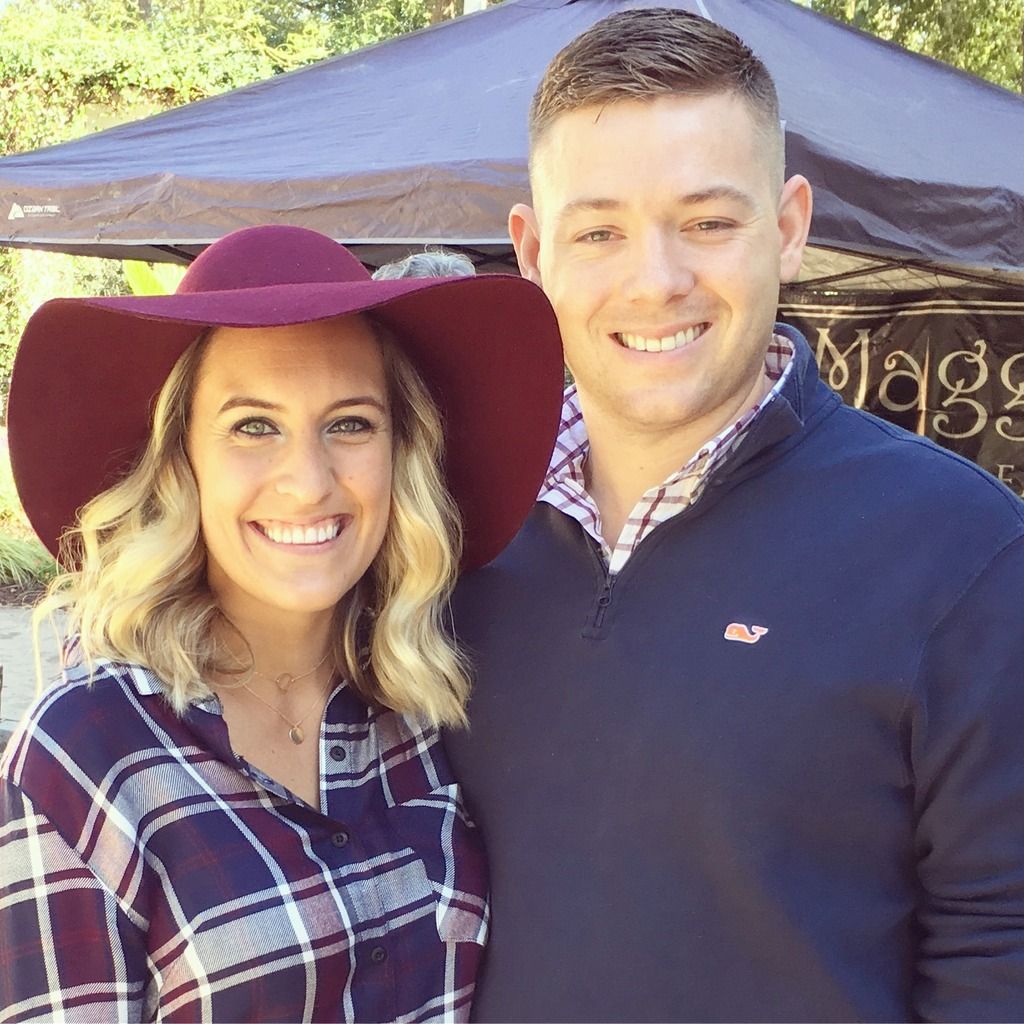 We kicked off the weekend on Friday night at the adults only "Wine and Wheel". This was an adults-only event that included wine, live music, and nighttime rides on the ferris wheel!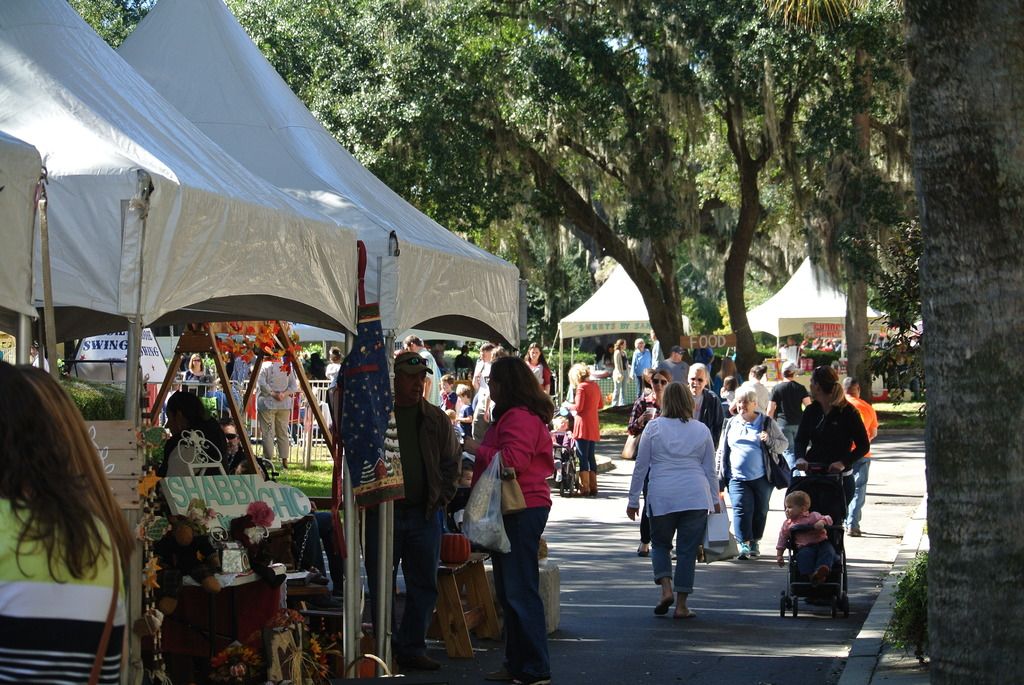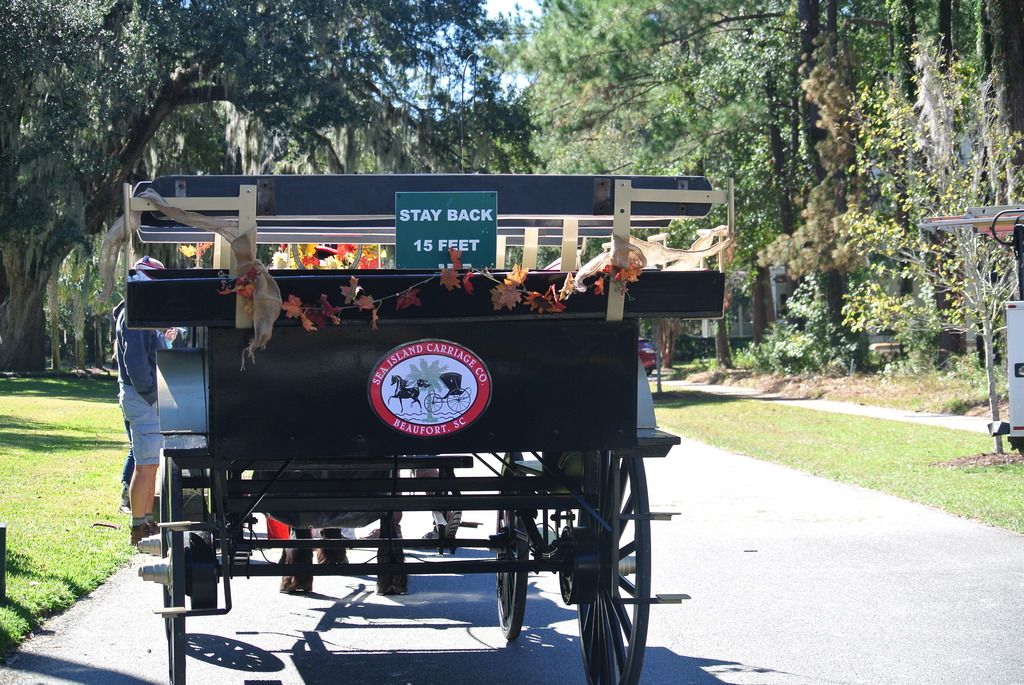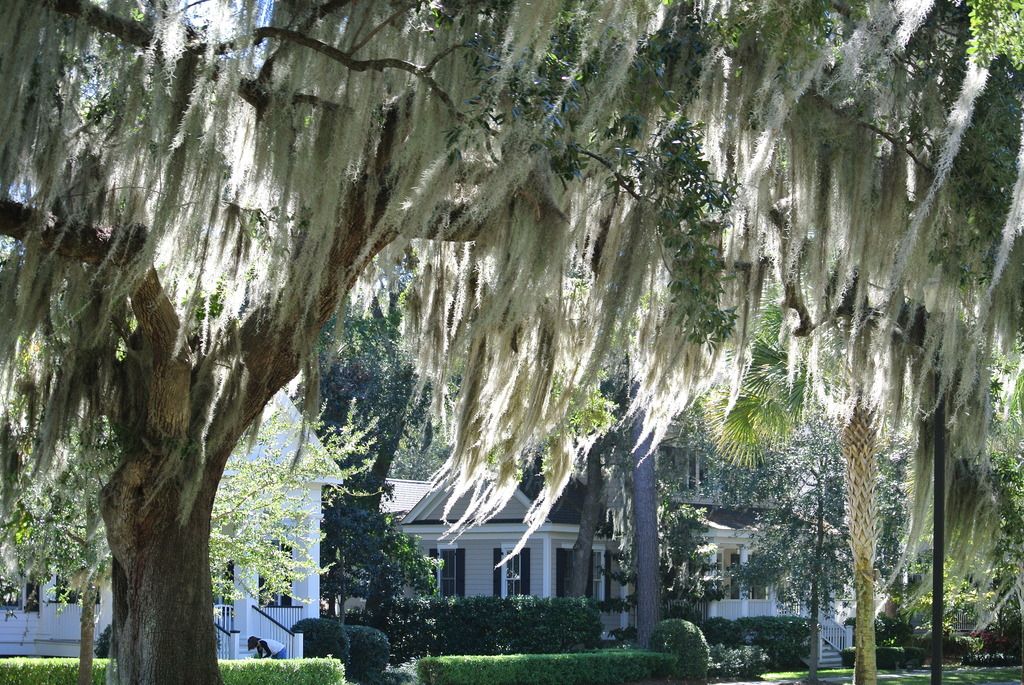 Saturday we spent all day enjoying the festival. Hard to believe all of the action was just steps outside of our home! We enjoyed local beers from
SILO
, lots of food from the food trucks, and even took a horse drawn carriage ride through our neighborhood.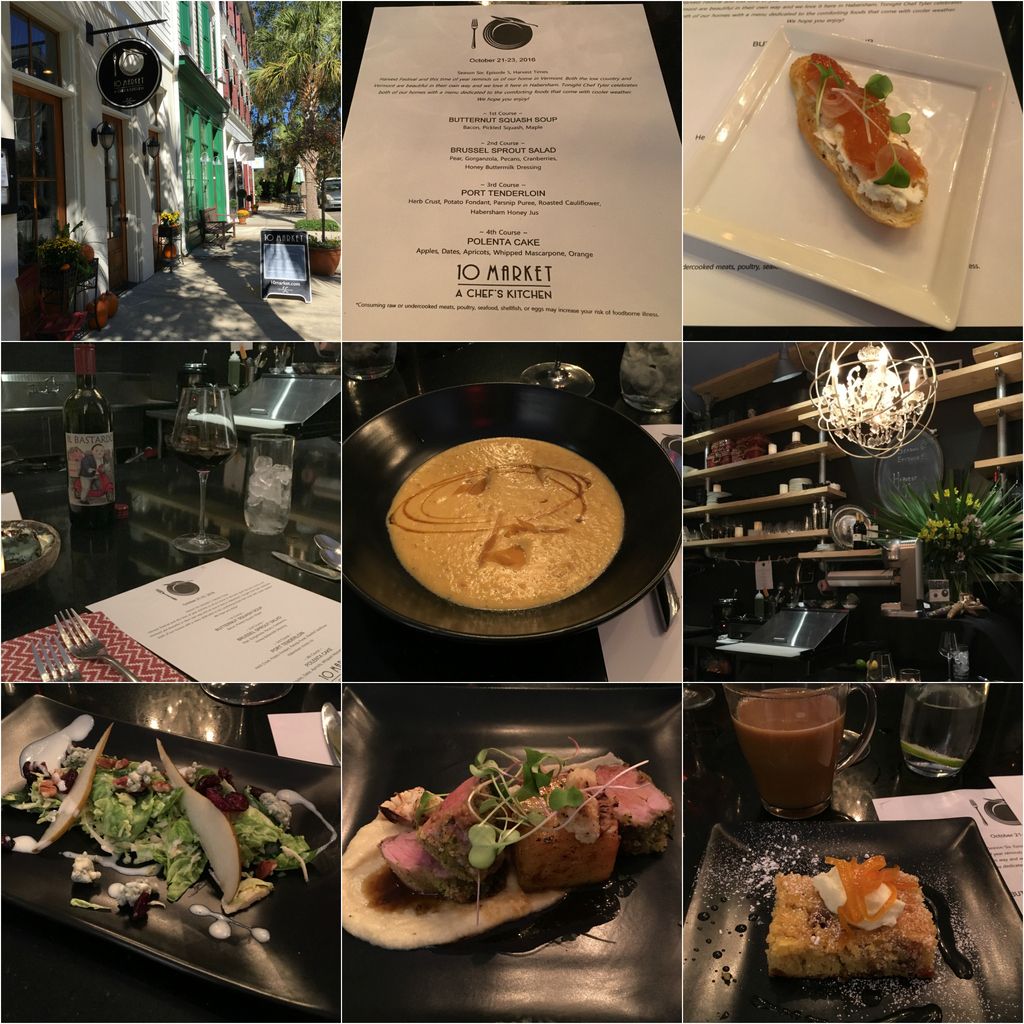 We decided to stay in the neighborhood all weekend and made reservations for the chef's dinner at
10 Market
. We have visited Tyler and Rick numerous times for lunch (their kale salad is amazing!) but this was our first dinner. These dinners are intimate, seating just ten people, with a different themed menu each weekend. Each course was incredibly flavorful and delicious and prepared with such intention and care. 10 Market is a real treat to have in Beaufort, and especially right in Habersham. Truly a foodie experience that I can't wait to go back for again!