The other day I stumbled across an Instagram caption that talked about how their days had recently been filled with things that didn't really matter to other people but mattered to them and I thought YES, that's exactly how our life has been recently. We haven't been taking any big trips, we haven't been eating at any fancy restaurants, but our days have been filled with little moments, doing things that matter to us. Doesn't make for exciting posts but does make for a full life!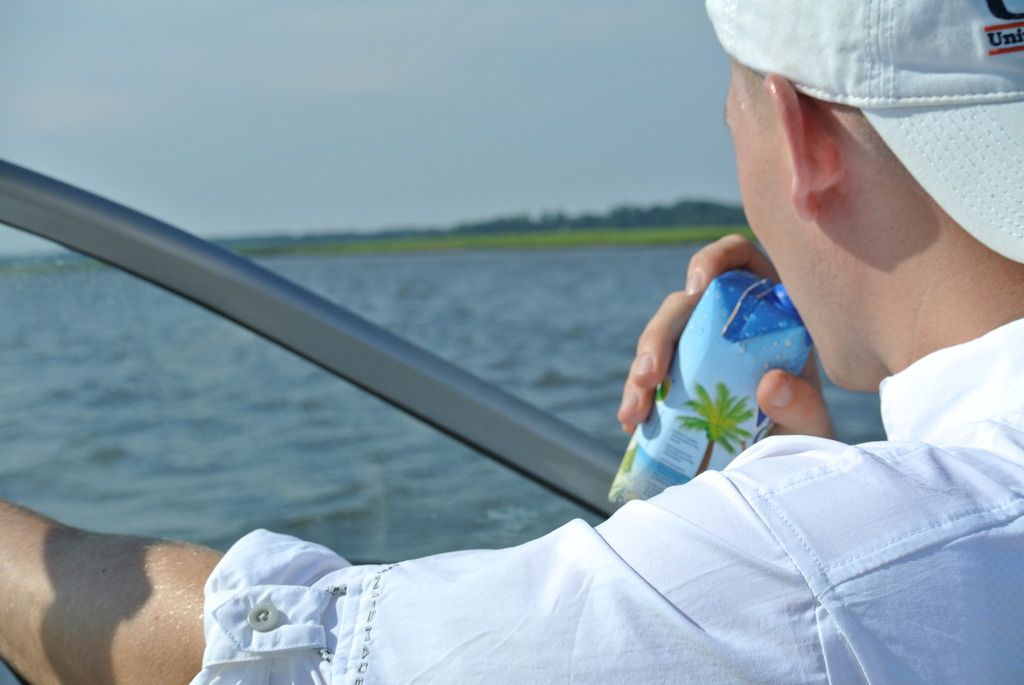 Doing:
Last weekend, we rented a boat from base and spent the entire weekend out on the water. It was perfect! Sunshine and being near the water are crucial to my sanity ;)
Reading:
Recently finished
The Girl on the Train
(super late to that one!) and
Every Fifteen Minutes
by Lisa Scottoline and just started
Year of Yes
by Shonda Rhimes.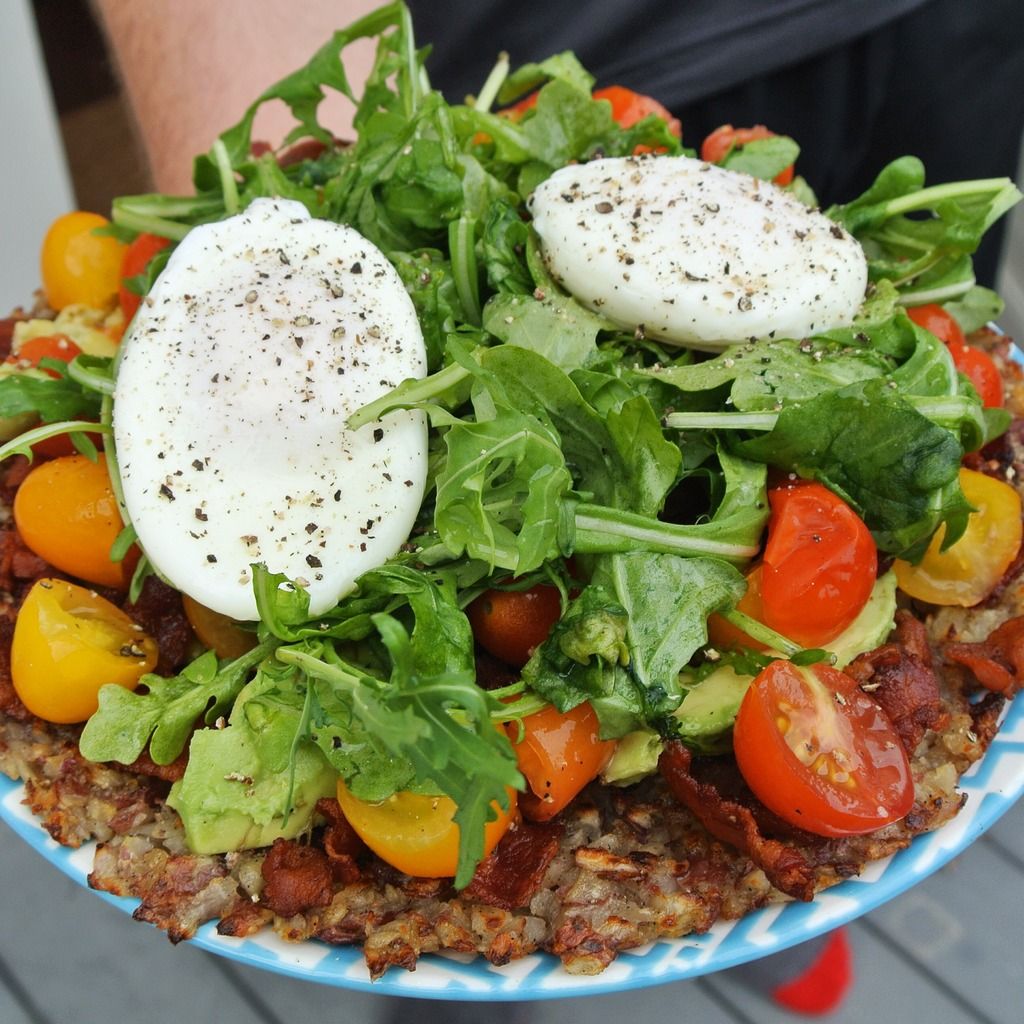 Eating:
We spent the end of May and most of June completing the
Whole30
(100%, did it! So proud!) but since then it has been a breakfast sandwiches from the farmer's market and waffles cones of chocolate raspberry truffle. Balance, right? ;)
Drinking:
Honey Lavender iced coffees from a new little coffee shop in Port Royal, Pluff Mudd.
Listening:
To
this
and
this
and
this
on repeat!
Writing:
In my
new planner
which FINALLY started this week!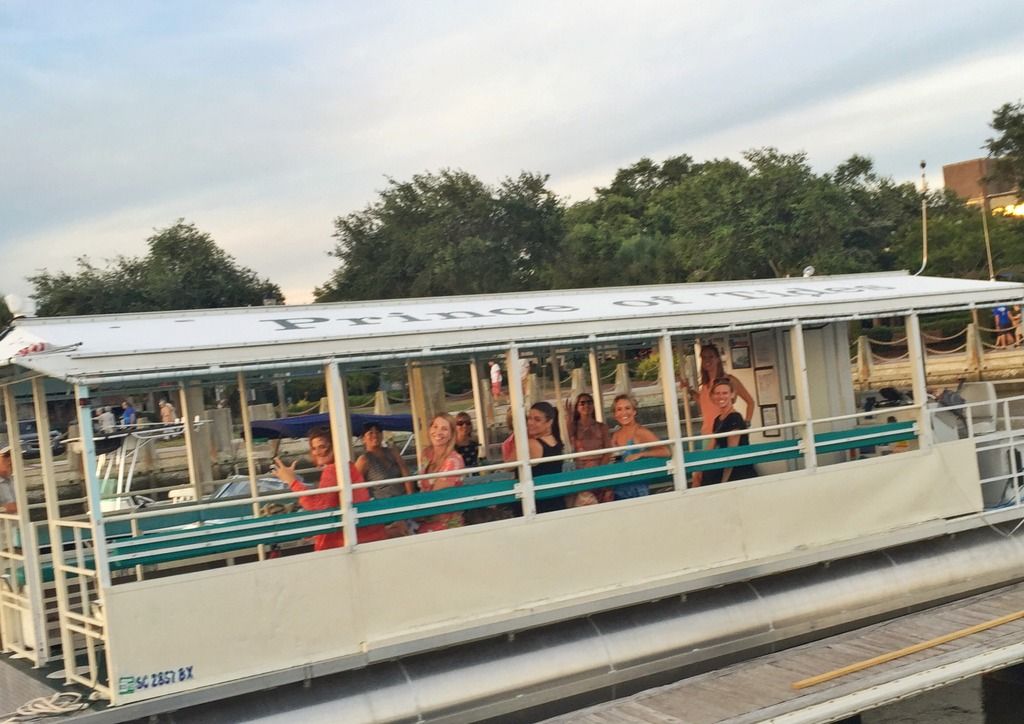 Socializing
: This month's squadron coffee was a fun one. The ladies planned a two hour sunset boat tour on the Prince of Tides. We loaded up the boat with wine and snacks and had the absolute perfect weather for the evening. I brought
these
cheesecake stuffed strawberries (but chocolate cheesecake and dipped in dark chocolate) and they were a hit.
Watching:
The season finale of The Office, again. Rob and I started The Office over from episode one when we moved to Beaufort. It has been so fun to watch an episode or two every couple of nights and rewatching some of our favorite moments. Turns out, knowing what is going to be happen doesn't make the finale any less emotional - I cried like a baby...again. (If you really want a good cry, check out the cast
read the final episode
for the first time...it's too much for my heart to handle!)
Prioritizing:
Real life > Facebook. Deleting FB from my phone has been (as always for me!) the best decision. (Still love
instagram
though!)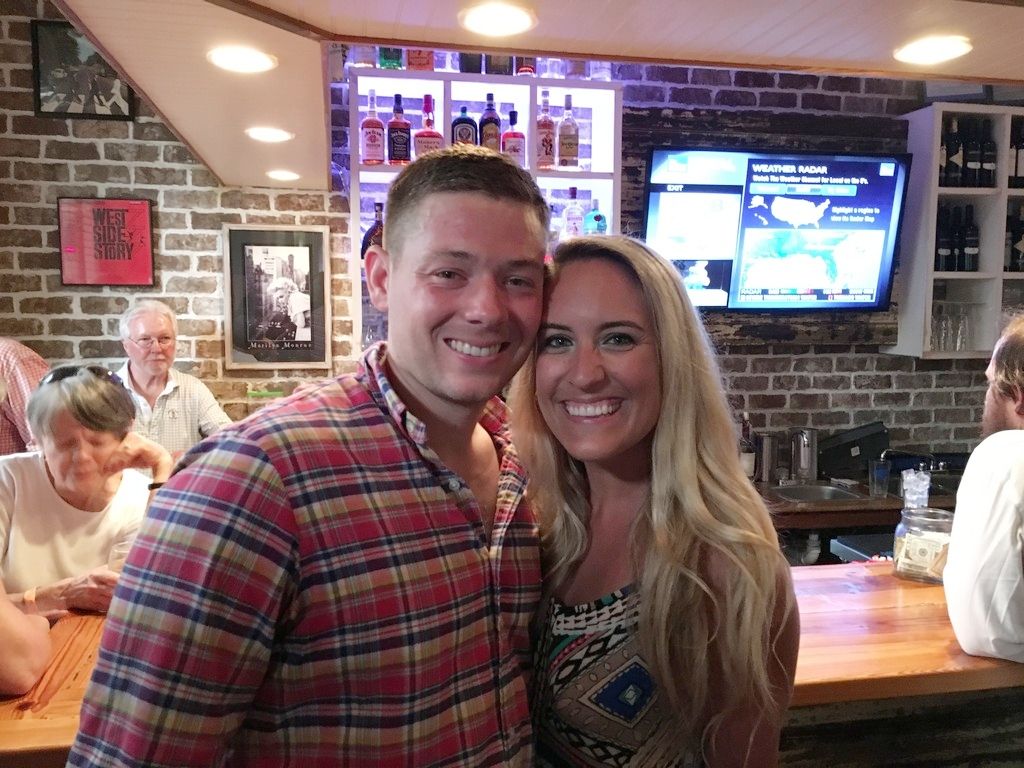 Celebrating:
The last hurrah of the Spaghetti Club. One of the restaurants in our neighborhood closed down (and is being replaced by an awesome Indian restaurant in a few weeks) so of course we had to eat, drink, and dance there one last time. They had an awesome band and a buffet/open bar for the final celebration and being able to walk just a few steps home made the night even more fun.
Looking forward to:
July! I'm excited to spend the holiday weekend with good friends, good food, fireworks, baseball, and brunch. We also have some fun things on the calendar for July so I'm excited to soak up South Carolina summer!