Always a fan of "experience gifts", we took Rob's parents to Kiawah Island this weekend to celebrate my father in law's birthday. Kiawah Island is a little over an hour and a half drive from Beaufort (also roughly the same from Charleston!) and an easy drive for a day or weekend trip. The drive itself is almost magical - tree tunneled streets, gorgeous mansion homes, and local fruit stands dot the sides of the two lane road to Kiawah.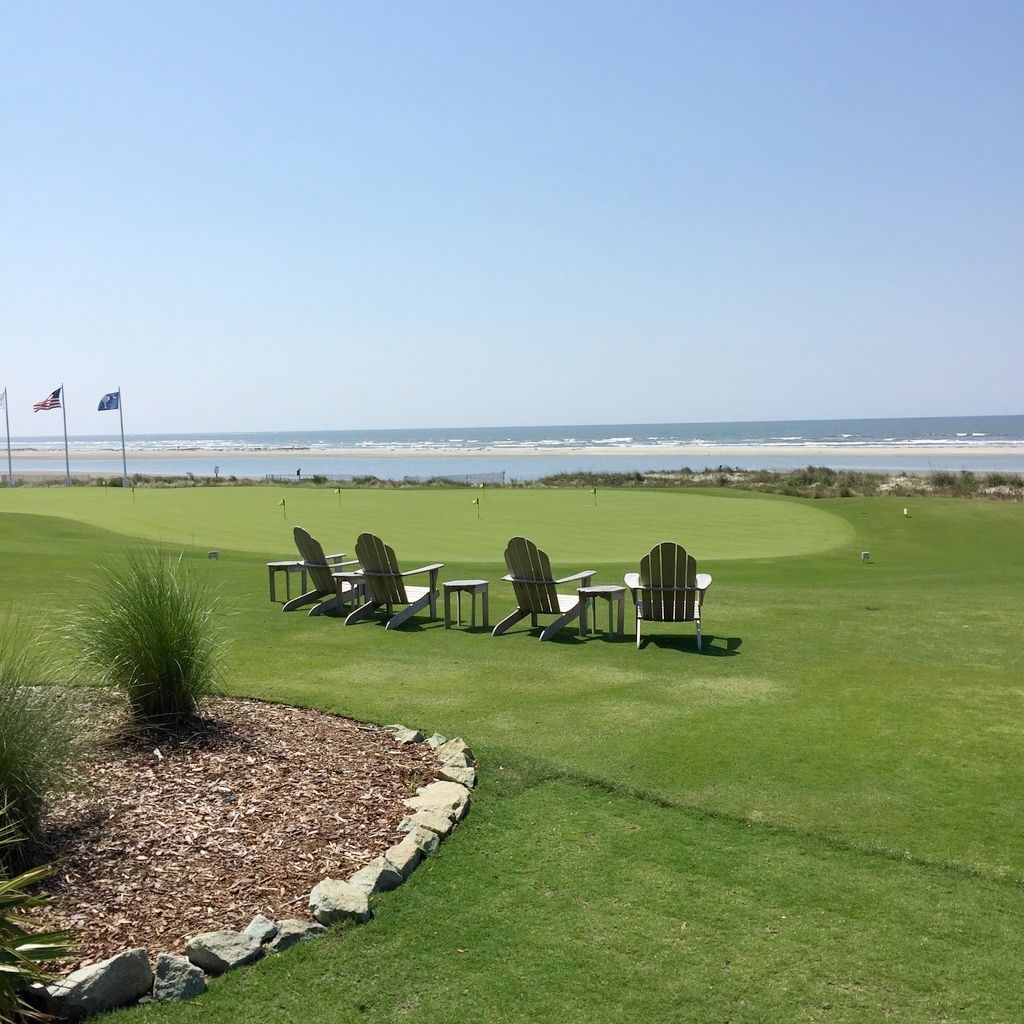 While the drive is gorgeous, Kiawah Island does not disappoint either. It feels a bit like a hidden island, tucked away from the hustle and bustle of the real world. The four of us had brunch on the patio of the the Ryder Cup Bar at the Kiawah Island Golf Resort, overlooking both the 18th hole of the Ocean Course and the ocean itself. Between the sea breeze and the views, I can't imagine a better location for breakfast in all of Kiawah! It's no surprise that the PGA championship will be held at this location in 2021. After brunch, we explored the grounds and clubhouse before heading over to The Sanctuary hotel for more wandering and exploring.
On our way out of town, we had to make a quick stop at the Angel Oak on John's Island. Said to be at least 500+ years old, this gigantic southern live oak is quite a sight to take in. Although it was a bit more tourist-y than I pictured in my head (lots of visitors!), it is definitely something you have to see in person.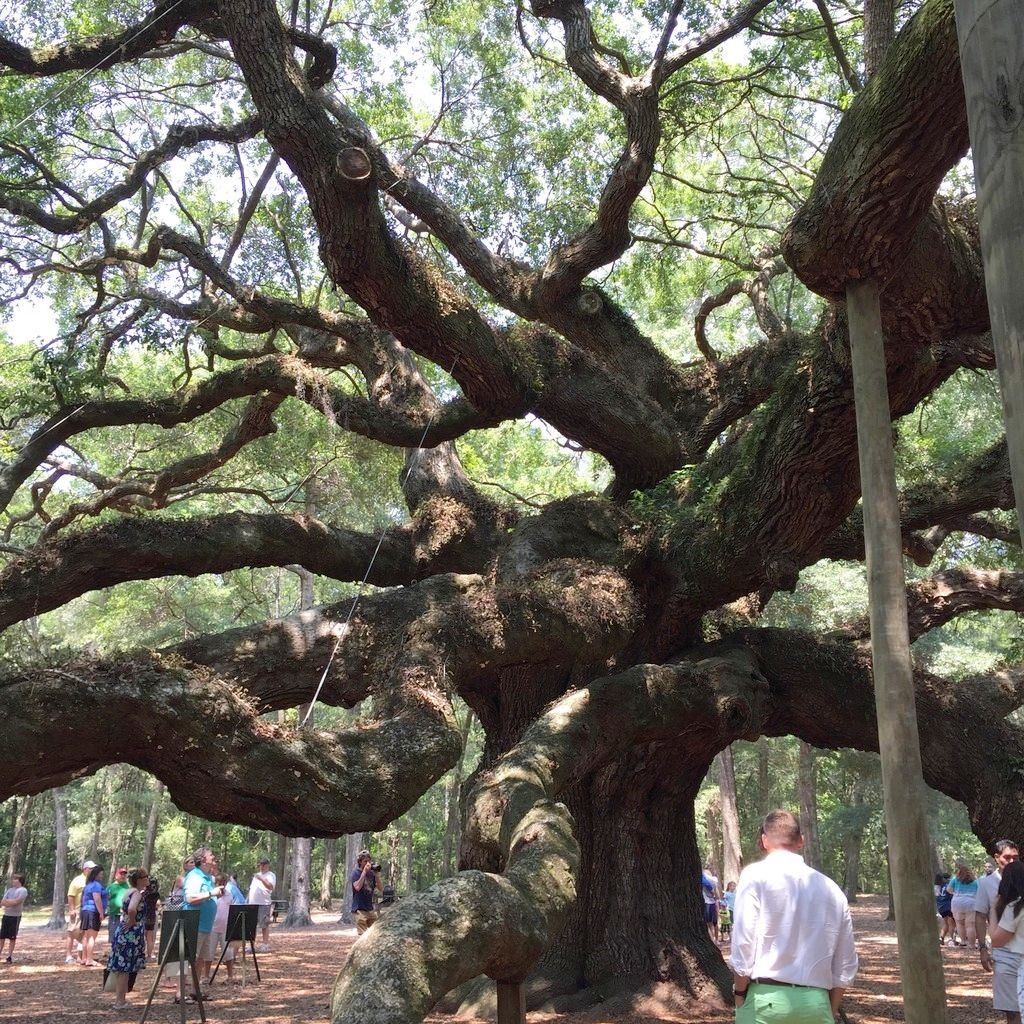 I say this constantly but South Carolina never ceases to leave me in awe. This gorgeous state has so much beauty to offer and I feel so lucky to soak it all in.