Is it just me or did April/May fly by?!? I feel like I was just getting ready for spring and now it is already almost Memorial Day weekend! Last night I started writing my Beaufort summer bucket list because I know summer will fly by and I want to really be intentional with our time. But first, let's catch up on some things that kept us busy this past month.
We traveled to Virginia for a bittersweet combo trip. First, we headed home to Stafford for Rob's grandmothers funeral. Although bittersweet, it was nice to be able to spend time with so many people from our families in one trip. We also got to sleep at my house and eat our favorites (Capital Ale House, Foode, Carl's) one last time before my parents move from Stafford for good.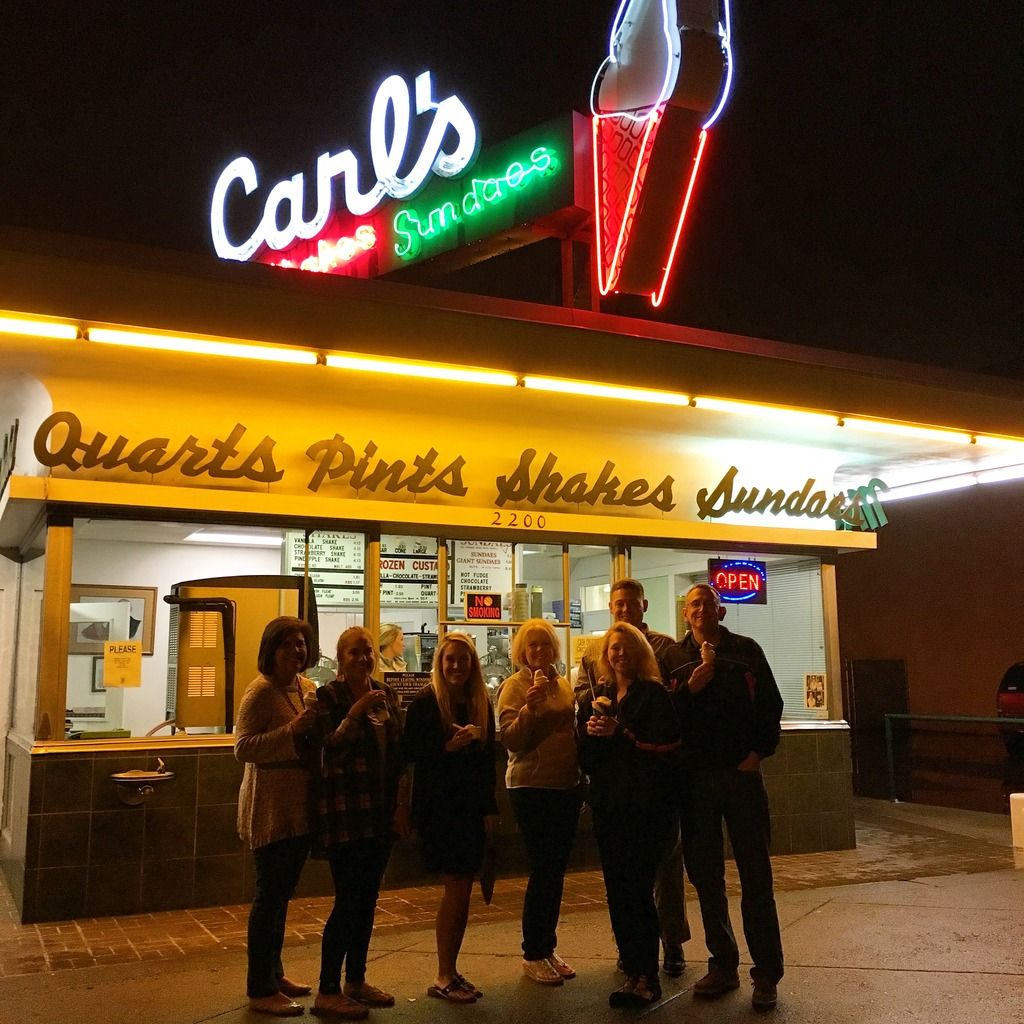 That weekend, my mom drove us down to Richmond to celebrate my friend Annas wedding! We got down just in time to meet everyone at The Tobacco Company for welcome cocktails. The wedding was held, and we stayed at, The Quirk Hotel downtown which was so chic and adorable. Between all of the pink and the fiddle leaf fig trees in the lobby, I was in heaven. We drank champagne and danced the night away with our closest friends from college!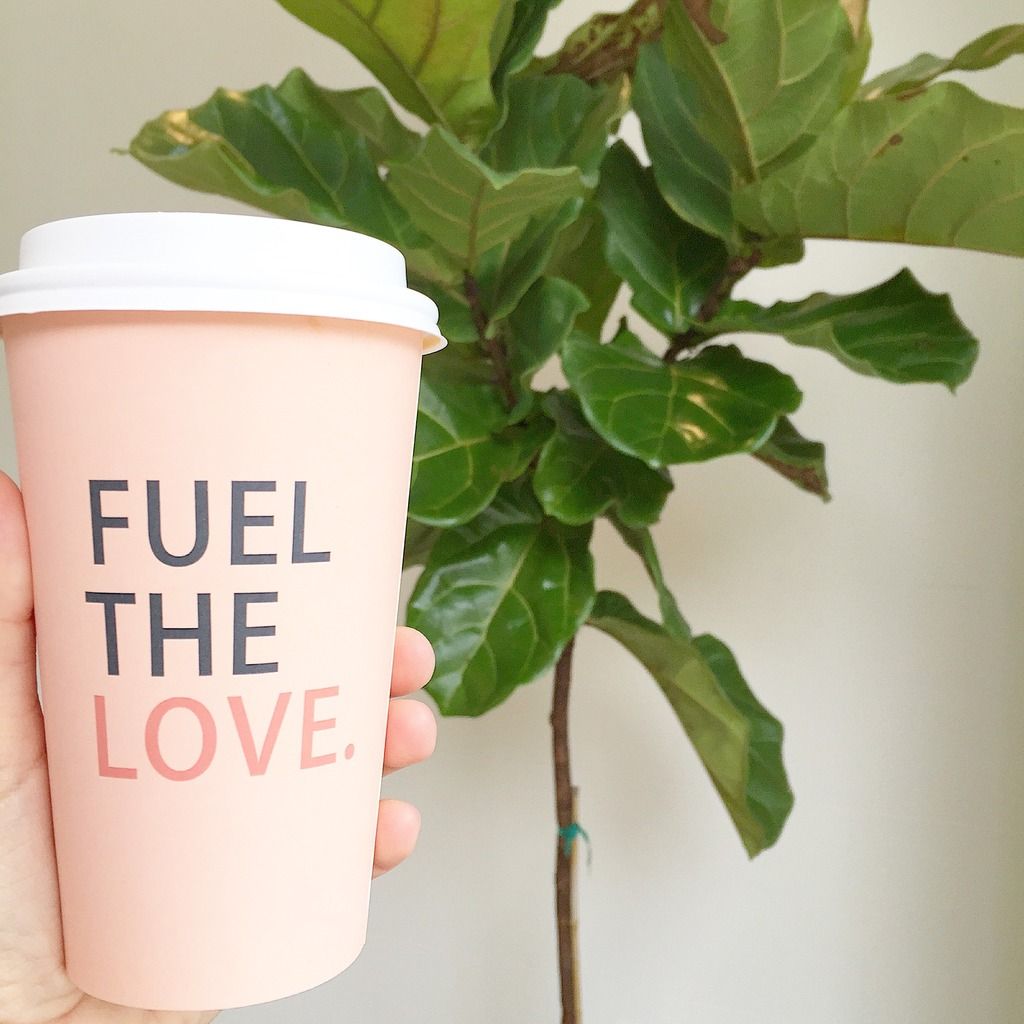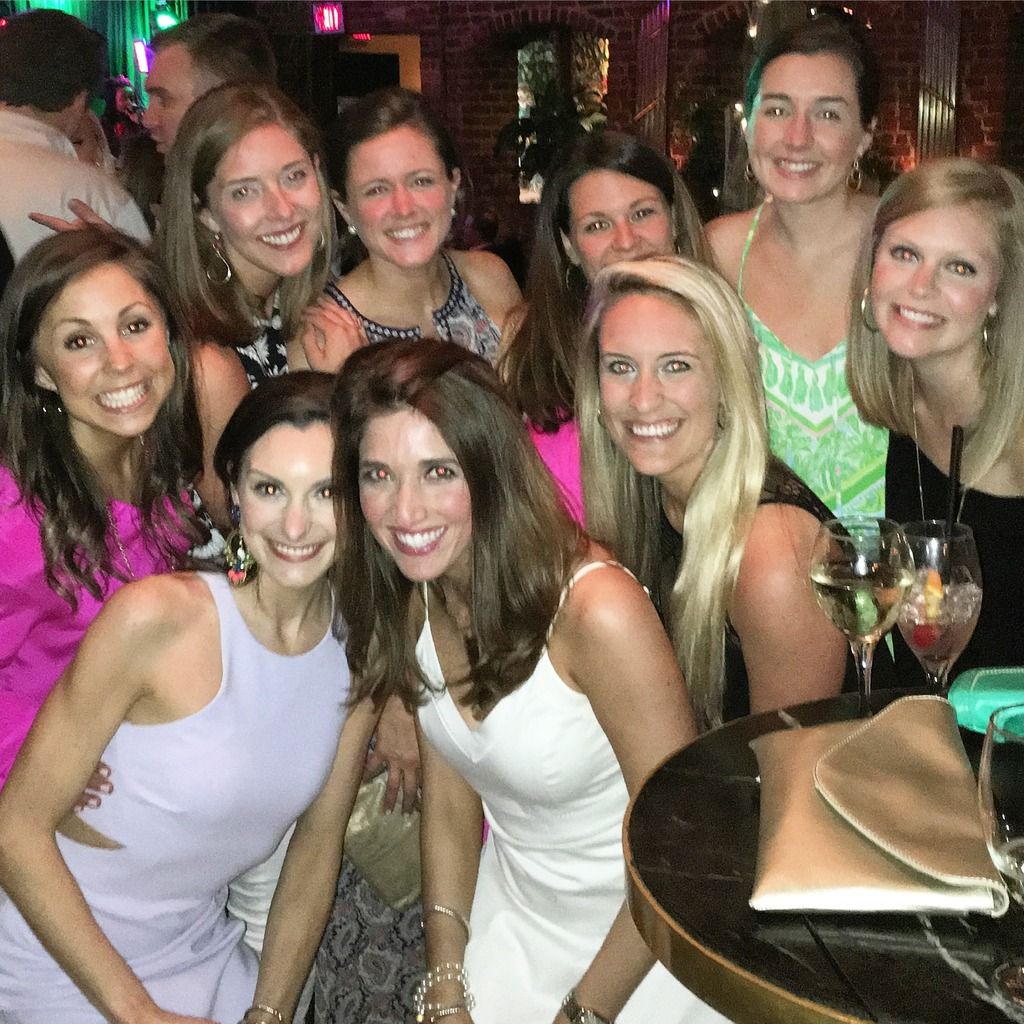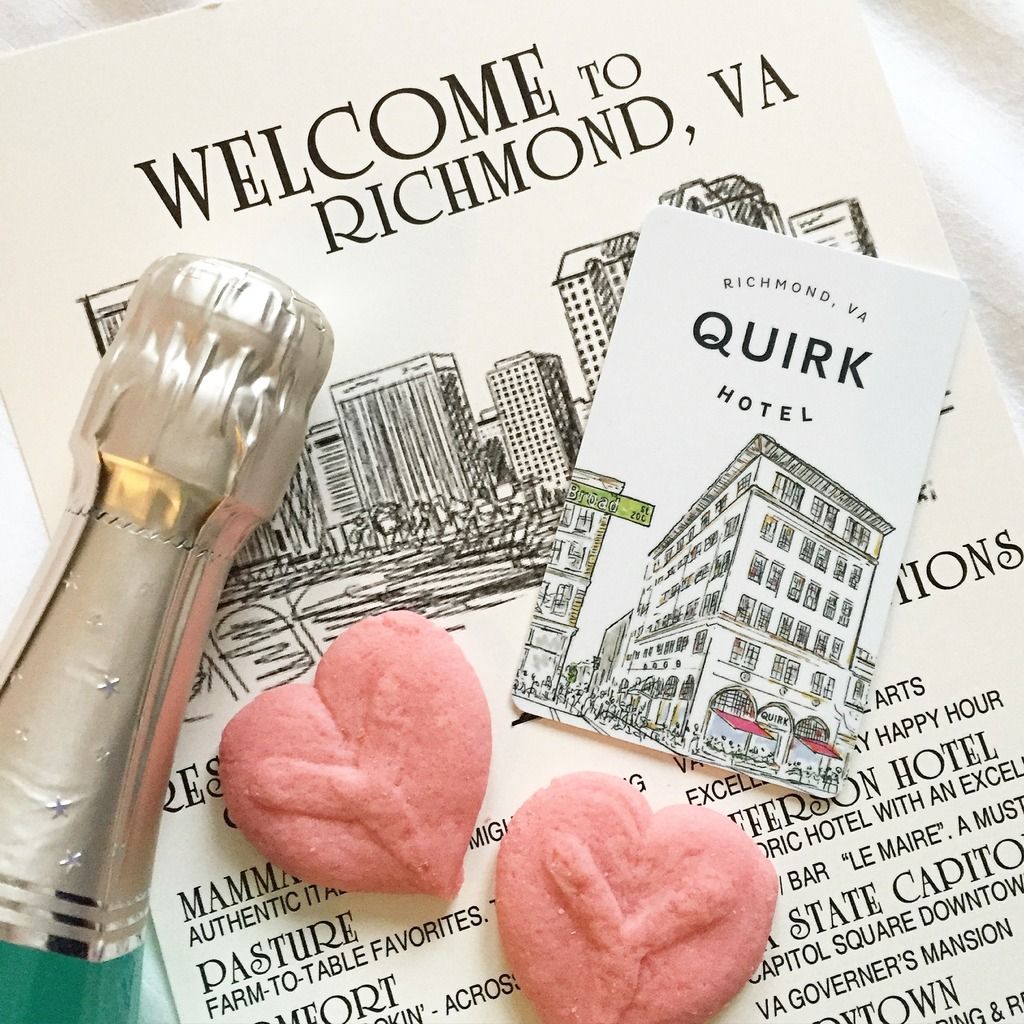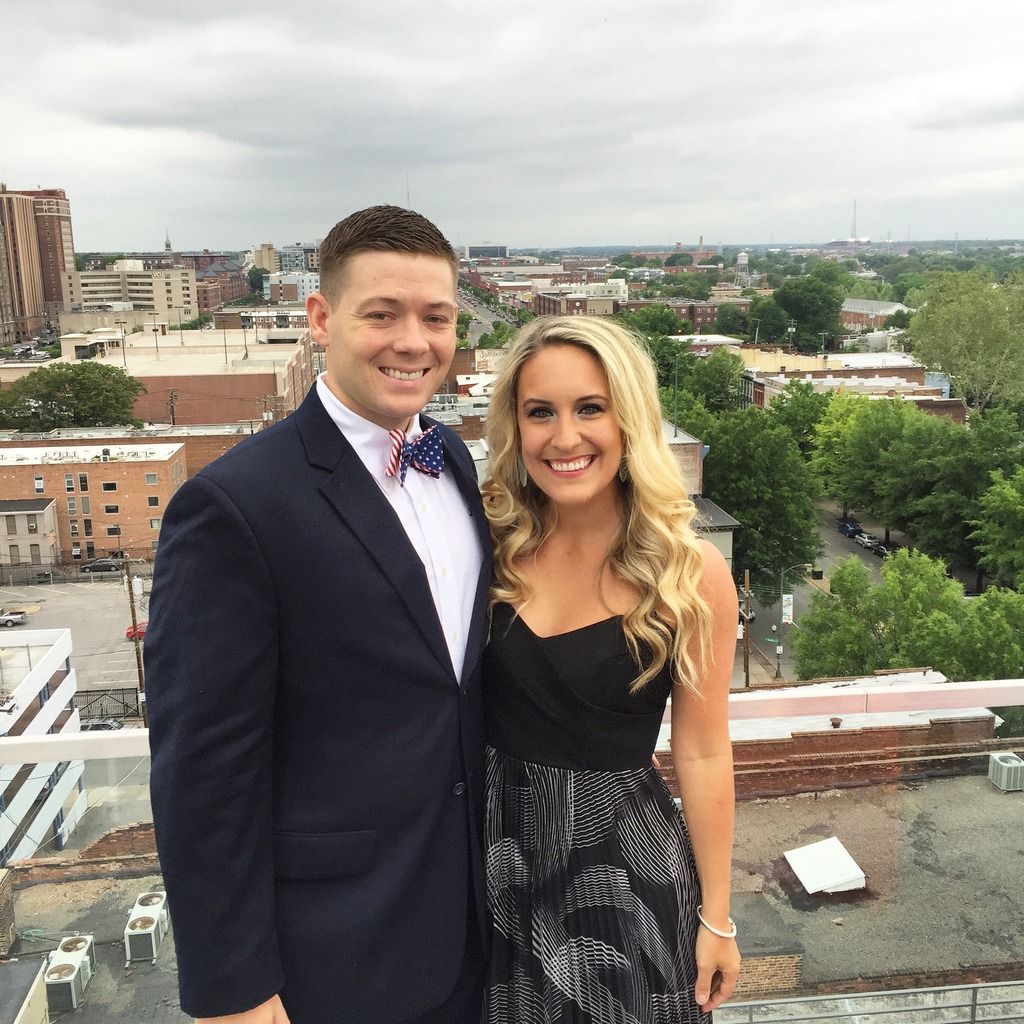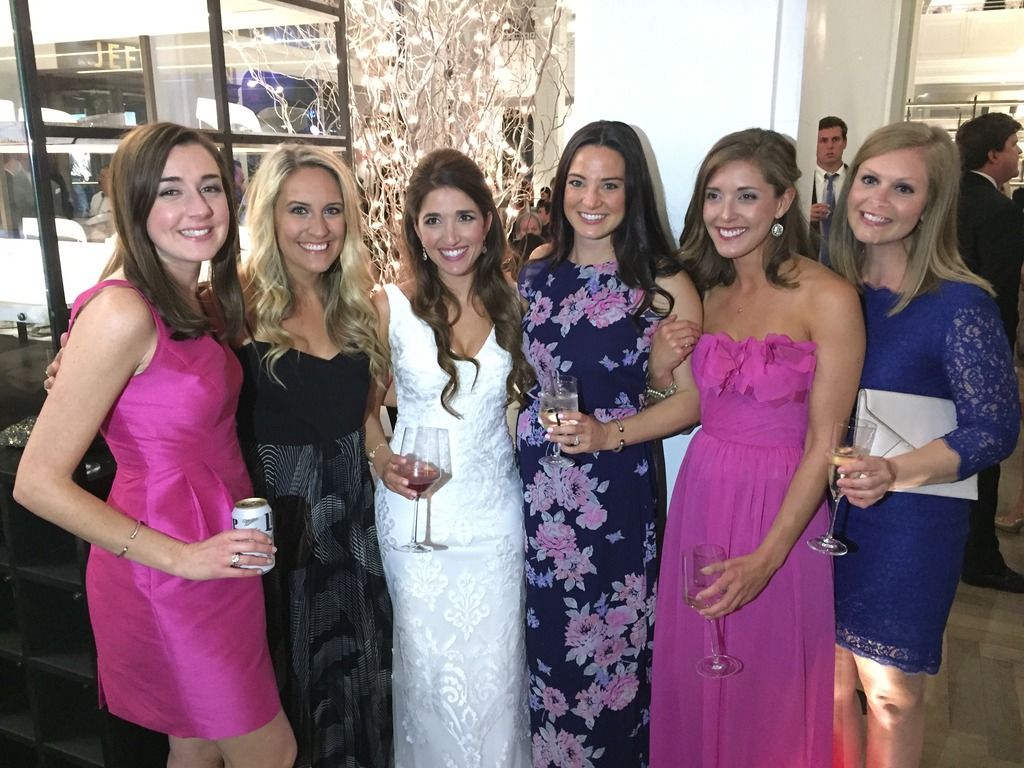 Back in Beaufort, we have been keeping busy living the vacation lifestyle. Rob's schedule is currently super light (and as I say all the time, I know this won't last!) so we have been pretending to be on vacation. Our typical days are filled with trips to Hilton Head Island and Savannah, lounging on the beach or by the pool, golfing (for Rob) , Pure Barre (for me), and grilling out. Needless to say, I am not complaining a bit!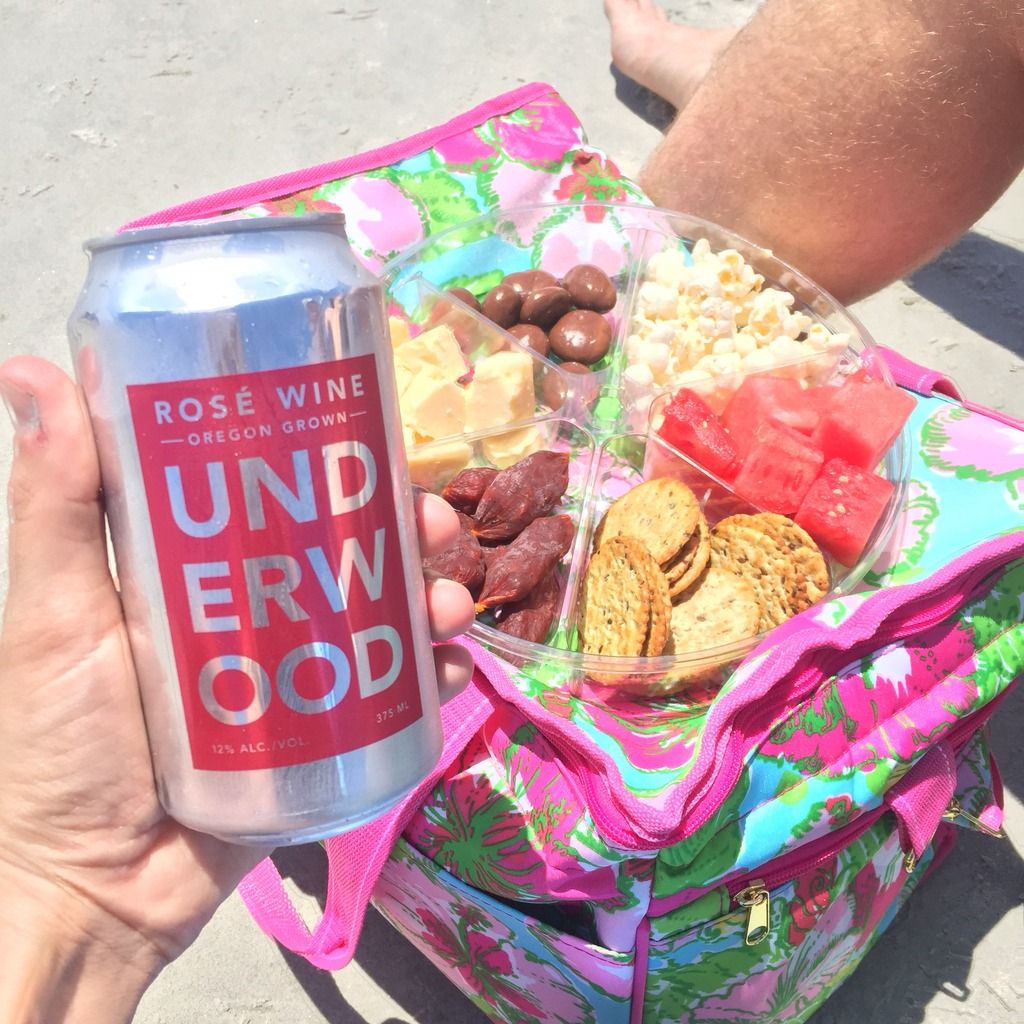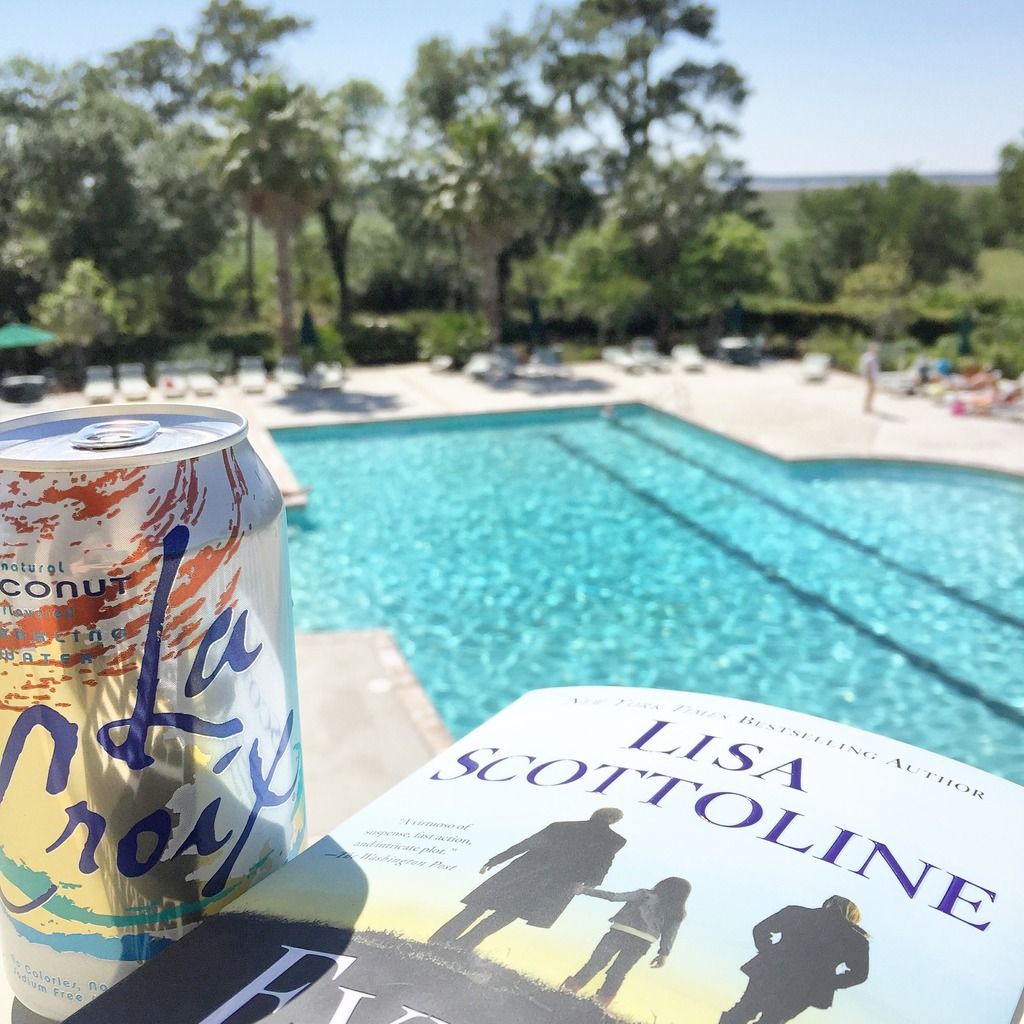 We attended Taste of Beaufort downtown and love any excuse for a cold drink and live music on the water. Our friends Bethany and Greg hosted a table at a local trivia fundraiser and invited Rob and I to attend. Our table's theme was Top Gun and I think we made a pretty good Maverick and Charlie ;)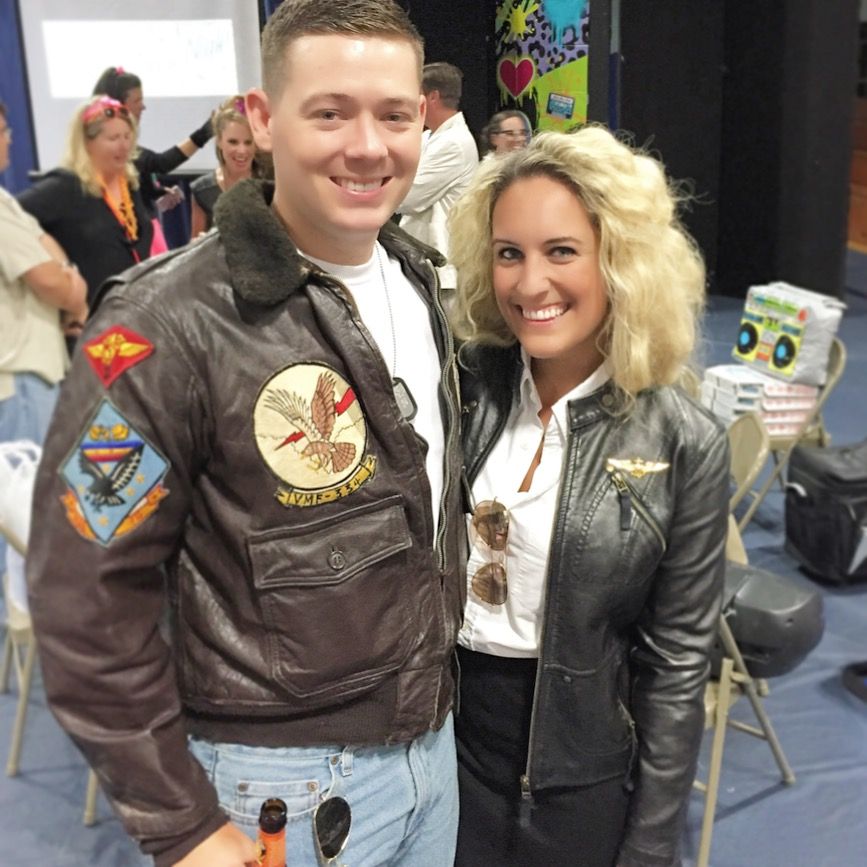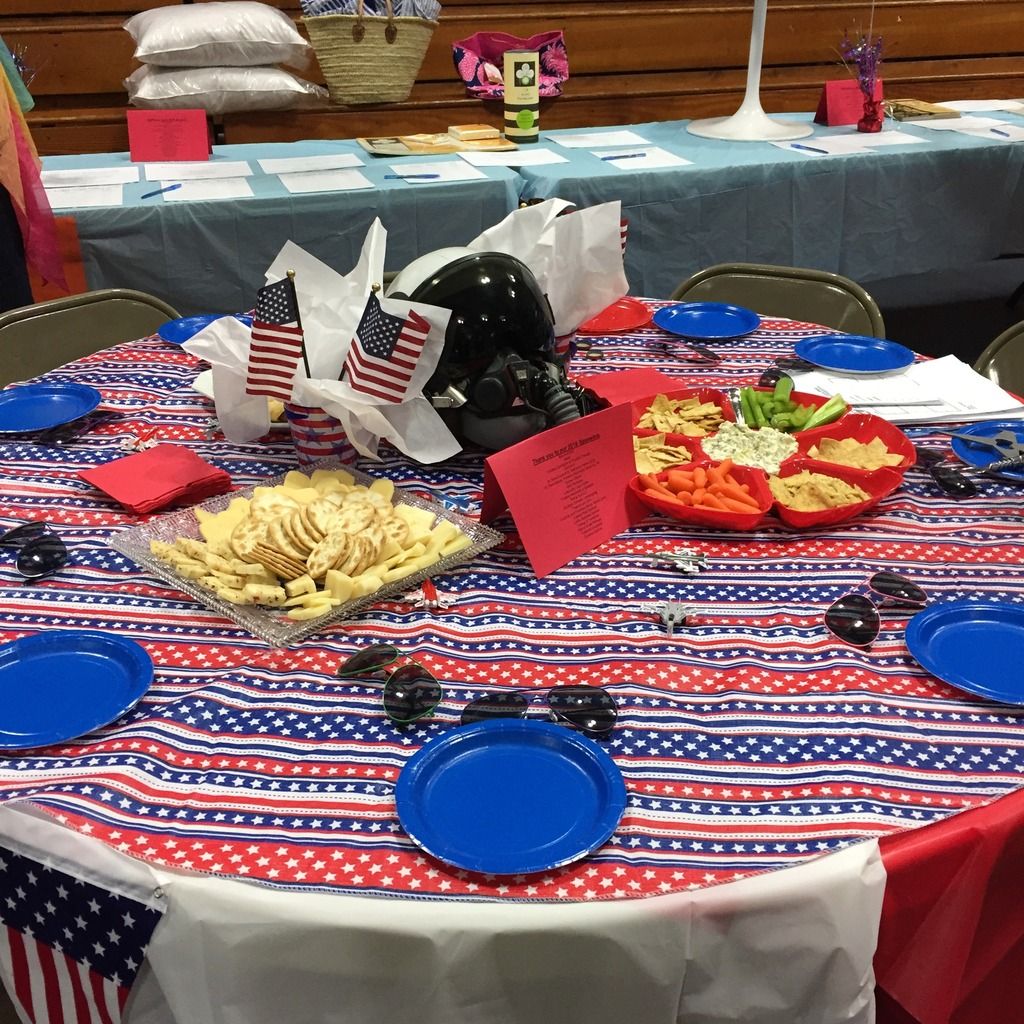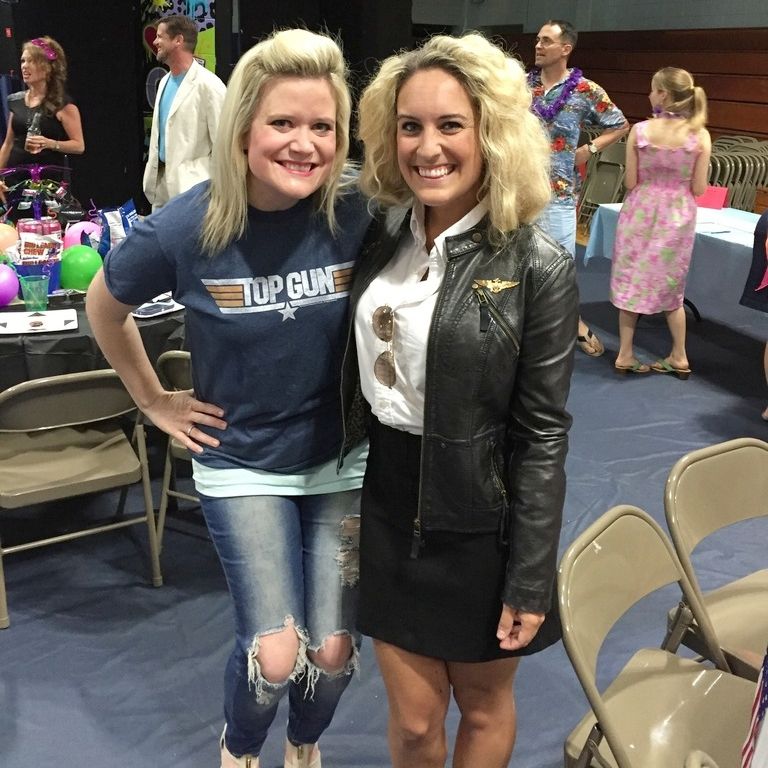 Now that summer is officially here (although it has felt like summer in South Carolina for weeks!), I am so excited to soak it up!