If the first half of December could be characterized by celebrations and parties, the second half of December would have to go down in the category of travel. Because Rob did not receive orders until the very beginning of December (aka we had no idea where we would be moving or when we would need to be there!), we knew that air travel was out of the question. This meant we would be making the 14 hour drive home to Virginia for Christmas. While I love to travel, long trips in the car are definitely not my favorite. Four hours is about all I can handle.
So what is the only logical thing to do? Break it up and add fun stops along the way! 17 days, 11 states, and over 2,599 miles later -- we survived!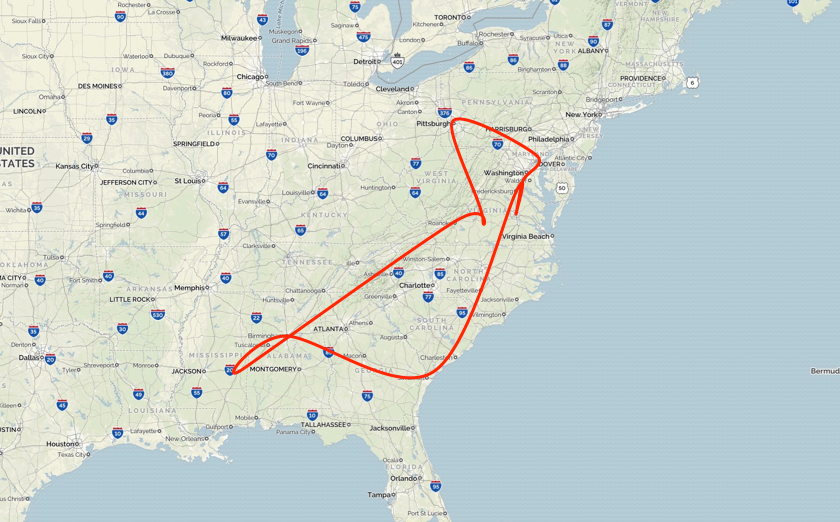 Our roadtrip started with a tiny leg. I teach p90x live at the gym on Monday nights so after class we left straight from the gym and drove to Birmingham. While it's only 2.5 hours away, it jump started our trip and made the next day much more reasonable. We went straight to sleep and woke up the next morning to make the seven hour drive to Beaufort, South Carolina. While Beaufort was not truly on the path to Virginia, it was a necessary stop: we needed to find a place to live!
We made it to Beaufort and checked out a few neighborhoods before the sun set. First impressions of Beaufort -- I think we are going to love it! It was adorable and quaint, with plenty of local shops and restaurants. I could not get enough of the spanish moss! We ended up loving the first place we looked at and signed a lease the next morning.
From there, we drove to Charleston and spent the night at Rob's parents house. Again, a short 1.5 hour trip but made the next day more do-able. We woke up the next morning and made the seven hour drive home to Virginia. We spent a few days at my parents house, eat all of our old Stafford favorites.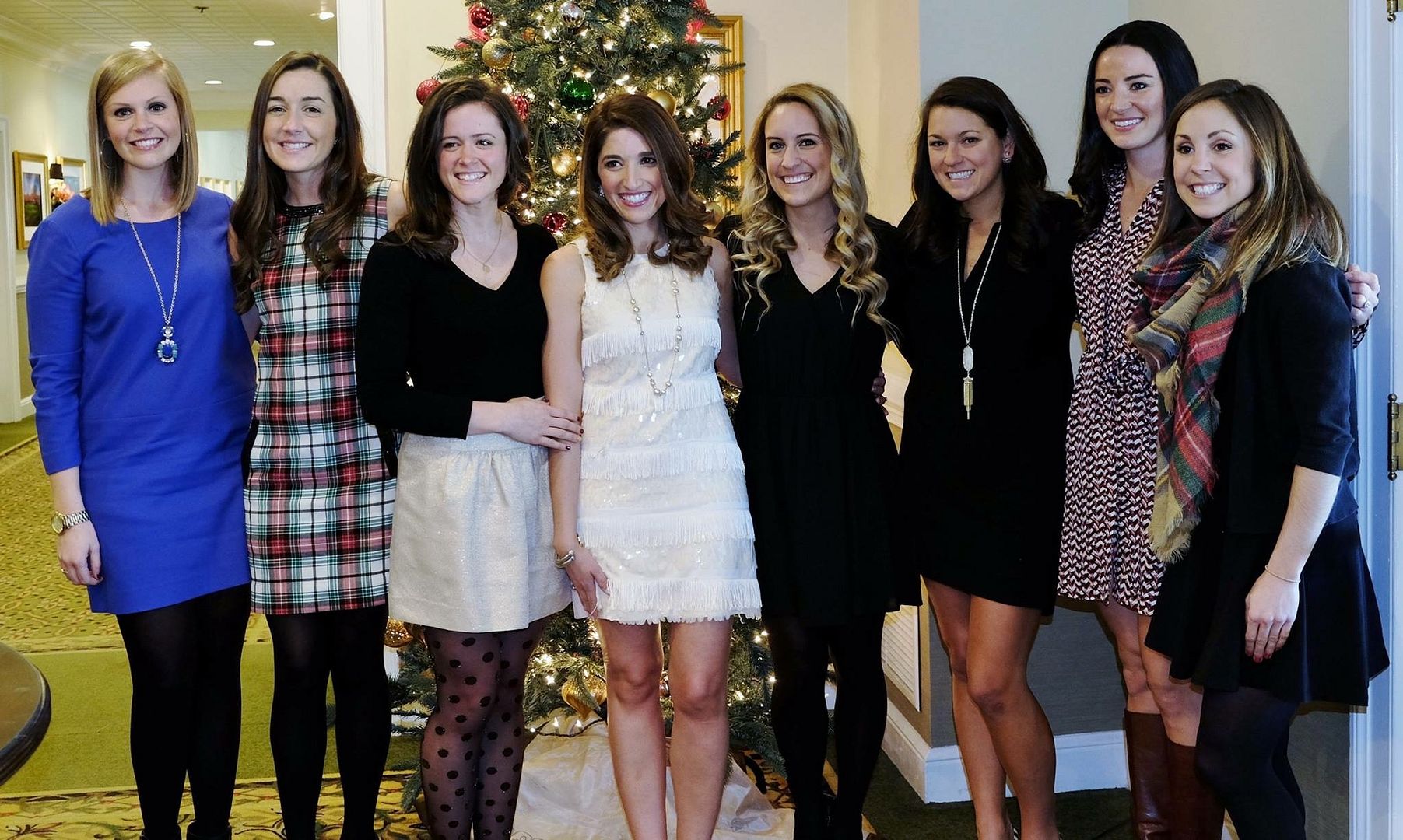 Next stop was Richmond for my friend Anna's bridal shower. It was a beautiful shower and I felt so lucky that I was able to attend. That night, a bunch of us rented a hummer limo to do the Richmond tacky lights tour. This has been on my bucket list for several years! There are tacky lights everywhere but Richmond really does it right! We loaded the limo with champagne and headed to several of the best houses. It was a lot of fun. While in Richmond, we celebrated Christmas with Rob's mom's side of the family, as well as his grandpa's 80th birthday.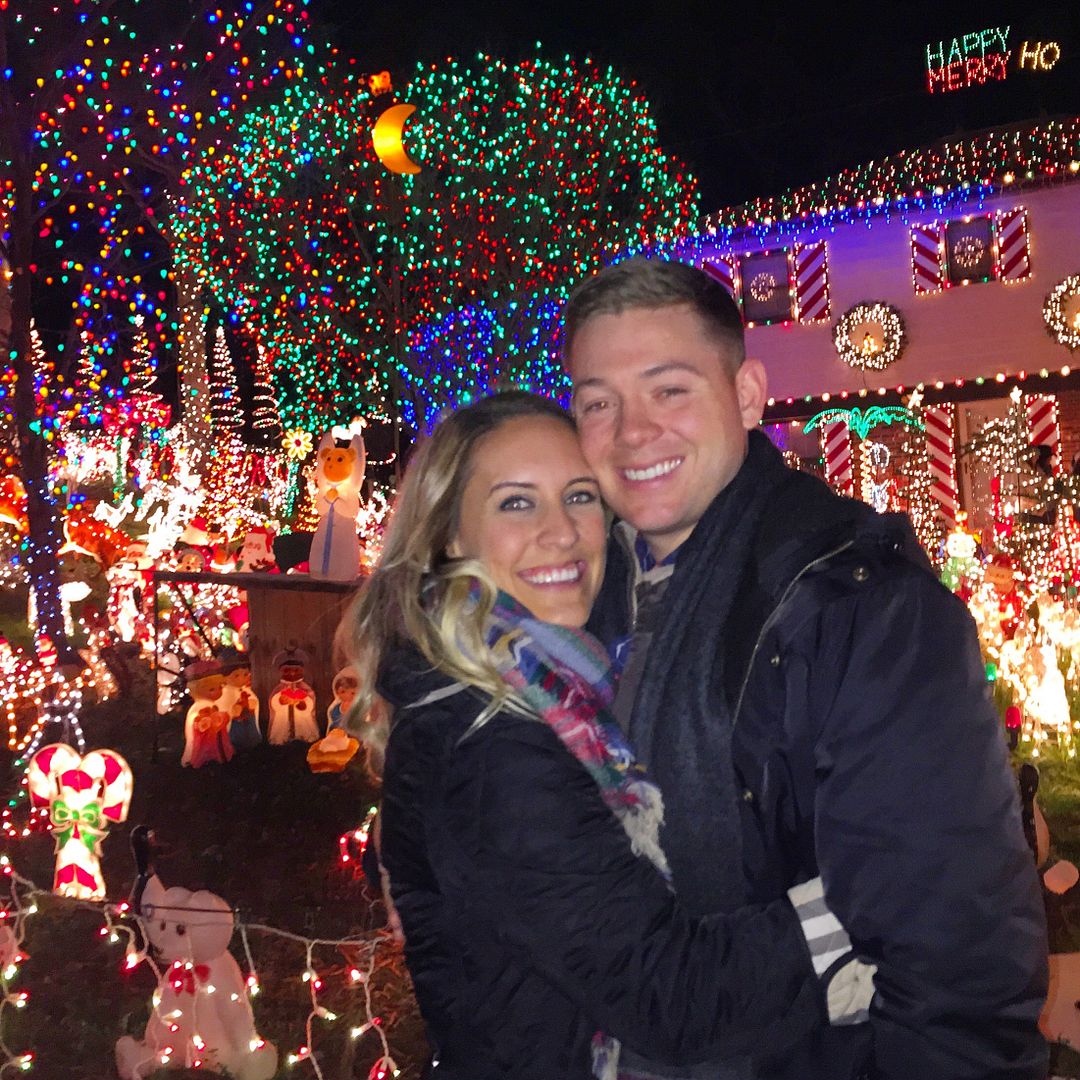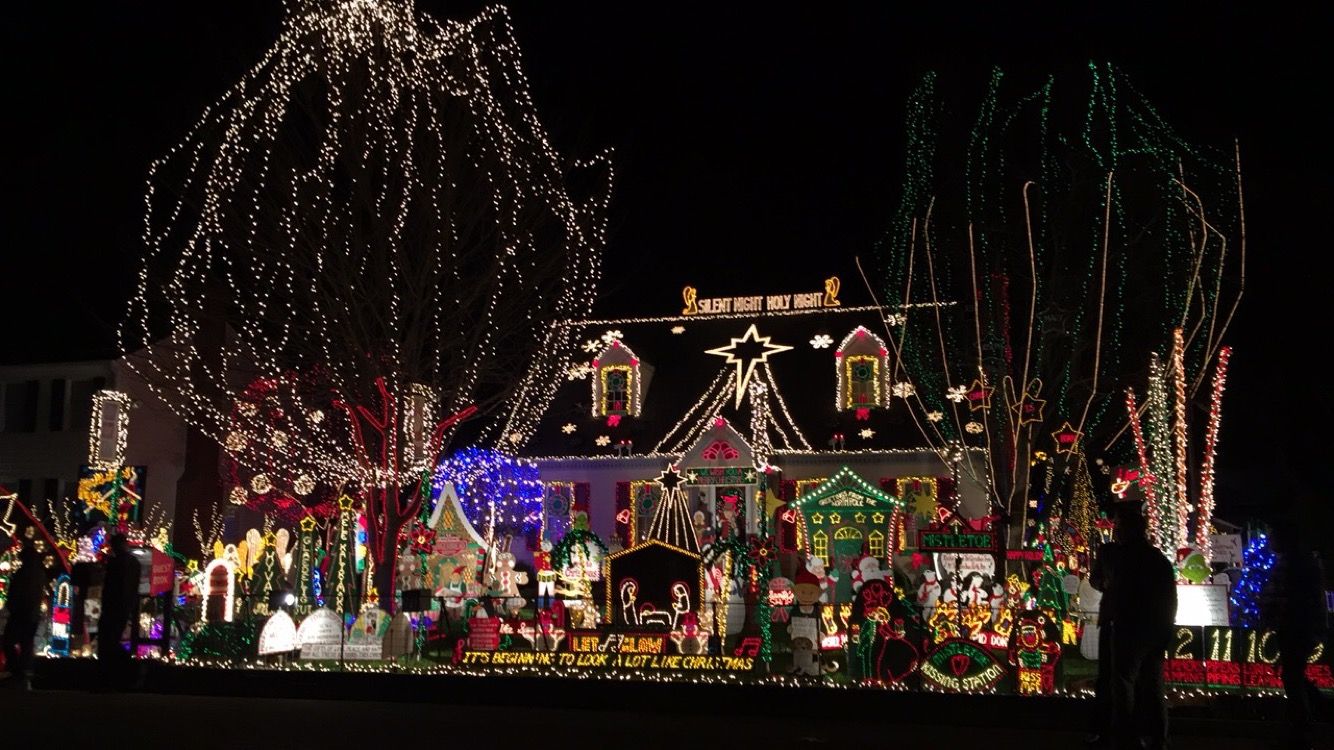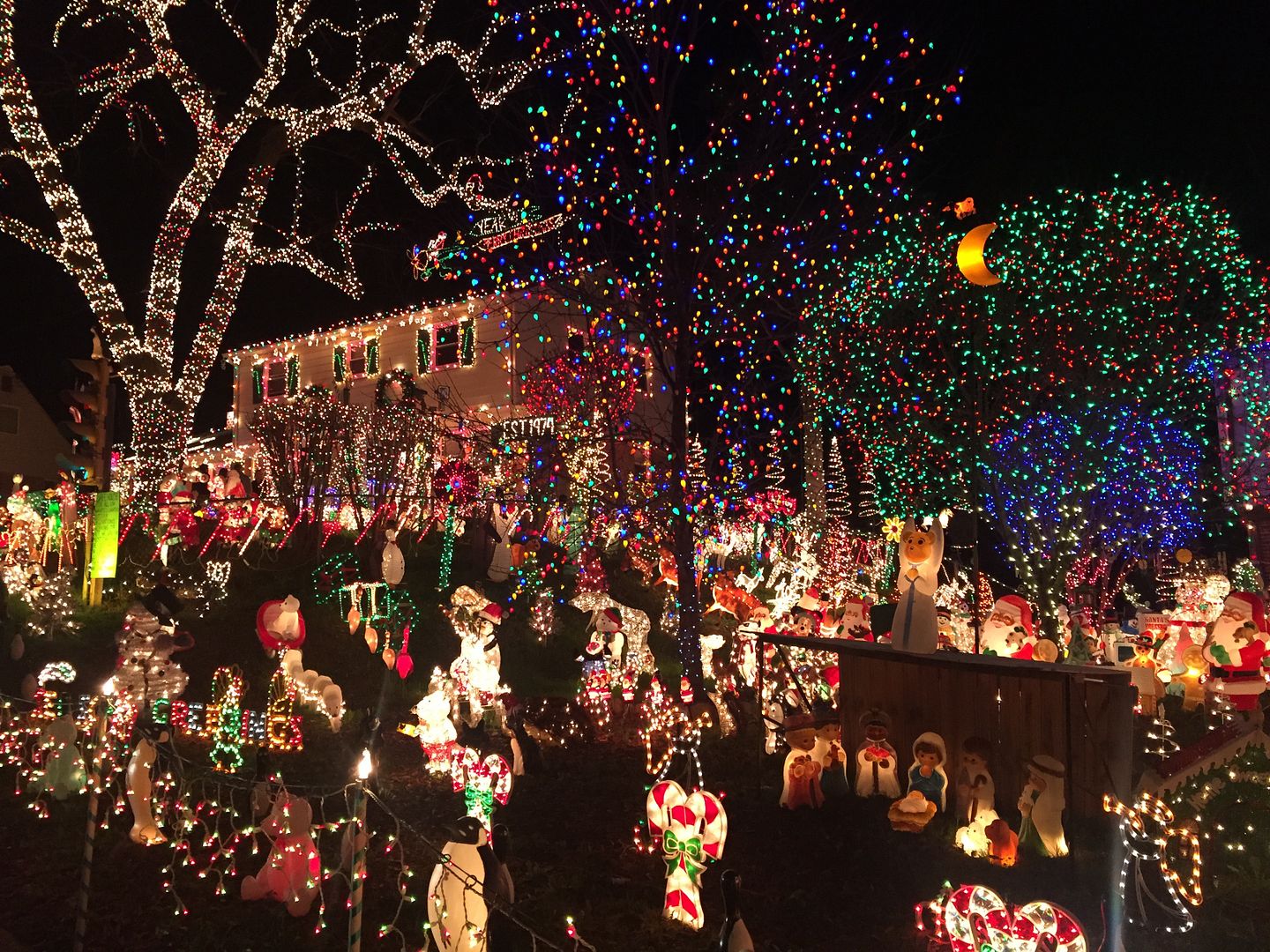 From Richmond, we headed back to Stafford (our home base) and then on to Maryland for Christmas Eve and Christmas morning with Rob's dad's side of the family. From there, it was off to Pittsburgh, PA to celebrate Christmas with my dad's side (Christmas night) and my mom's side (the day after). Ever seen the movie Four Christmas? Yup, that is our life at the holidays!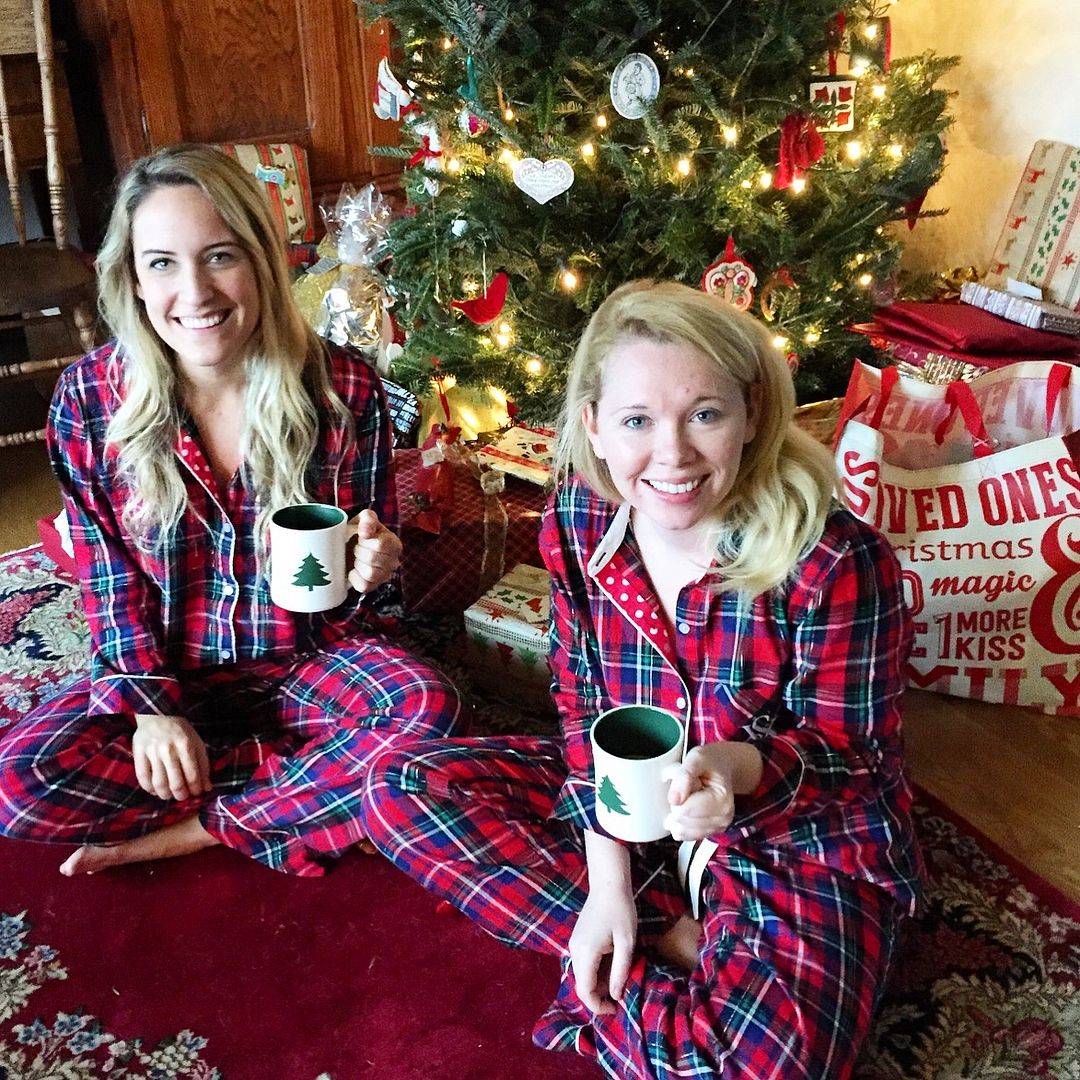 Needless to say, when we started the drive back from Pittsburgh to Mississippi, we felt like we needed a vacation from our vacation. Our first stop was Charlottesville, Virginia for a night to stay at Rob's parent's condo. We decided to hit a winery while we were there and I don't know if it was the wine talking or the fact that finally had a minute to relax, but we decided what is the rush to get home?! What was supposed to be a quick stop in Charlottesville turned out to be a four day vacation in Virginia wine country and honestly, it was exactly what we needed! We did hot yoga in the mornings, wine tasting in the afternoons, had leisurely dinners at the downtown mall - it was perfect.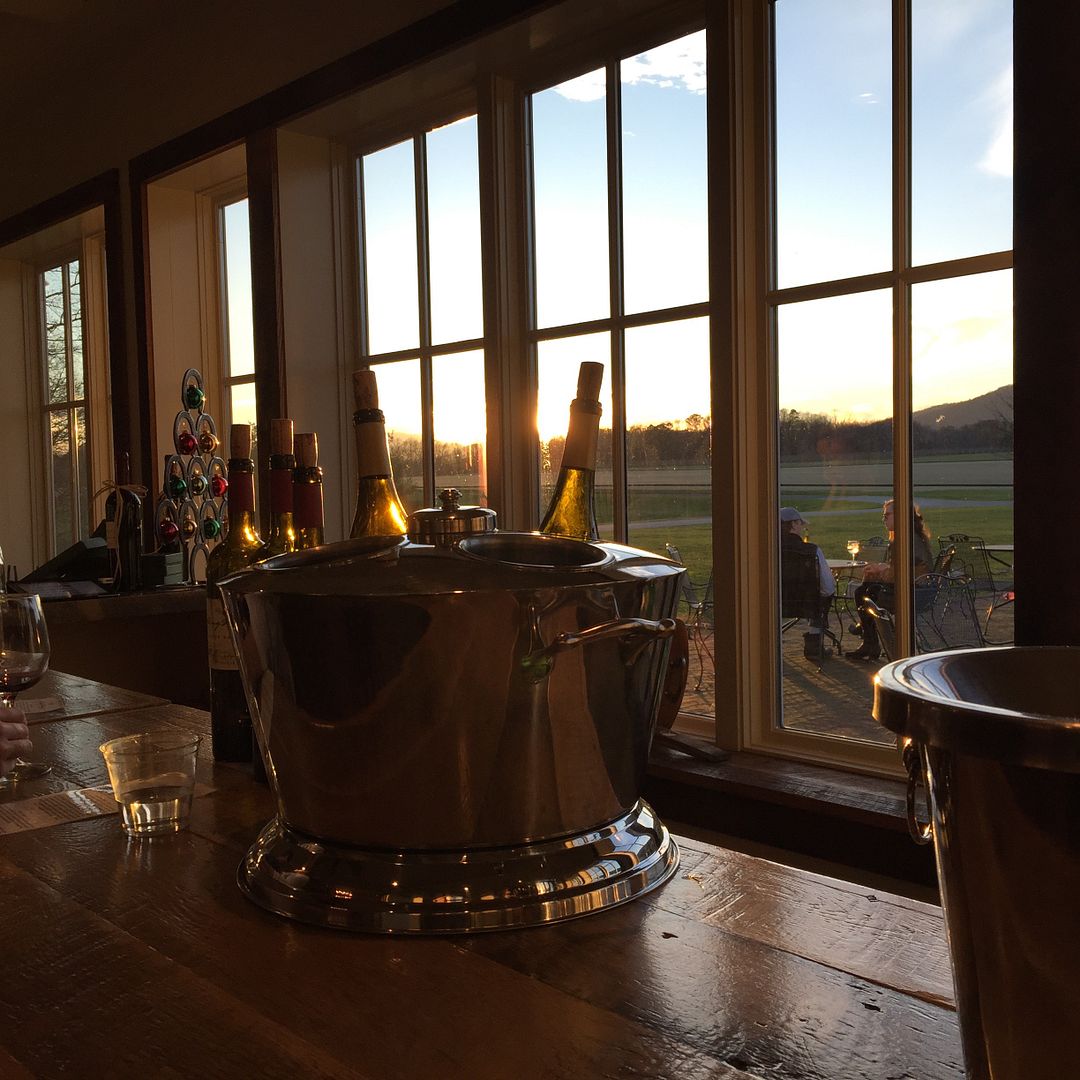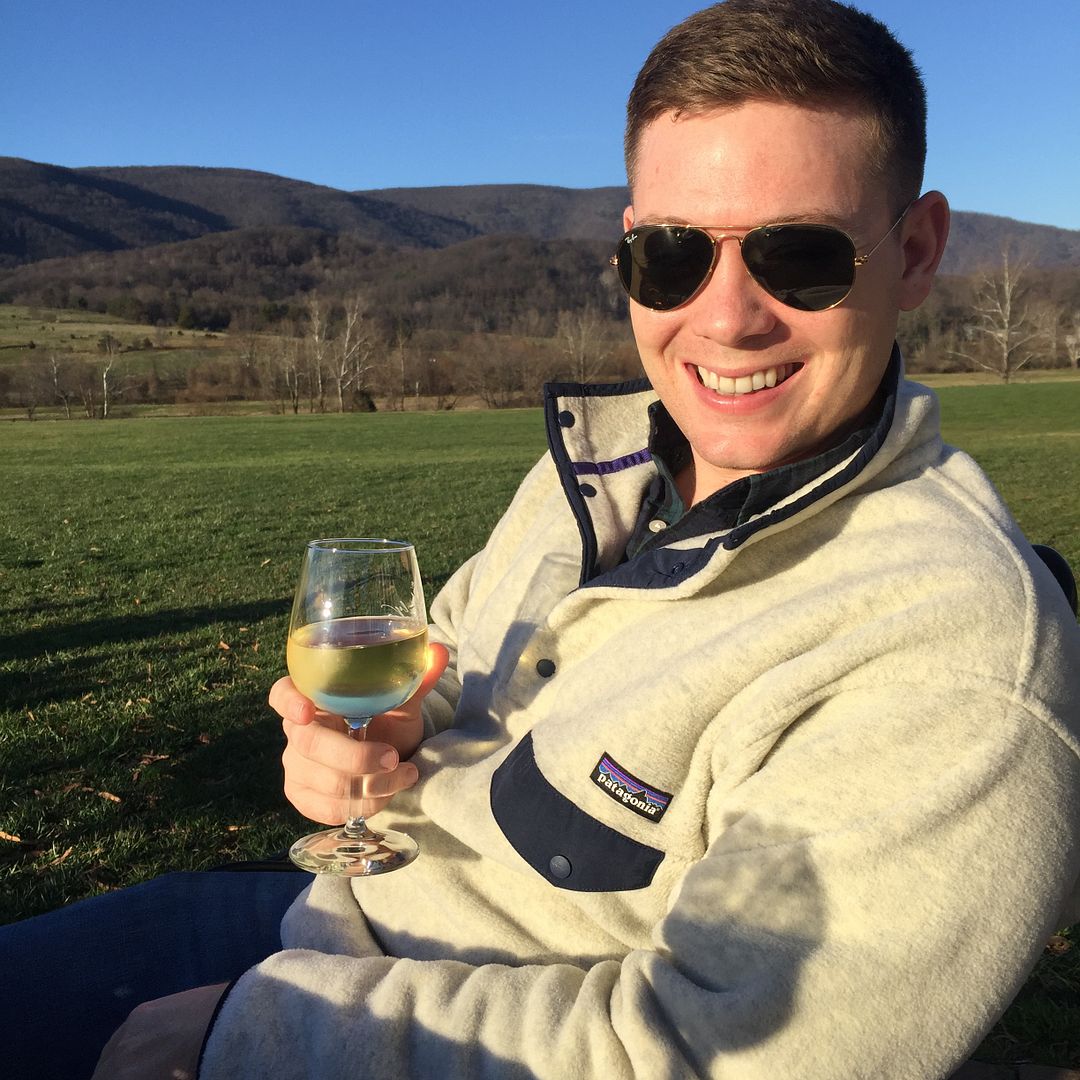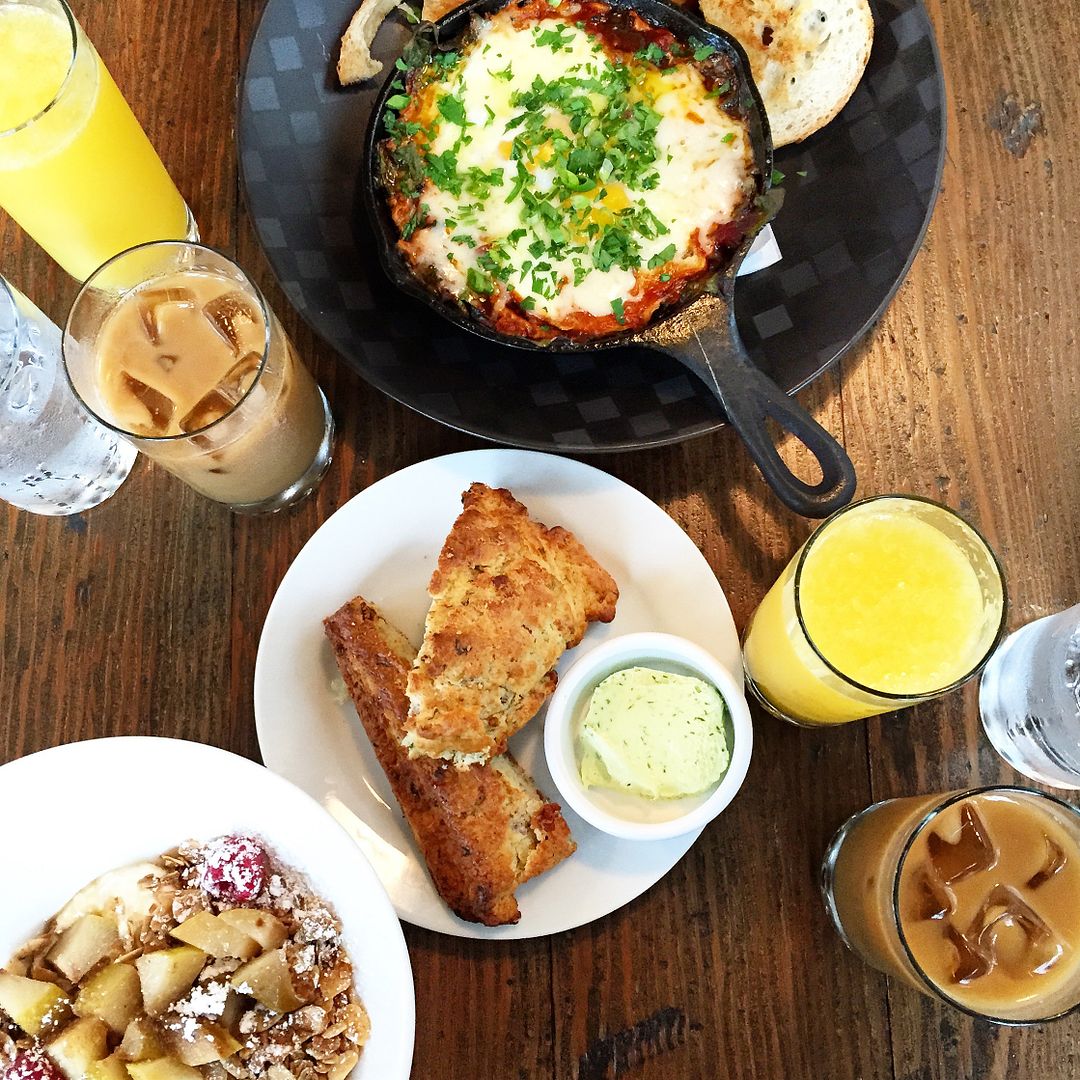 We finally dragged ourselves back to reality and started our last and final trek of the trip. We stopped in Blacksburg for lunch at El Rods and a walk down memory lane before finishing the final painful 12 hour drive home. While that last leg was rough, it felt incredible to wake up in my own bed the next morning!