We made it! We are officially in Iwakuni, Japan!
We left South Carolina on Monday and spent 2-3ish nights in Seattle. We chose to break up the long flights and explore Seattle a bit which was awesome. Especially since we had a chaotic, extra long flight to Seattle (rerouted then ran out of gas; had to divert and land in Salt Lake City before finally making it to Seattle past midnight). We did a food tour of Pike Place Market with
Savor Seattle,
explored downtown, and finished some last minute shopping to use up any giftcards. The weather was much colder (and wetter!) than we were used to but it was still fun.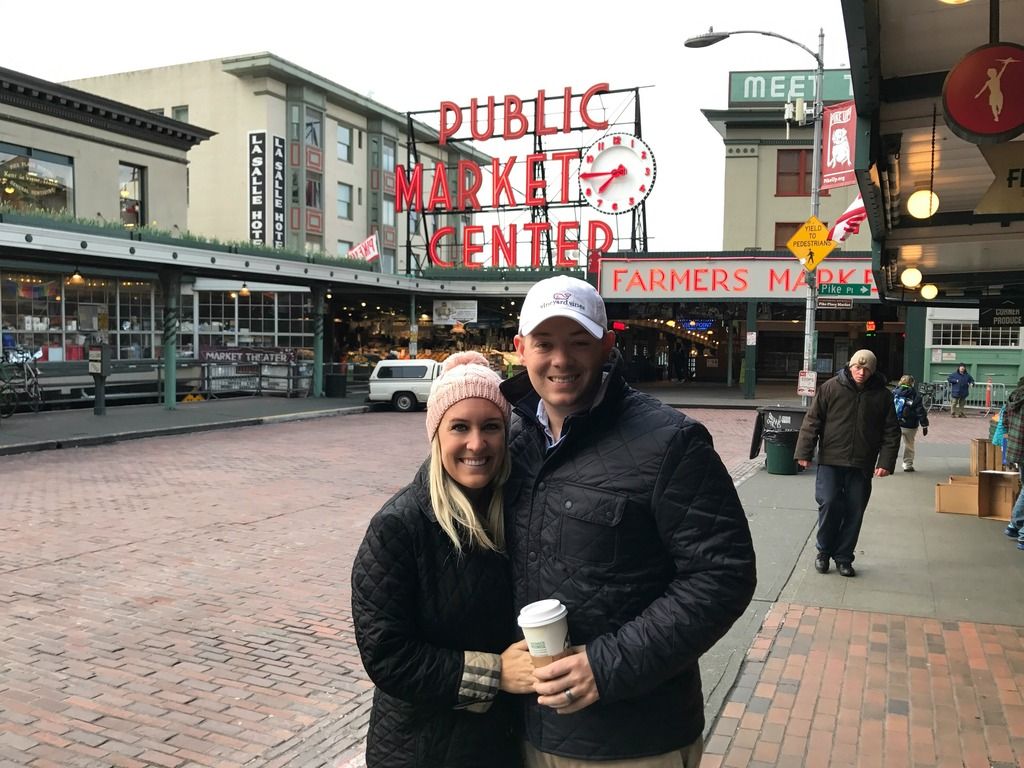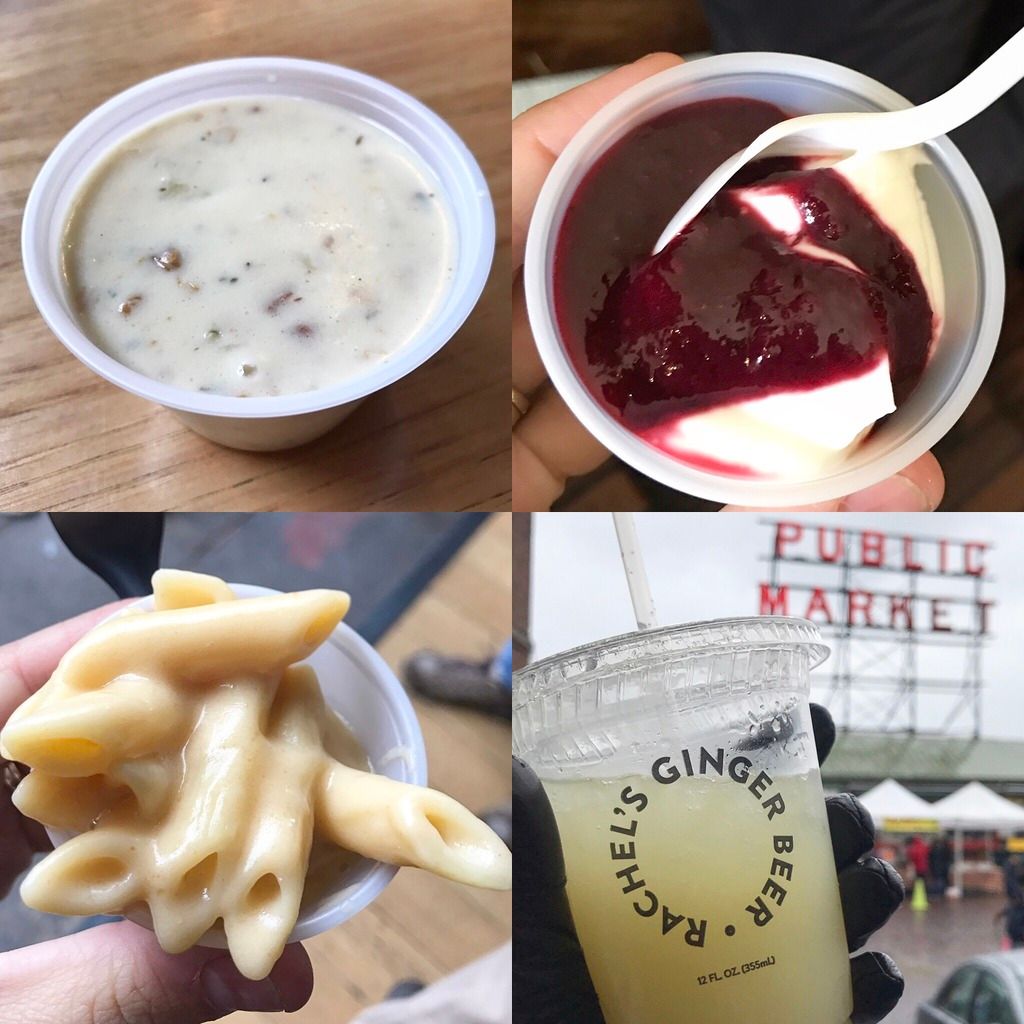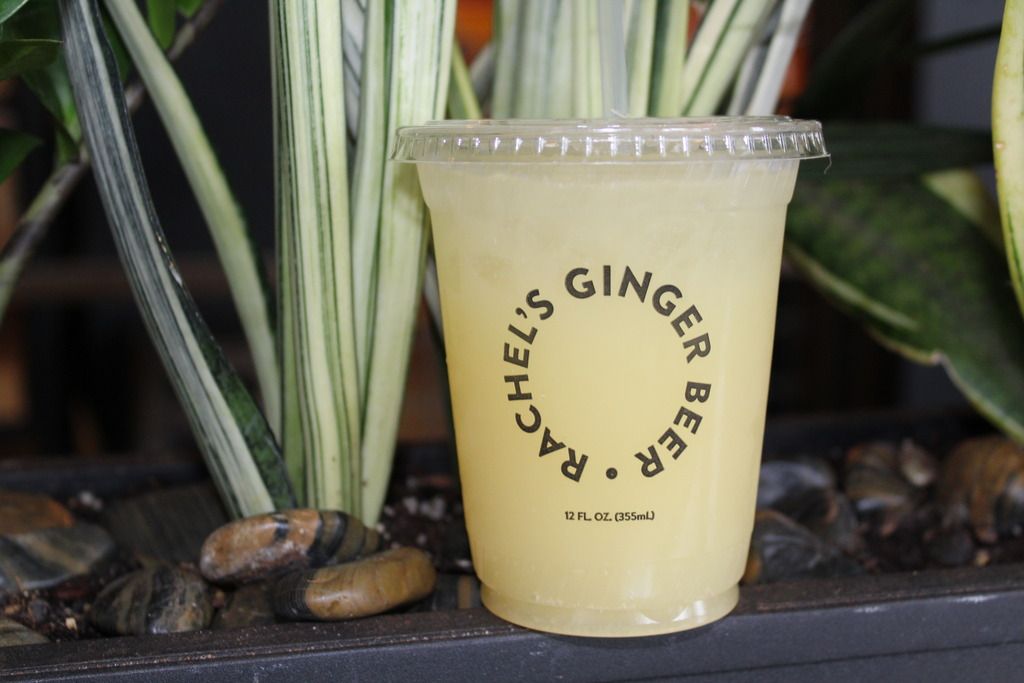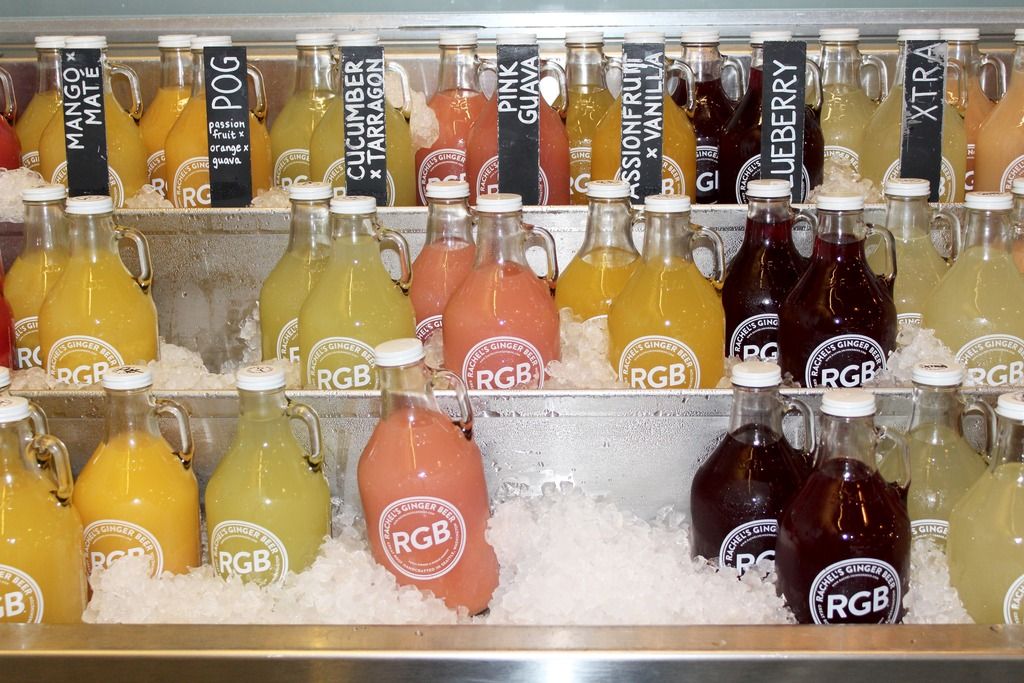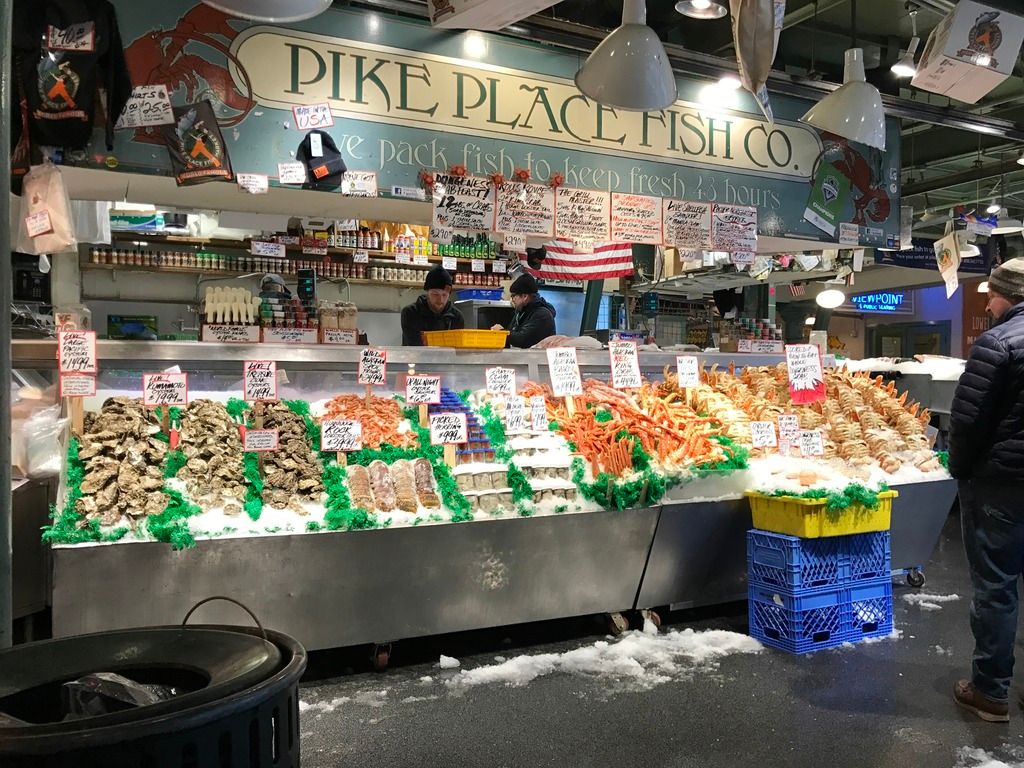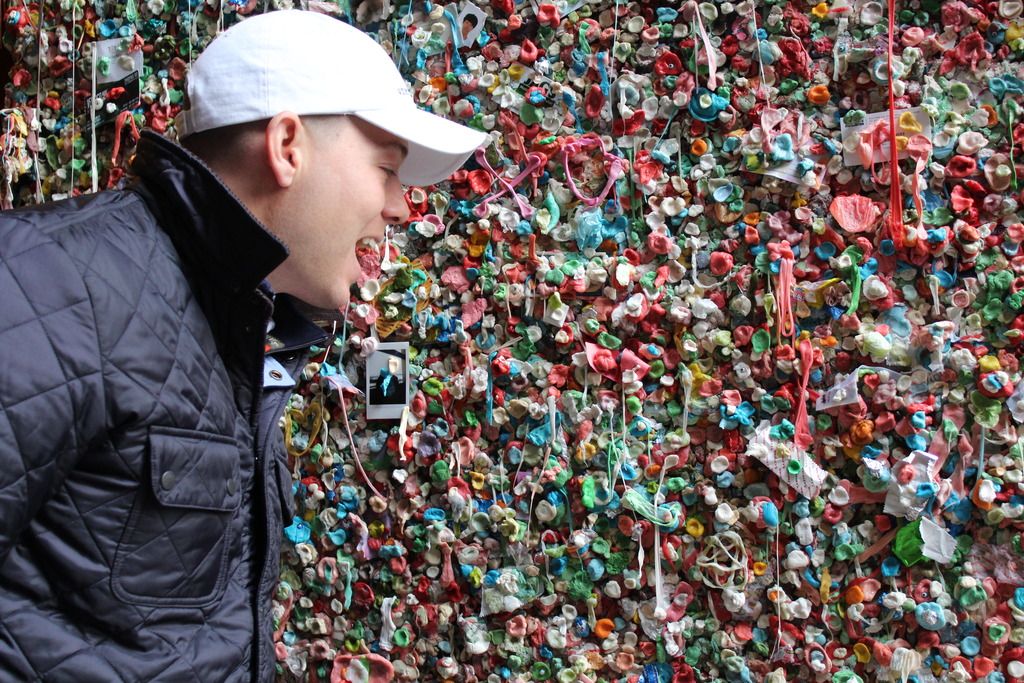 On Wednesday night/Thursday morning, we had to be at the airport by 1:50am. We arrived at 1:15am and there were already 200 people in line in front of us! It was insane! After a minor incident of passing out in the airport line (eek! preggo problems!), we made it through and were able to hide out in the Centurion lounge until our flight took off at 7:50am.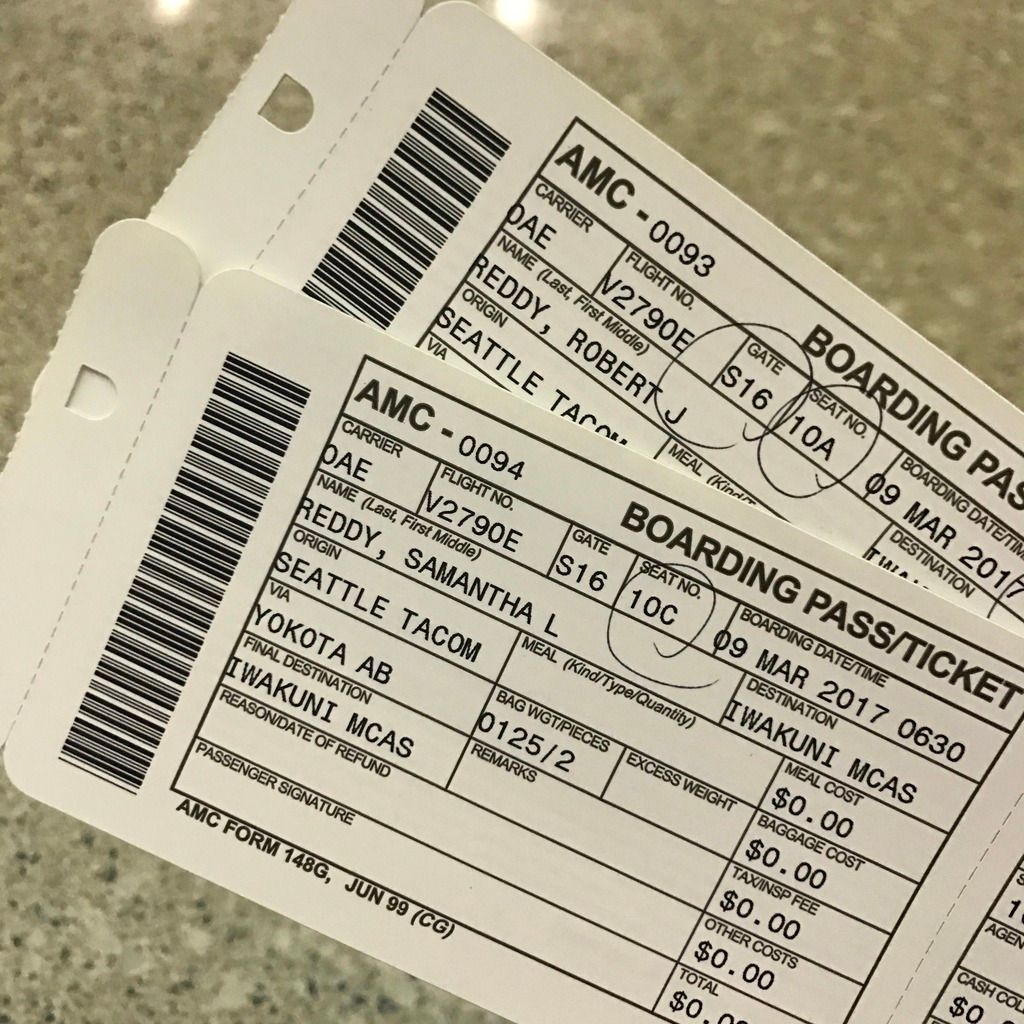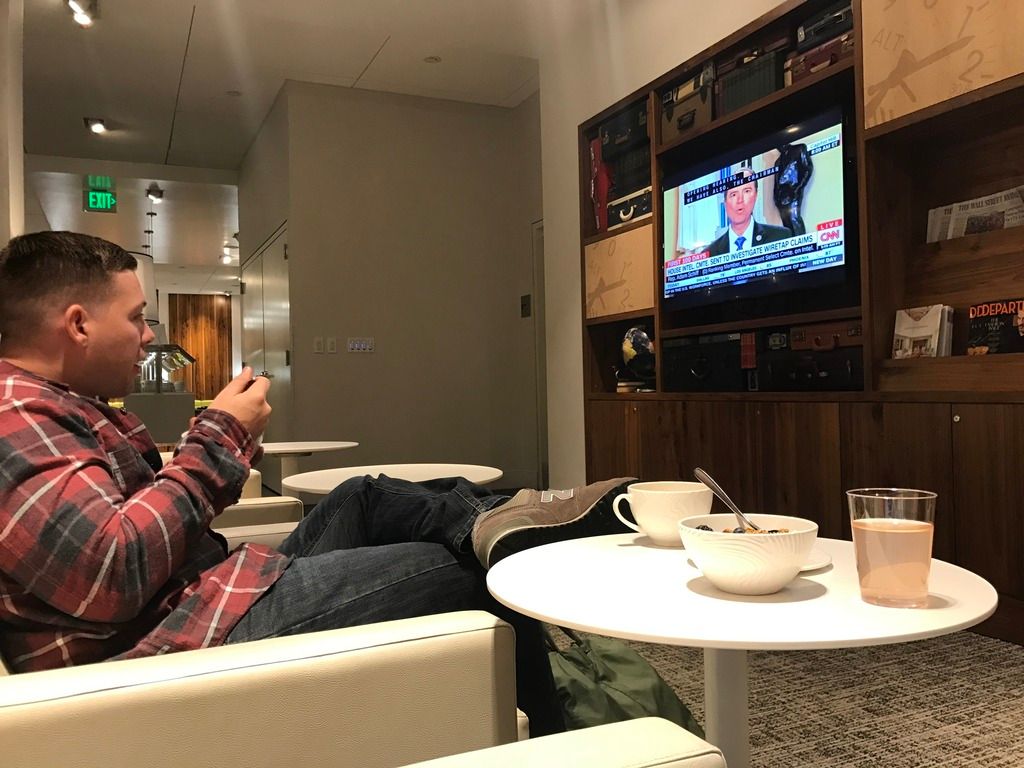 I'm not sure if it was because our flight to Seattle was so rough or if I had just overhyped it in my head, but the flight from Seattle to Japan was not too bad at all! We settled in, ate breakfast on the plane, and then went to sleep.
Noise canceling headphones,
a good
neck pillow
, and an eye mask work wonders! We woke up in time to eat dinner and only had about two hours left before we landed in Yokota AFB (Tokyo). When we got to Yokota, the entire plane had to deboard and we had roughly a two hour layover. Unfortunately, there is no wifi in the "terminal" so calling/texting home was not an option! I used this time to brush my teeth and hair, wash my face, and put a little makeup on. After the layover, everyone heading to Iwakuni or Okinawa got back on the plane in their original seats and we were off again. The quick final flight to Iwakuni was a little over an hour.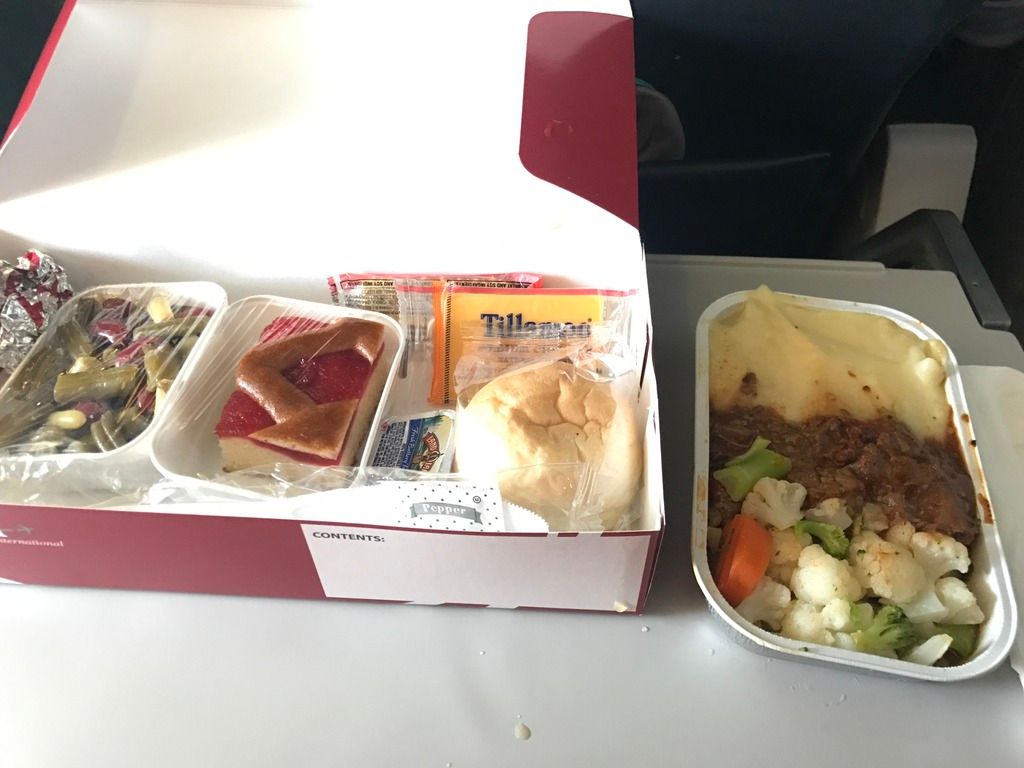 After 25+ hours of travel, we finally landed at the airport right on base in Iwakuni. Home sweet home! There were over 25+ people from Rob's squadron, wives, and kids (most of whom we have never met!) at the airport to welcome us to Iwakuni, which was SO nice!
We were given the keys to our new home right at the airport and moved straight in. Usually people go to temporary lodging (hotel) but because our house was ready, we were able to go straight in. Fortunately, we were lucky enough to have a sweet sponsor who stocked our house with food, toilet paper, sheets, towels, etc. Unfortunately, this meant no wifi or cell service until we set all that up the next morning. As jetlag would have it, we walked to the food court to grab dinner and crashed pretty quickly after we got home.
The next morning, our friends took us to get cell phones and our internet service set up. We were also able to go to the commissary and do a big grocery run. That night, we had dinner at their house with a few other couples and their kids. Everyone here has been SO kind and helpful which has made this transition so much easier!