We survived our first week living in Iwakuni, Japan! It was a jam packed week but I am all about getting stuff done to feel settled ASAP and I think we made pretty good progress!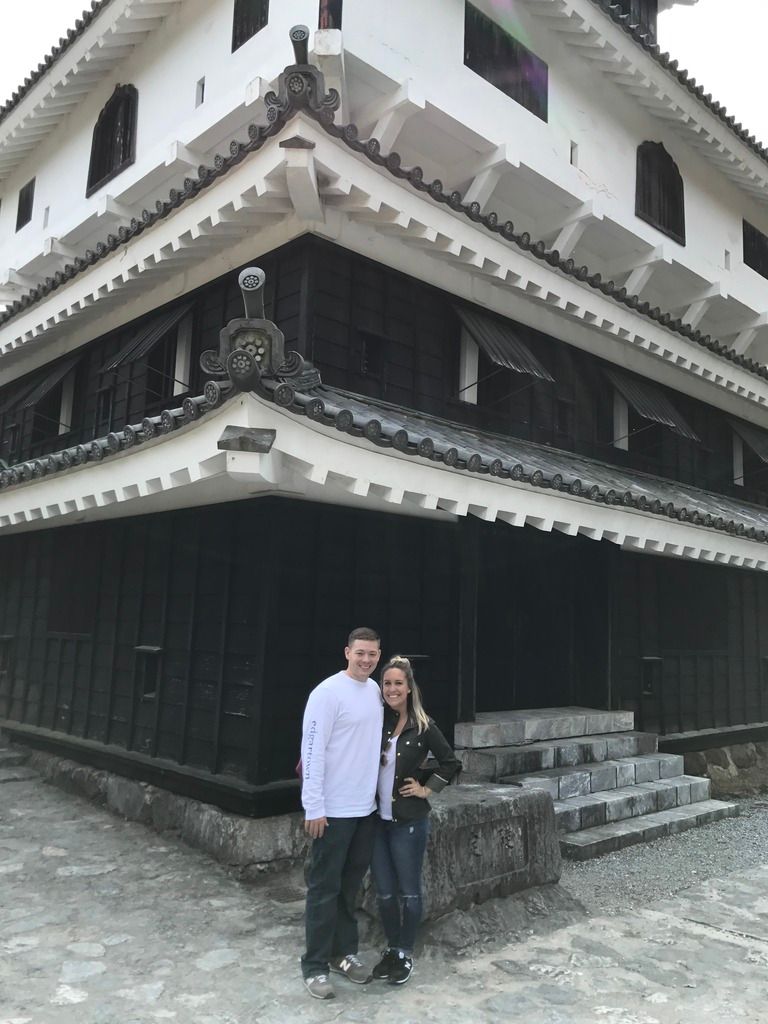 Like any good Iwakuni residents, our first adventure was to the Kintai bridge and Iwakuni castle. These are landmarks in Iwakuni and total necessities! Jet lag had us up early the first few morning here so our friends were nice enough to take us out to explore. I cannot wait to go back when the cherry blossoms bloom in a few weeks. We also adventured to a McDonald's out in town and tried the infamous Shaka Shaka chicken (worth it!)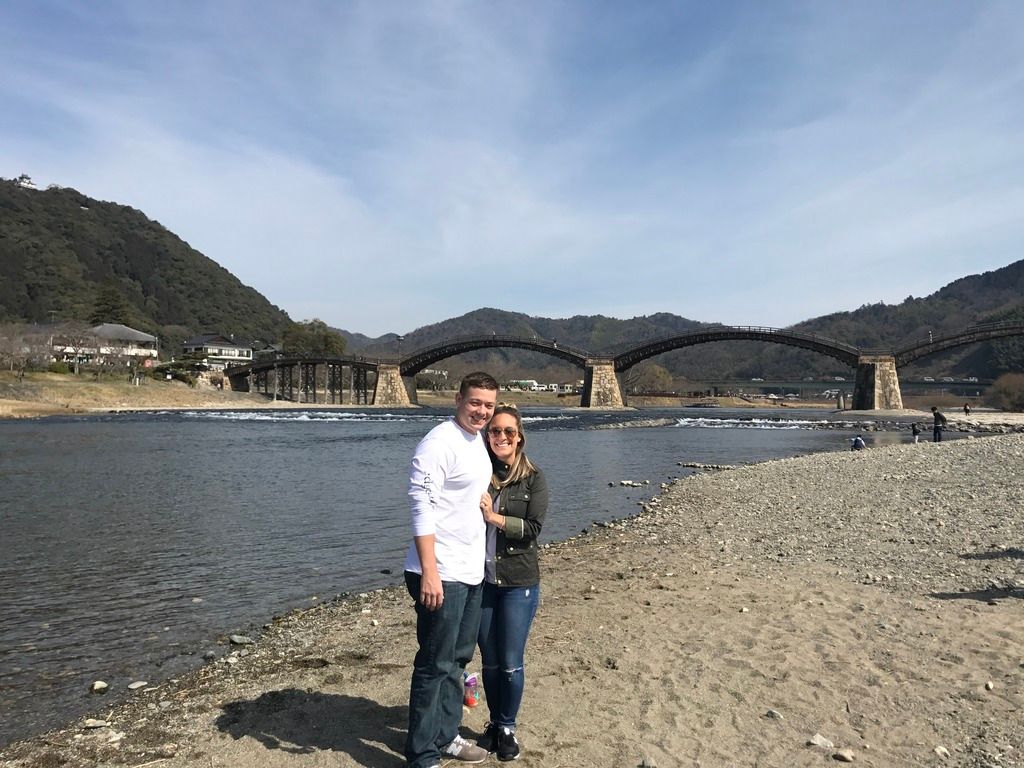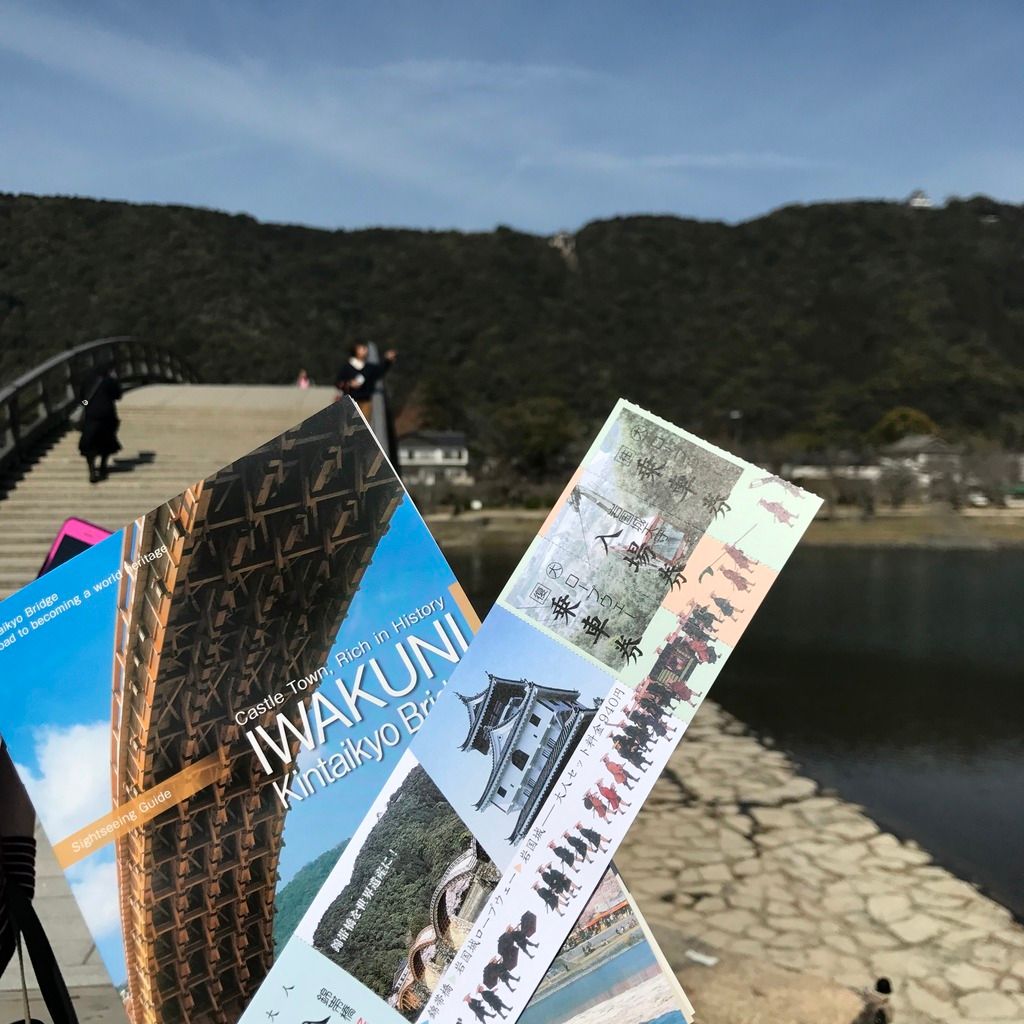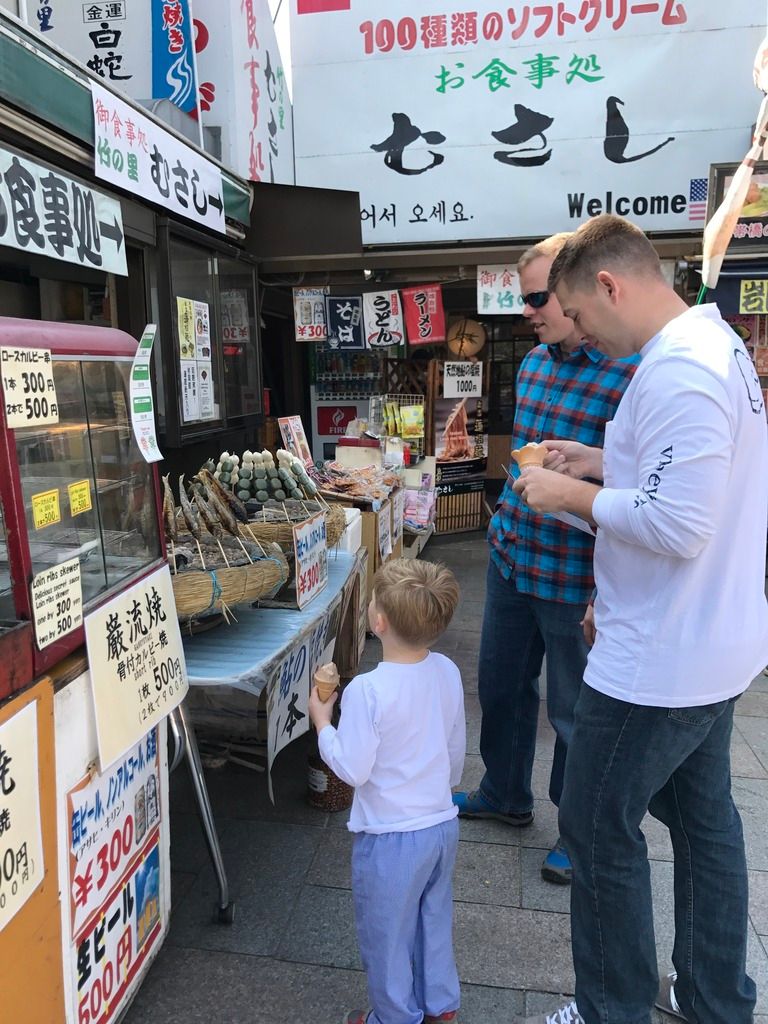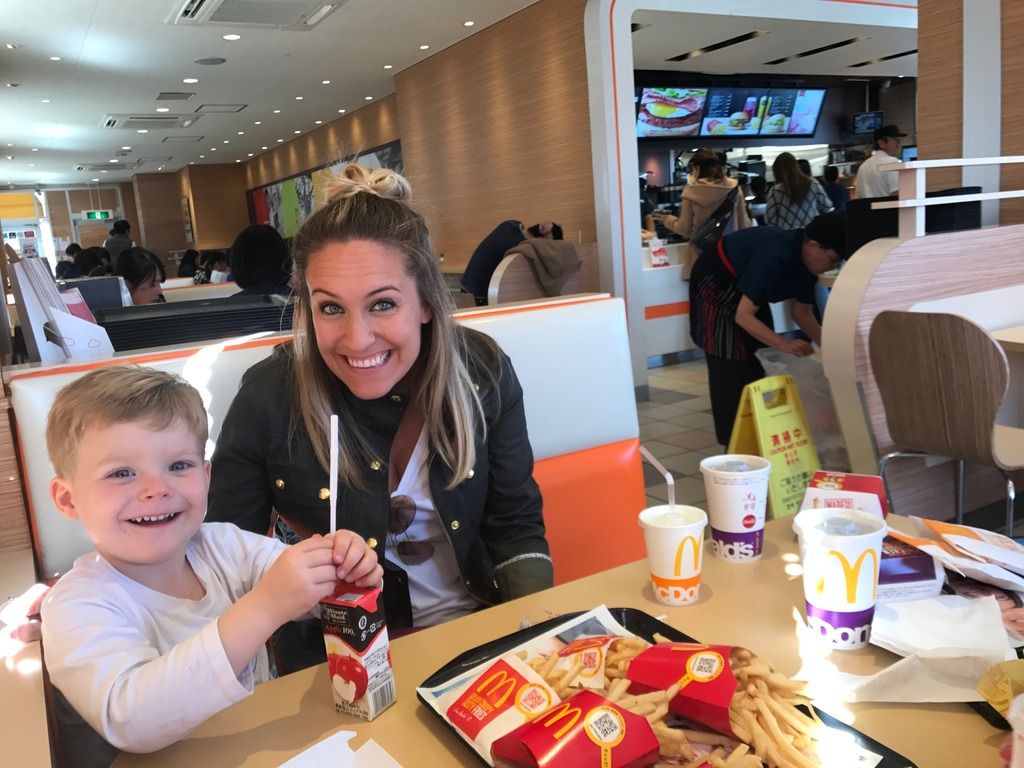 On Monday, we attended the mandatory Welcome Aboard brief. This was mostly helpful but also VERY long (7:30am - 4pm)! After the welcome aboard brief, we headed downstairs for the SOFA drivers class and test to get our drivers licenses in Japan. I was SO NERVOUS for this! Anyone who has driven with me knows I am not a very good driver in America...let alone trying to drive on the left side of the road with all of the signs in Japanese! Luckily, after a two hour class, we took the test (they made Rob and I have different forms of the test!) and we both passed! Woo!
With drivers licenses in hand, we headed out the next day and bought our first car here in Japan! Proud owners of a bright orange Cube we named Fanta! haha Everyone here buys old, cheap cars and there are used car lots everywhere. It was literally the easiest car buying process ever - the only hard part was waiting 3-5 days for the inspection and paperwork to be finished. UPDATE:
more on this here
! Not quite as easy as I originally thought ;)
Our express shipment was delivered and it was great to see the first half of our stuff. Now just
patiently
waiting another few weeks for the rest of our stuff! We also took the bus tour on Wednesday which took us around base and off base to downtown Iwakuni. They showed us some favorite local spots and gave us lessons on how to use the bus and train systems here. It was super helpful!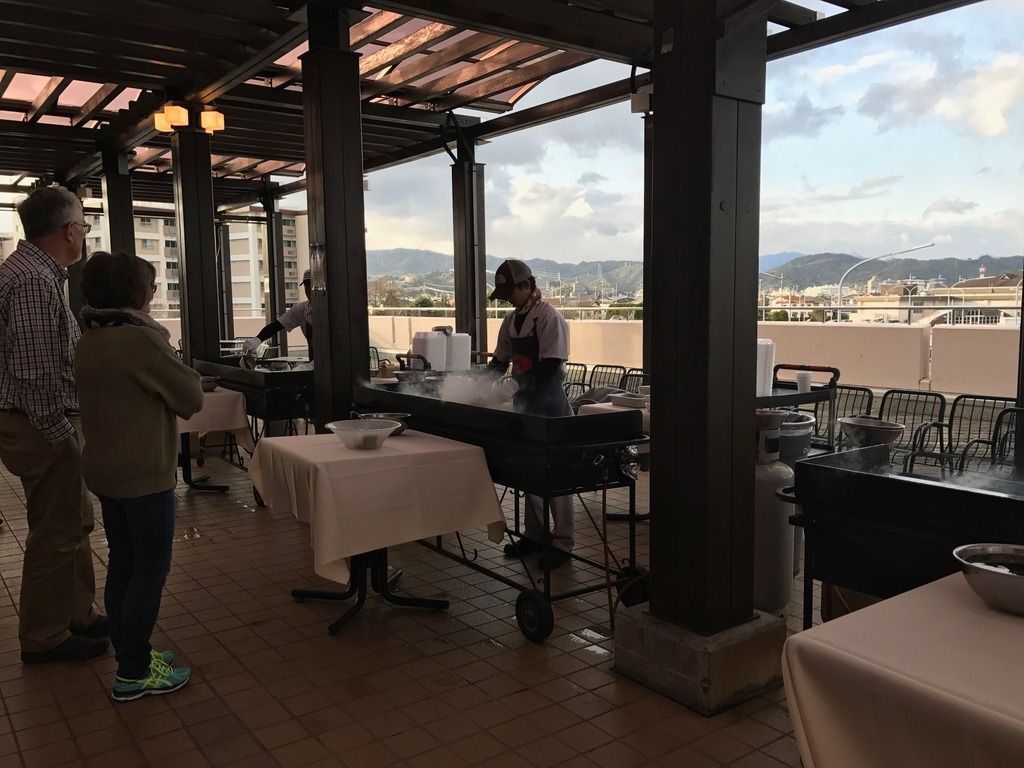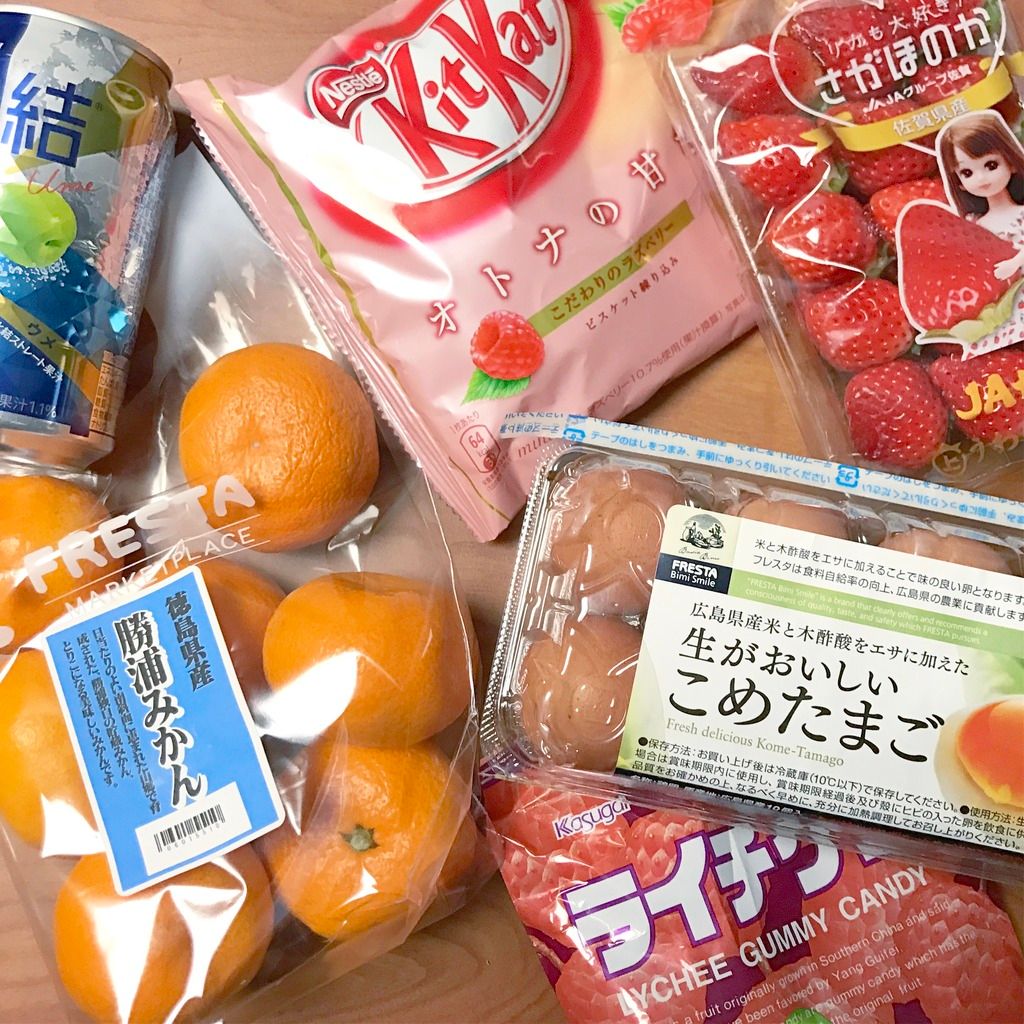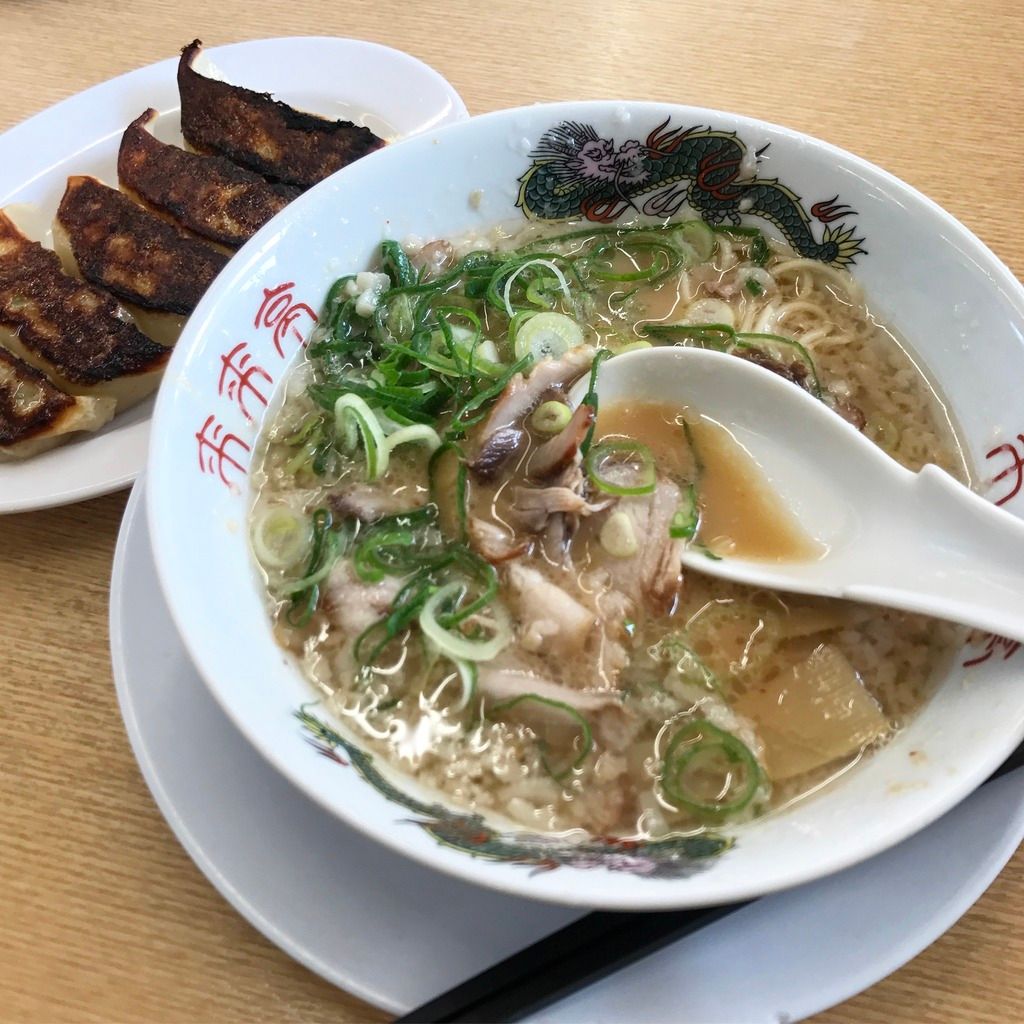 I have been feeling more confident with my shopping off base! I have gone with friends to Fresta (a grocery store), Uniqlo (a clothing store), a local coffee shop/bookstore, and Daiso (100 yen store, like a dollar store). I also got lunch with my friend Margaret and her kids at Rai Rai Tei Ramen out in town. We finished off the week with our first mongolian night and our first Friday (St. Patricks Day!) at the officers club on base.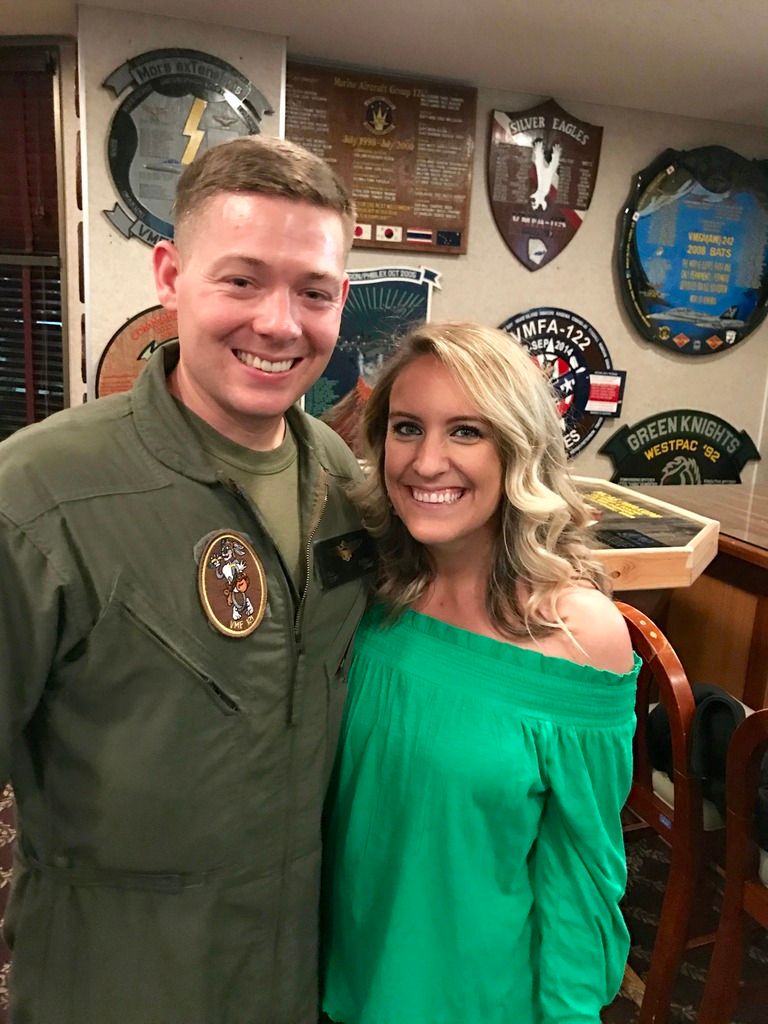 It took almost the whole week but the jetlag subsided and we are sleeping through the night like normal people. I guess that means this is officially our home now!