As soon as I paged through the
Garden and Gun cookbook
, I knew I had to save this recipe for the spring. These bourbon balls combine sweet with a boozy finish and are perfect for a Kentucky Derby party or, in our case, a day at the Carolina Cup. Feel free to use your favorite bourbon to personalize the taste.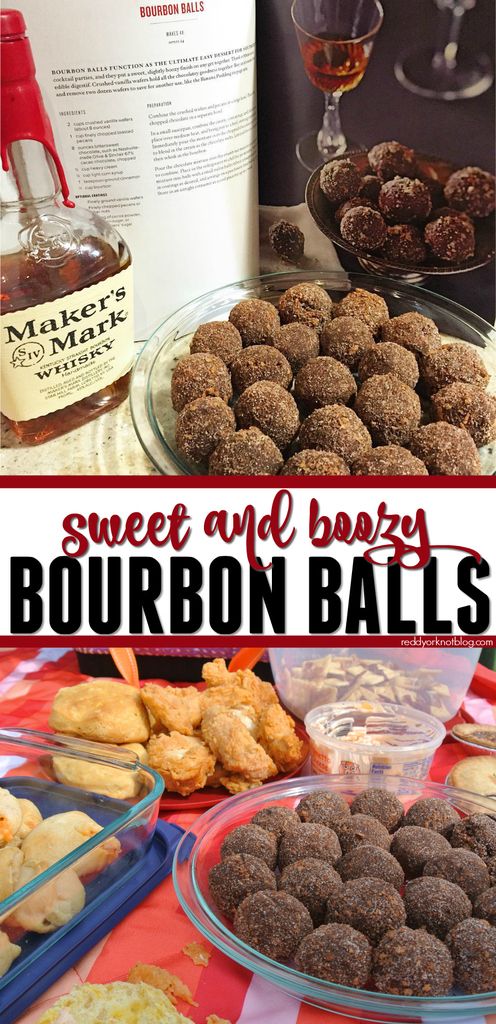 Bourbon Balls
Makes ~24
Ingredients:
2 cups (8oz) Vanilla Wafers, crushed finely
1 cup pecans, chopped finely
8 oz bittersweet chocolate (I used 72% cacao Ghirardelli)
1/2 cup Heavy Cream
1/4 cup Light Corn Syrup
1 teaspoon Cinnamon
1/3 Cup Bourbon
Cinnamon Sugar for coating
Directions:
Combine vanilla wafers and pecans in a large bowl and set aside.
In a medium saucepan, combine heavy cream, corn syrup, and cinnamon.
Place over medium heat and bring to a boil, stirring continuously.
Remove from heat and stir in chocolate until smooth.
Let cool for 1-2 minutes then stir in bourbon.
Pour chocolate mixture over cookie/nut mixture and stir until well combined.
Place in refridgerator to chill for at least 30 minutes.
Use a melon ball scooper to scoop even sized balls. Roll until smooth ball, roll in cinnamon sugar dusting, and place on parchment paper.
Store in an airtight container.