It's official....the boxes are unpacked and the move is complete!
This is our fifth move in four years and every move is a little bit different. Usually, I am super organized. I start with my PCS binder and from there I organize every room and check every to-do list box. Blame it on the holidays or the insanely hectic month or savoring every last minute but this move didn't happen that way. This move I tried the "no-stress approach". And guess what? The movers came, everything got packed, and everything landed safely in our new home! Sure, there were a few bumps in the road (like the HUGE truck not being able to fit into our neighborhood) but those are always going to happen!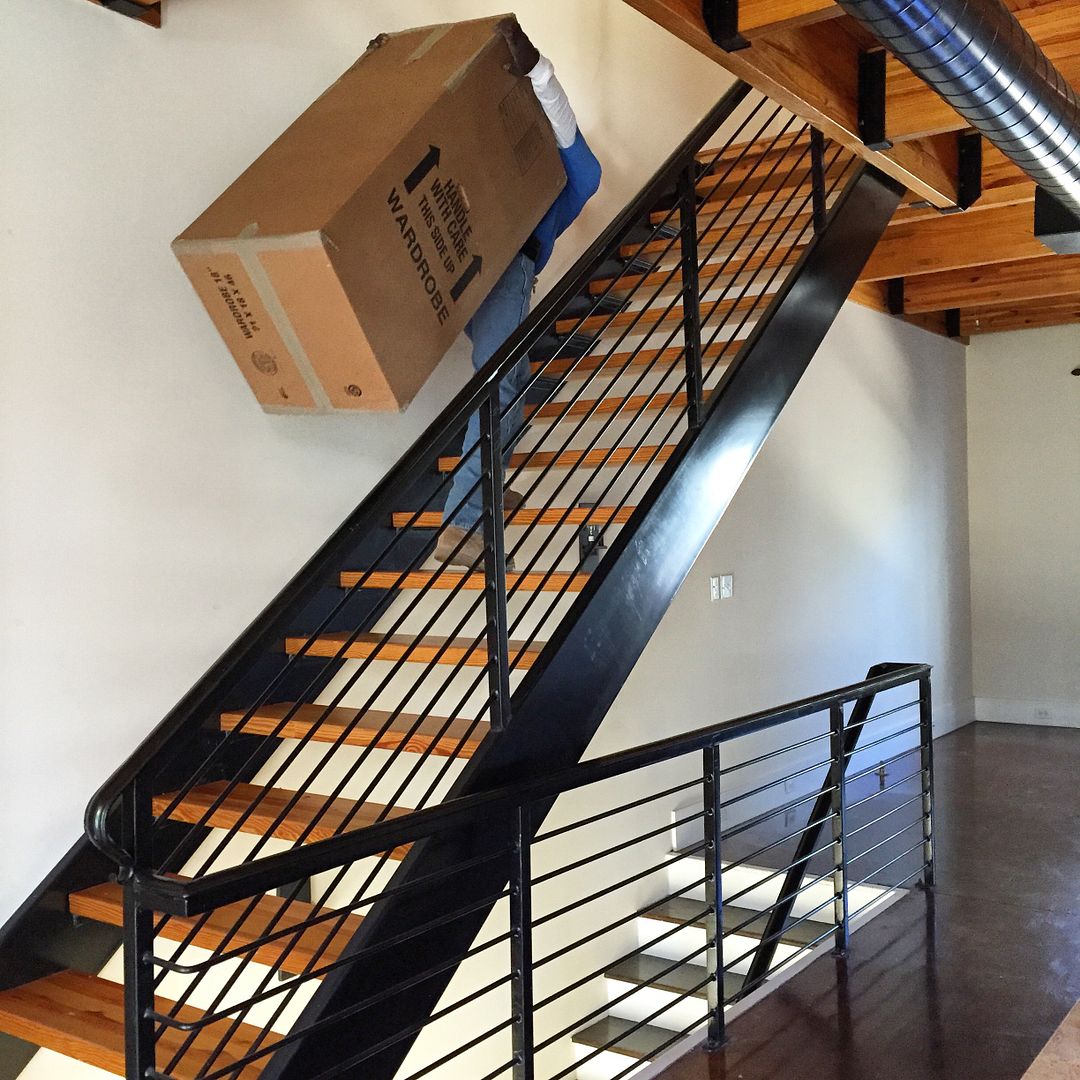 As for first impressions, I think we are going to LOVE our new home! There are so many adorable restaurants and shops, lots of opportunities for riding bikes (my favorite!) and being outside, we are close to the water, AND the people are so so friendly.
This story is the perfect example of why I already love Beaufort: Our very first full day in town, we grabbed coffee from Common Ground and walked around a few shops downtown. We went into an olive oil shop, Olive the Above, and were warmly greeted by two female employees. They asked if it was our first time in the shop and when we told them it was actually our first day in town, they physically clapped and cheered "welcome to Beaufort"s to us. It was like a scene from a movie and the joyous reaction that I always expect but never actually get. I couldn't wipe the smile from my face -- I knew I could call this home!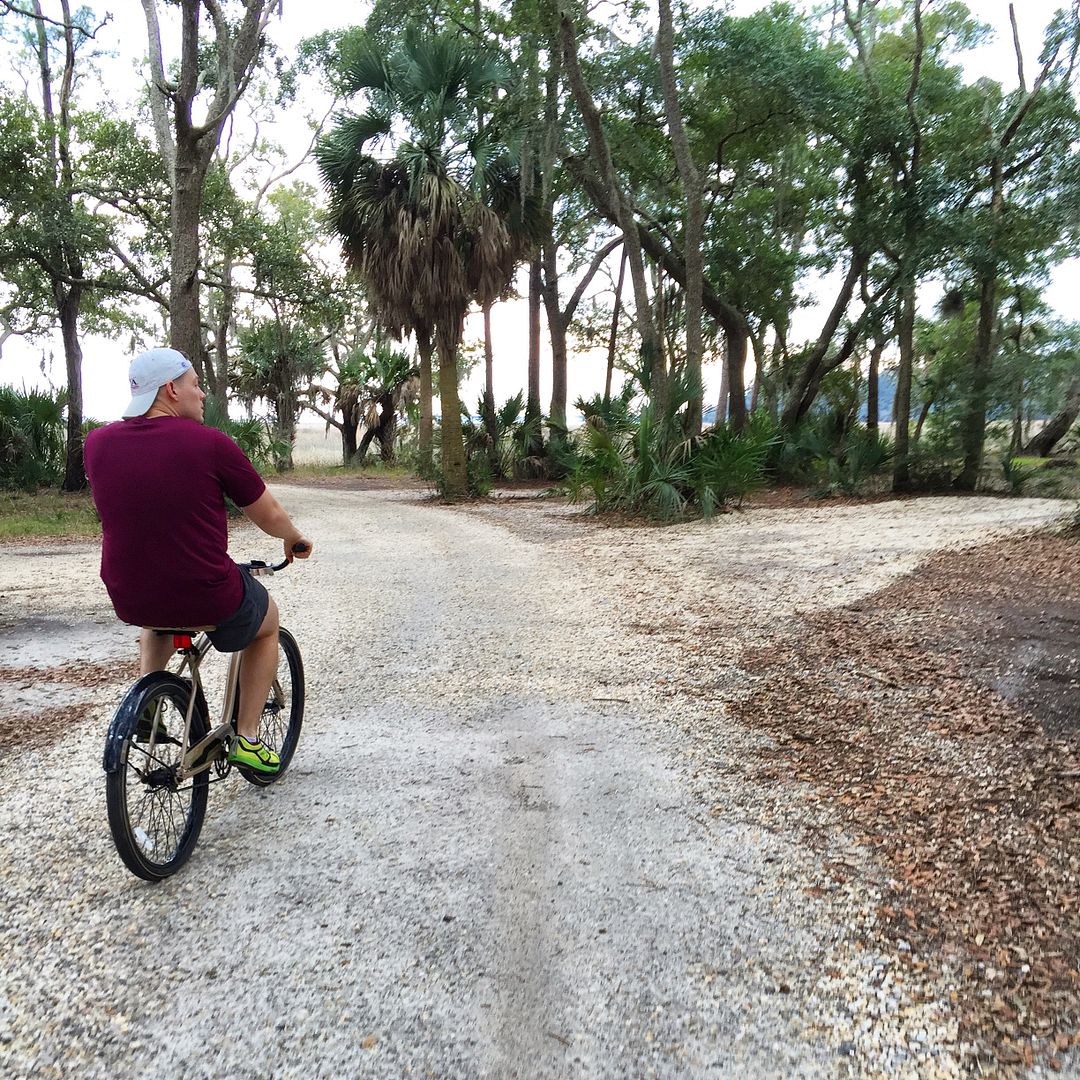 I think we are going to be just fine here :)