This weekend, we headed back to Knoxville for Rob's cousin Jocelyn's wedding. It was a beautiful fall weekend and so nice to spend some time with Rob's family. Rob had to fly on Friday so we left Meridian around 5. This meant we didn't get into Knoxville until past midnight and we missed the rehearsal dinner completely. We said a couple hellos then headed straight to bed.
Saturday was wedding day so we woke up early, ran a few errands, and then headed to the church to watch Jocelyn and Matt get married! Jocelyn's mom actually made Jocelyn's wedding dress and all of the bridesmaids dresses. They were incredible and I was extremely in awe of her talent and creativity! After the wedding, we headed next door to the church hall for the reception and had a blast. But the night didn't end there.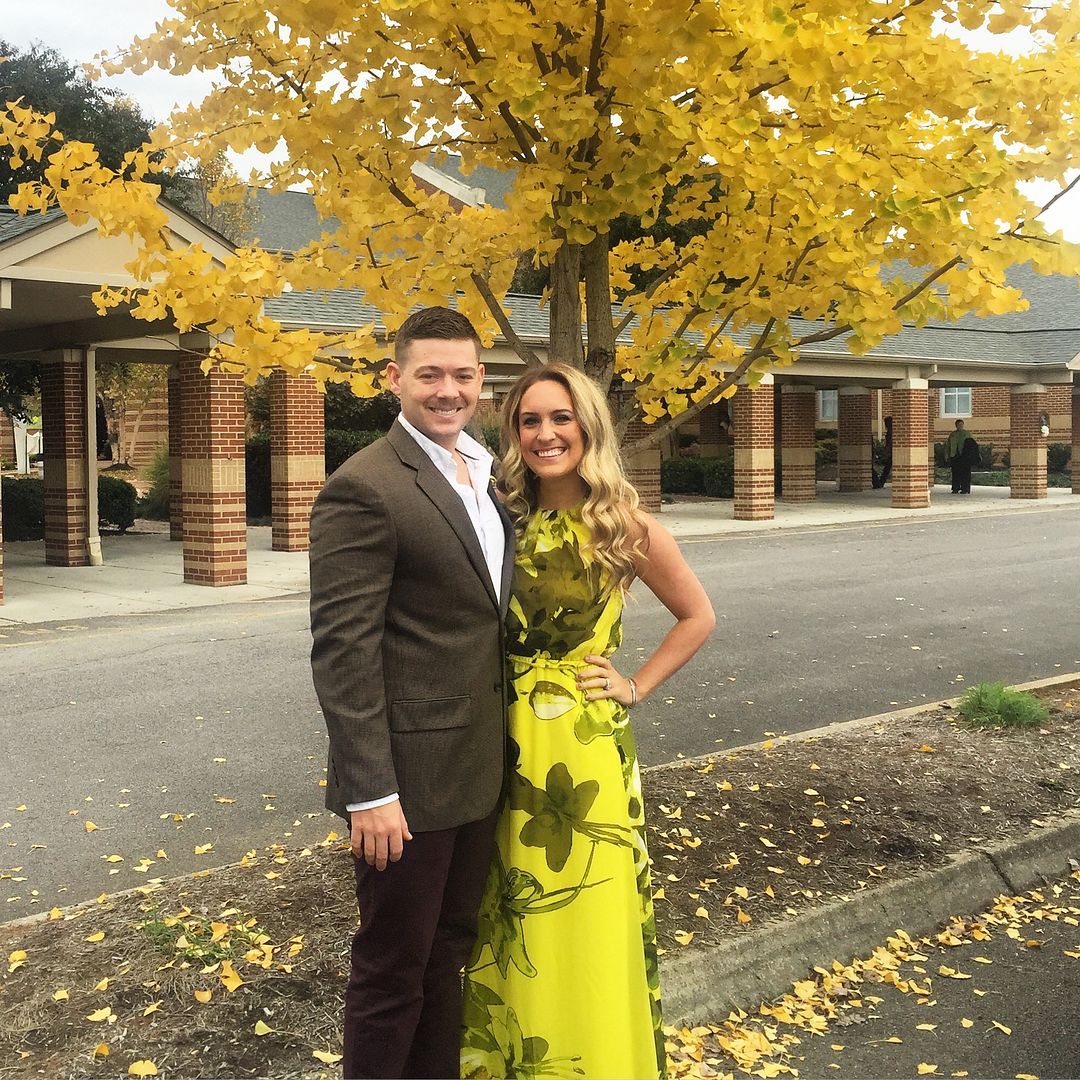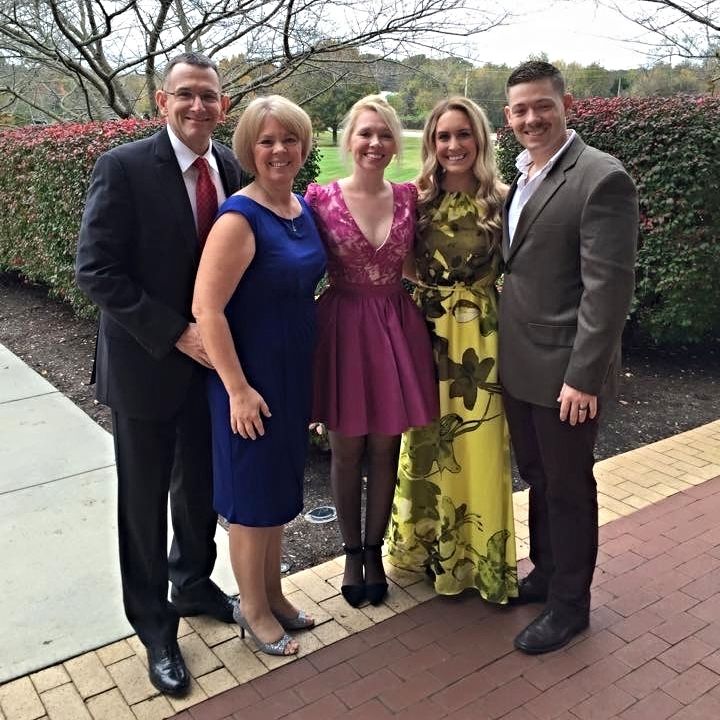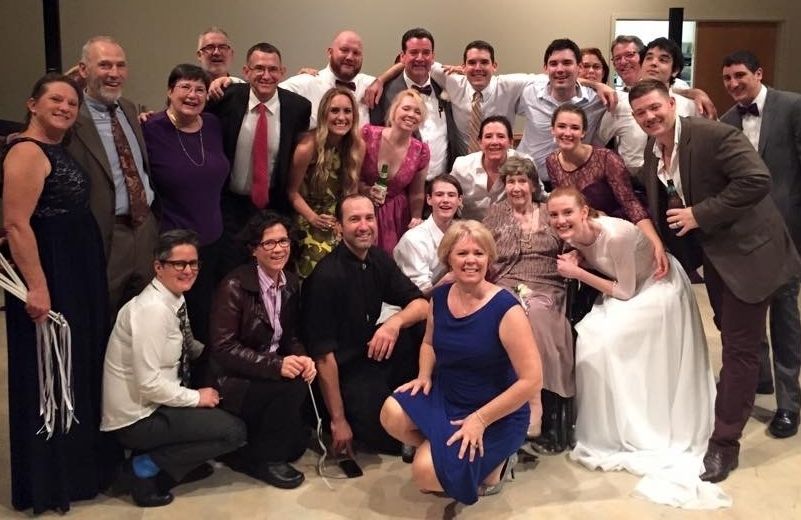 Since their wedding was actually held on Halloween, we headed back to the hotel to change into costumes before heading to the after party at Wild Wings Cafe. Unfortunately, we didn't realize that everyone was bringing costumes so ours were thrown together last minute. Fortunately, it was the most comfortable costume I have ever worn! Large sweatshirt, leggings, and nikes...always a winning combination!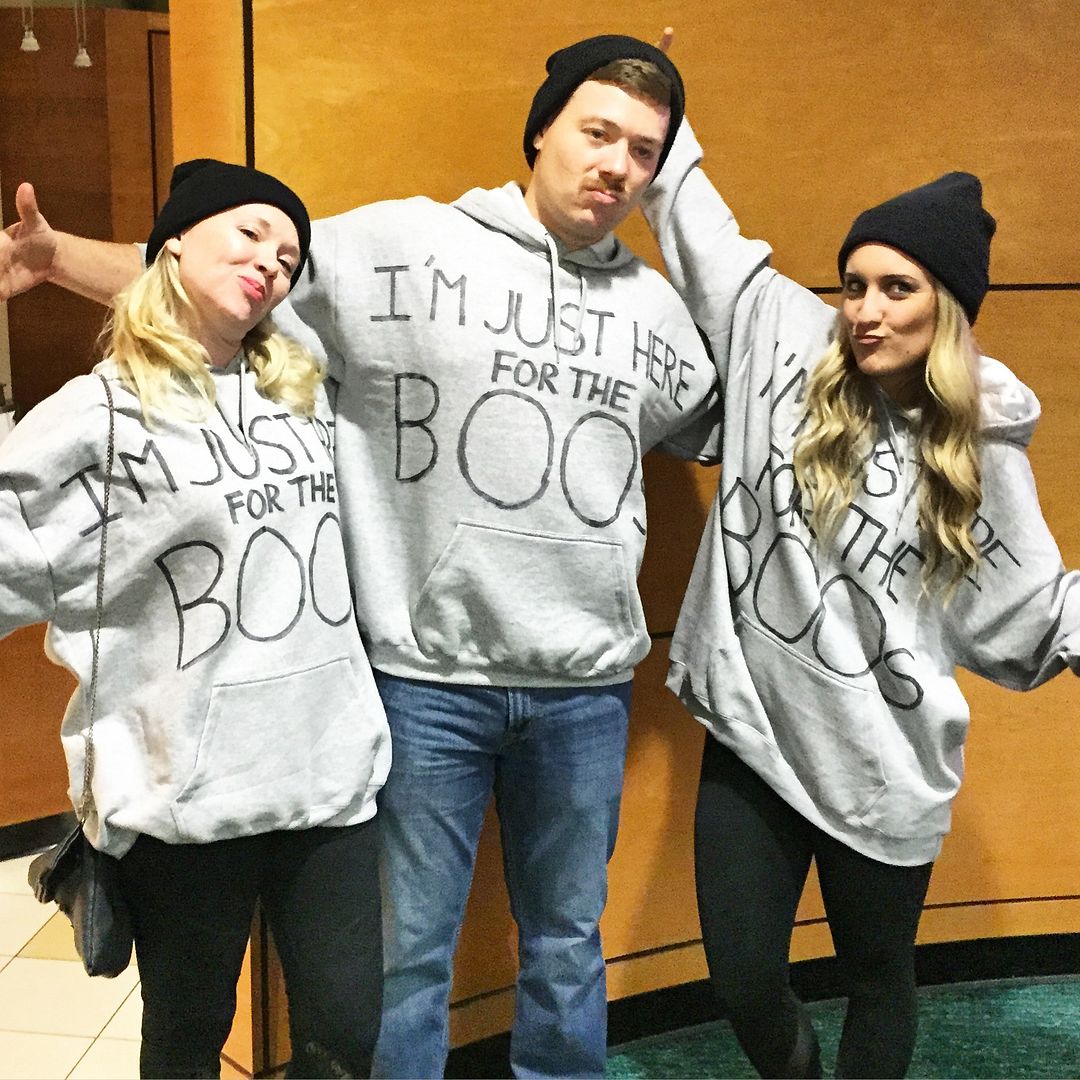 We had brunch on Sunday morning at Lakeside Tavern before making the trek back to Meridian. It was a quick but wonderful weekend.