After talking about it for years, we took advantage of the long weekend and made the trip to Universal Studios in Orlando to visit The Wizarding World of Harry Potter. I am a huge Harry Potter
nerd
fan and this trip was above and beyond what I could ever have imagined!
We drove down on Friday and made it to Orlando just in time for lunch at Cowfish on the Citywalk. We chose the two day, park to park pass and it worked out great for us. The parks weren't too crowded due to the time of year and the weather was perfect both days. We spent the entire afternoon on Friday riding all of the rides at both Universal parks, completely avoiding Harry Potter world. There were tons of rollercoasters to ride and plenty to do, see, and keep us occupied until closing time. Our favorite parts were The Hulk rollercoaster and the giant Lard Lad donuts in Springfield.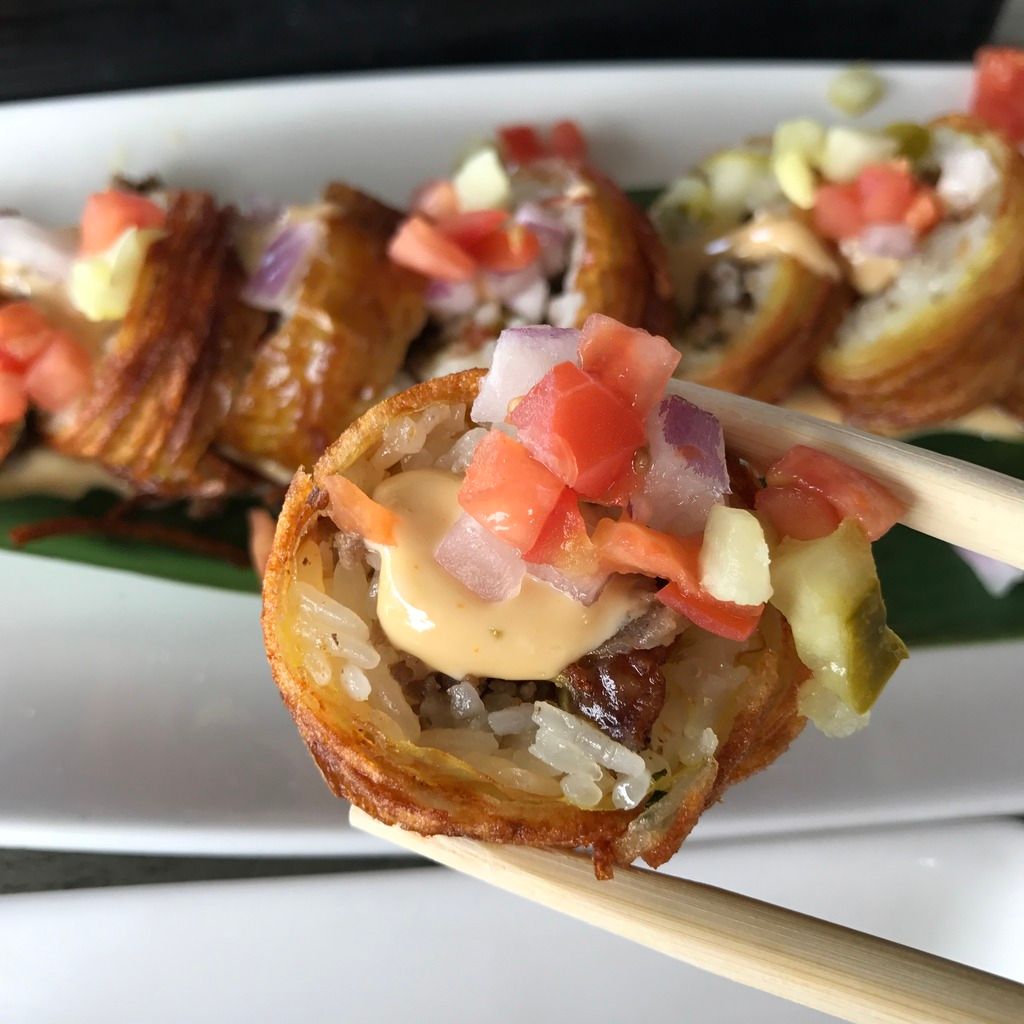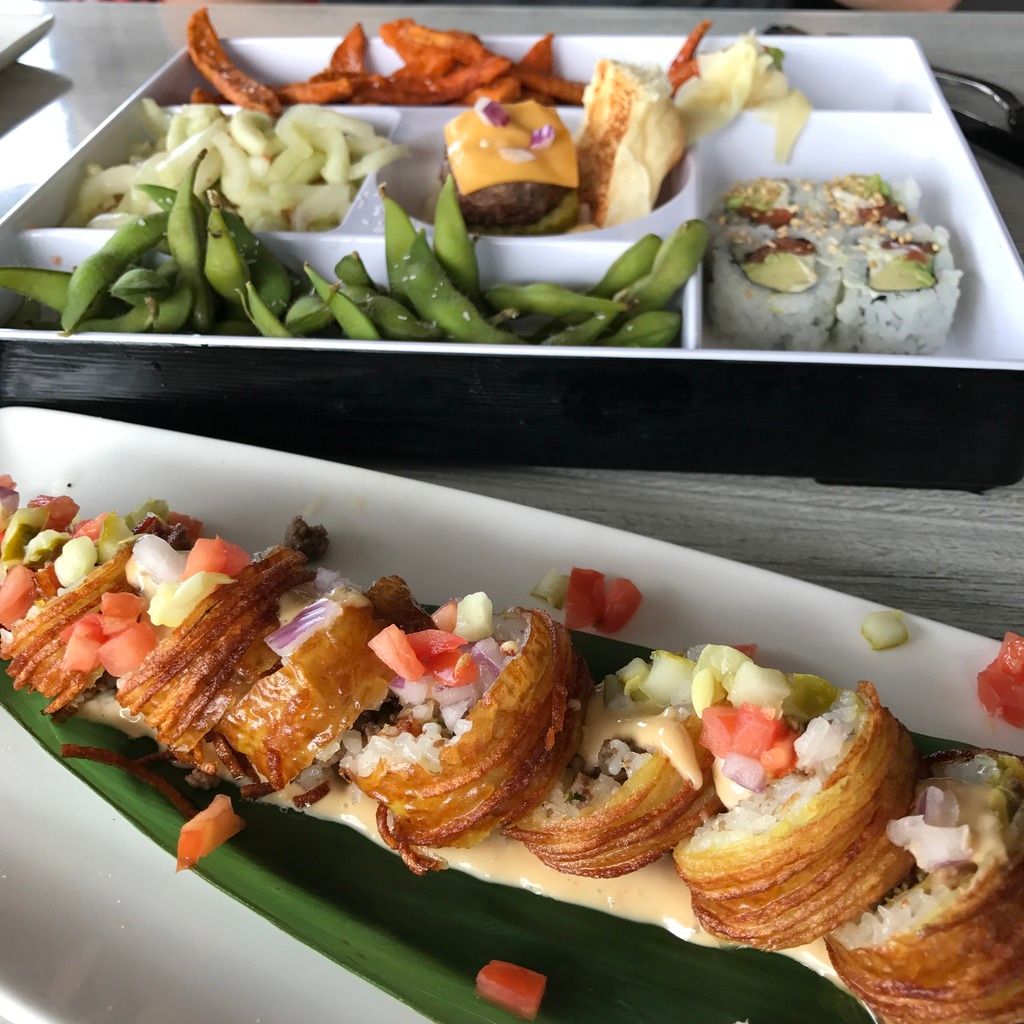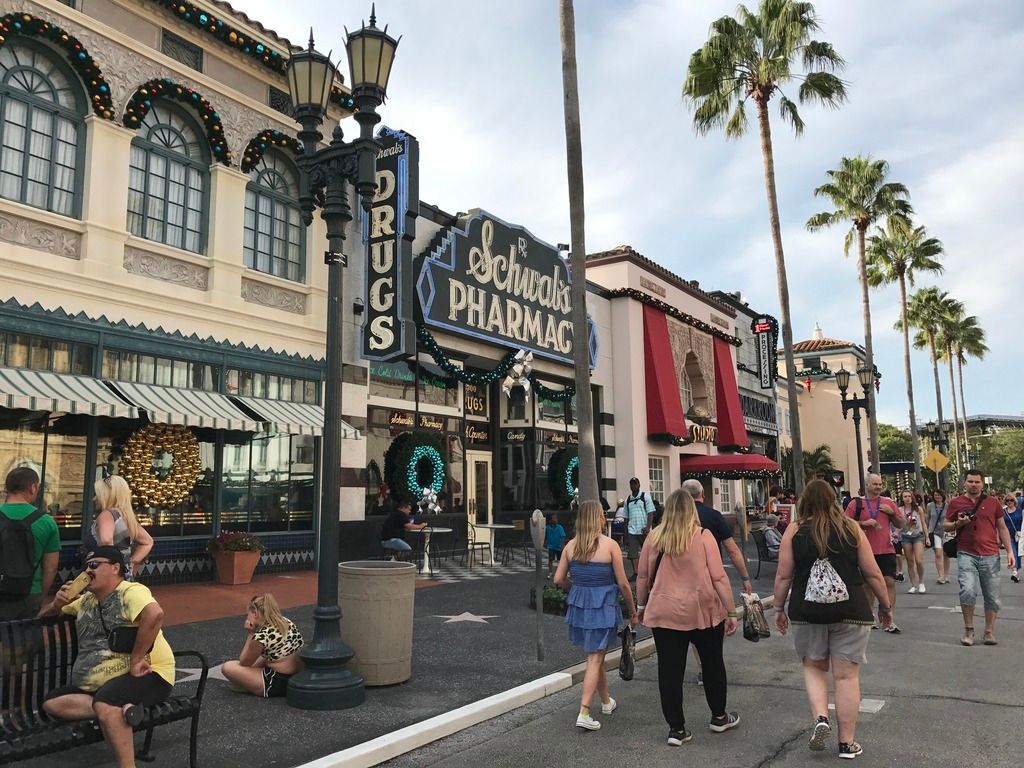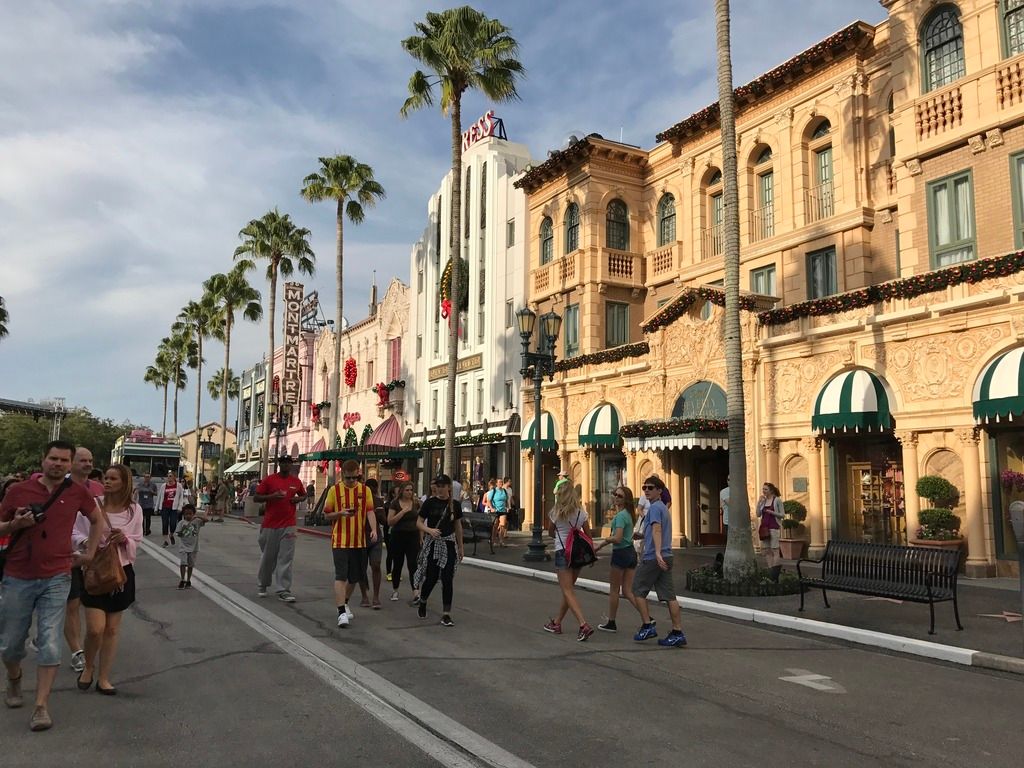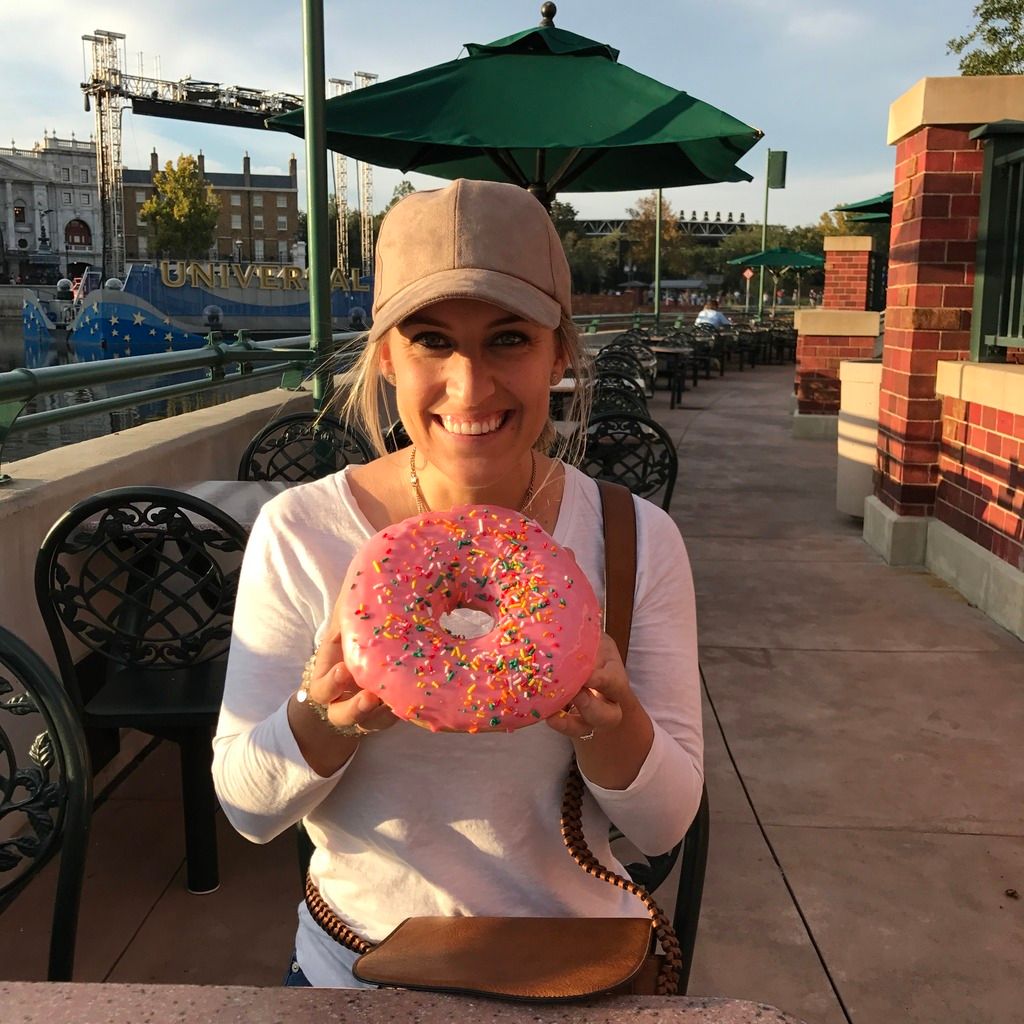 We woke up bright and early on Saturday to get to the park at opening. Our plan was to spend the entire day exclusively exploring The Wizarding World of Harry Potter. This park absolutely met and exceeded my expectations. I was almost in tears taking in all of the little details - everything seemed so real and true to the books! We started in Hogsmeade (this is in Islands of Adventure) and rode the Dragon Challenge rollercoaster from Triwizard Tournament. Next, we took the Hogwarts Express over to Diagon Alley (inside of Universal Studios). The park to park is vital for seeing both areas as well as riding the Hogwarts Express, which was awesome!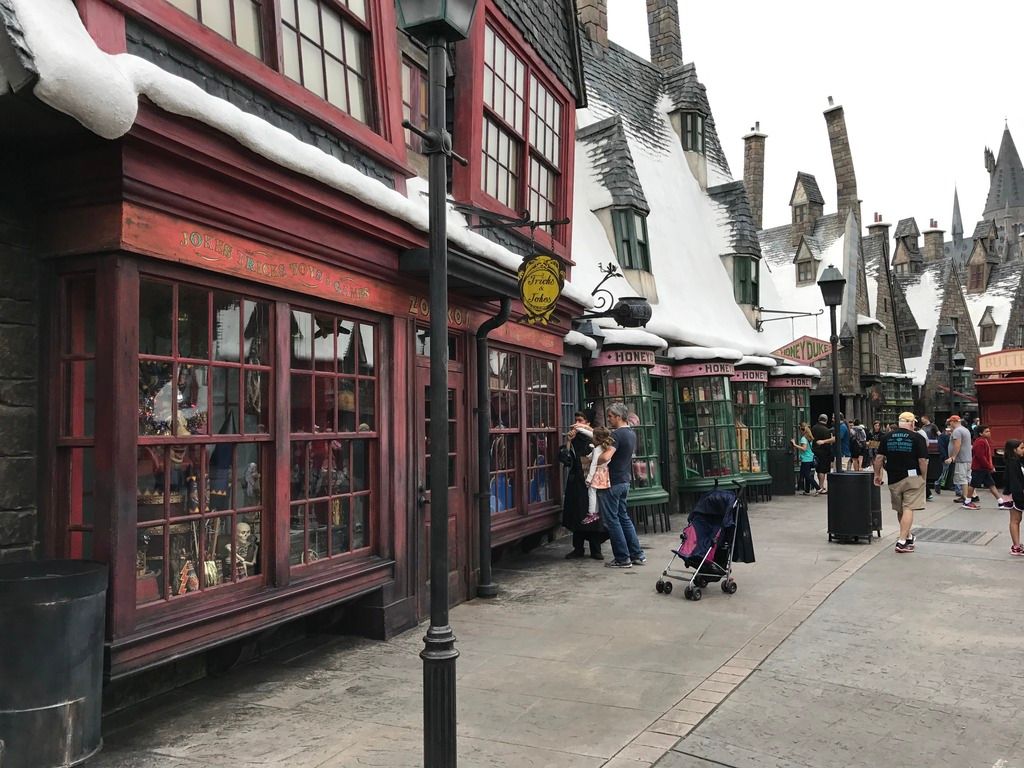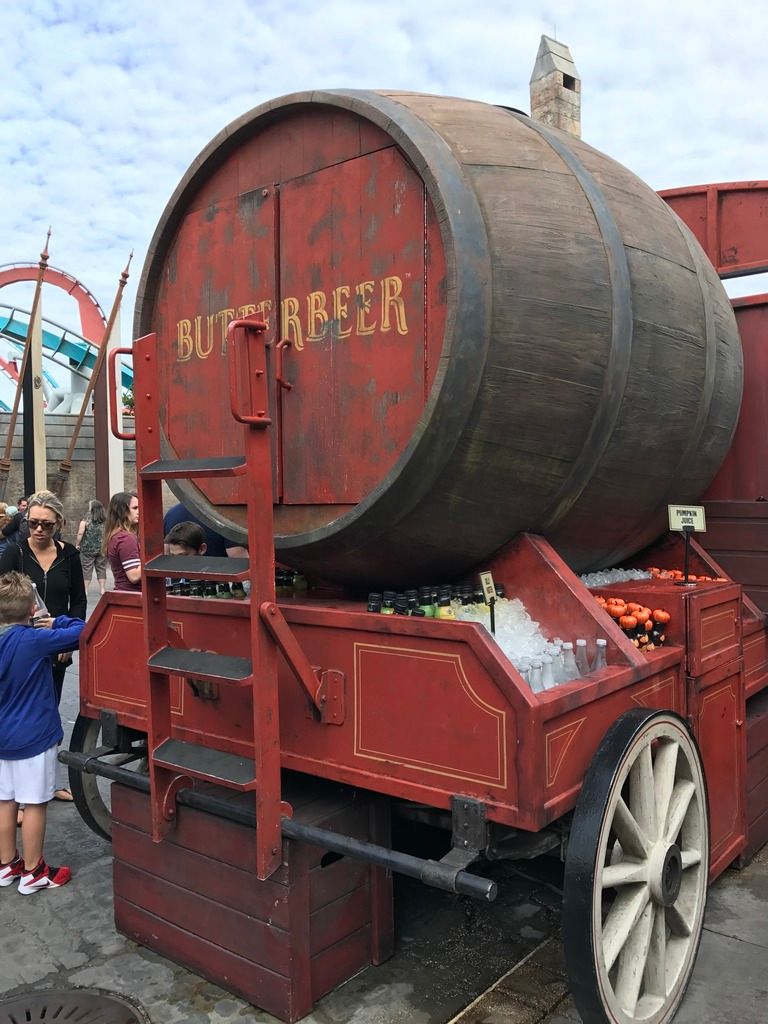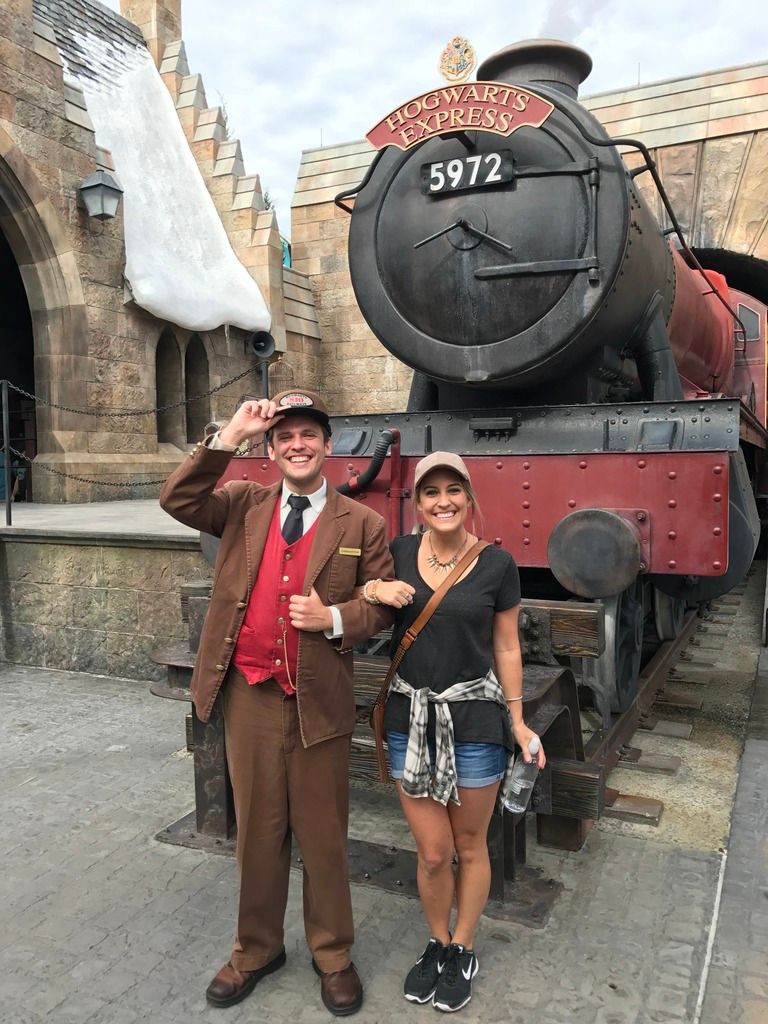 Getting off the Hogwarts Express, you arrive in London. We were total suckers - walking around London, wondering why there wasn't much Harry Potter stuff, and feeling a bit disappointed. We saw a few people walking out of a brick alleyway between the London homes so we decided to check it out and just like in the movies, out of nowhere was the entire magical world of Diagon Alley! It was incredible! Here, we rode Escape from Gringotts, drank butterbeers, did some window shopping for wands and robes, and ate lunch at The Leaky Cauldron. The Hogwarts Express is a different ride in either direction so we took it back to Hogsmeade to explore more.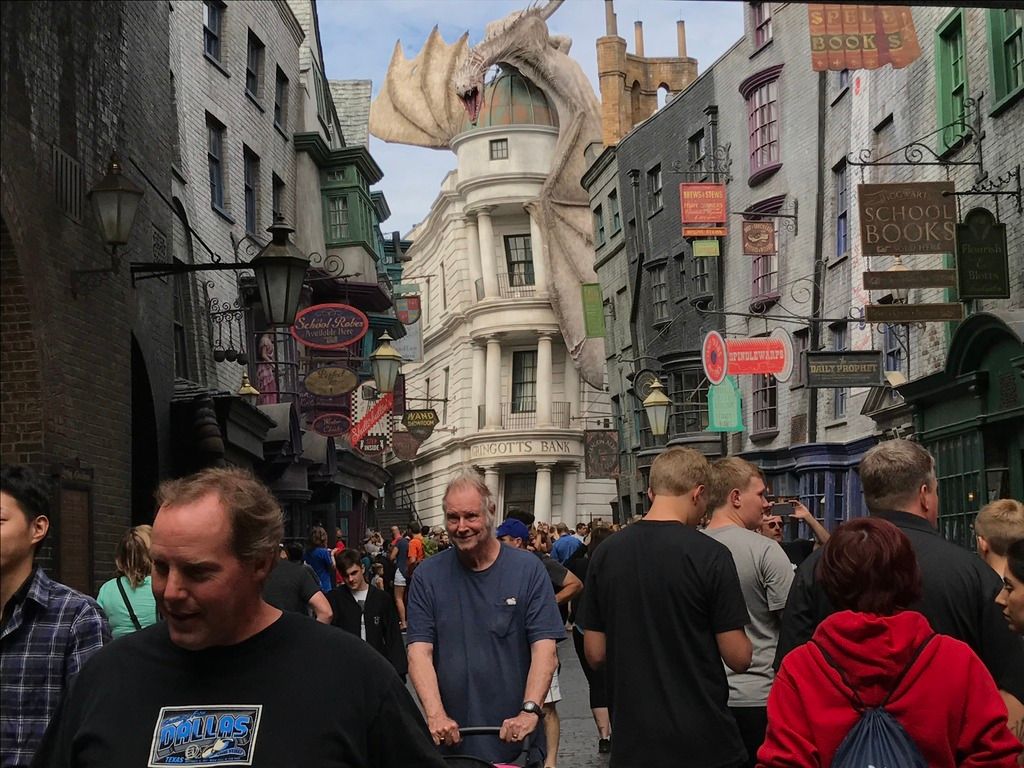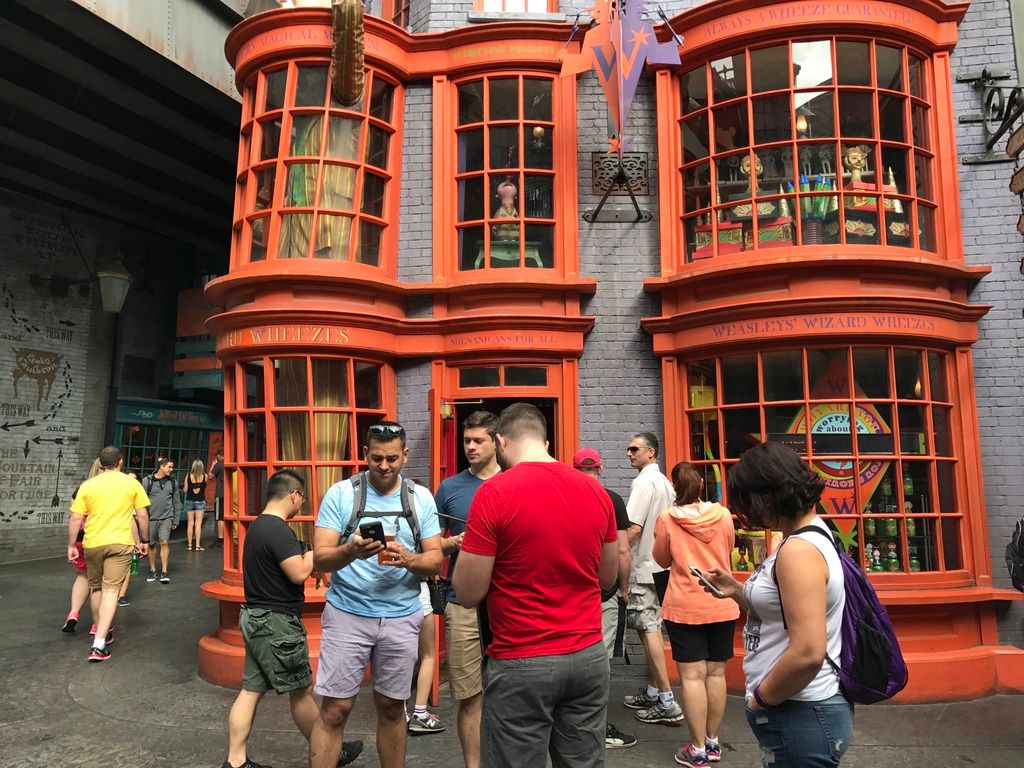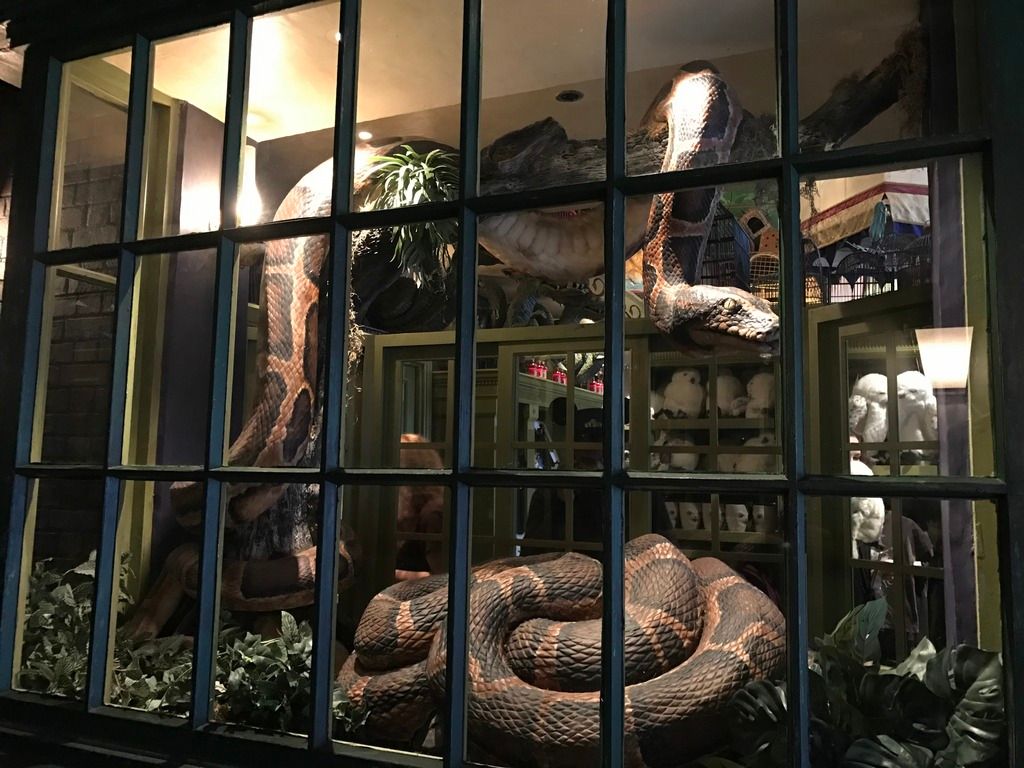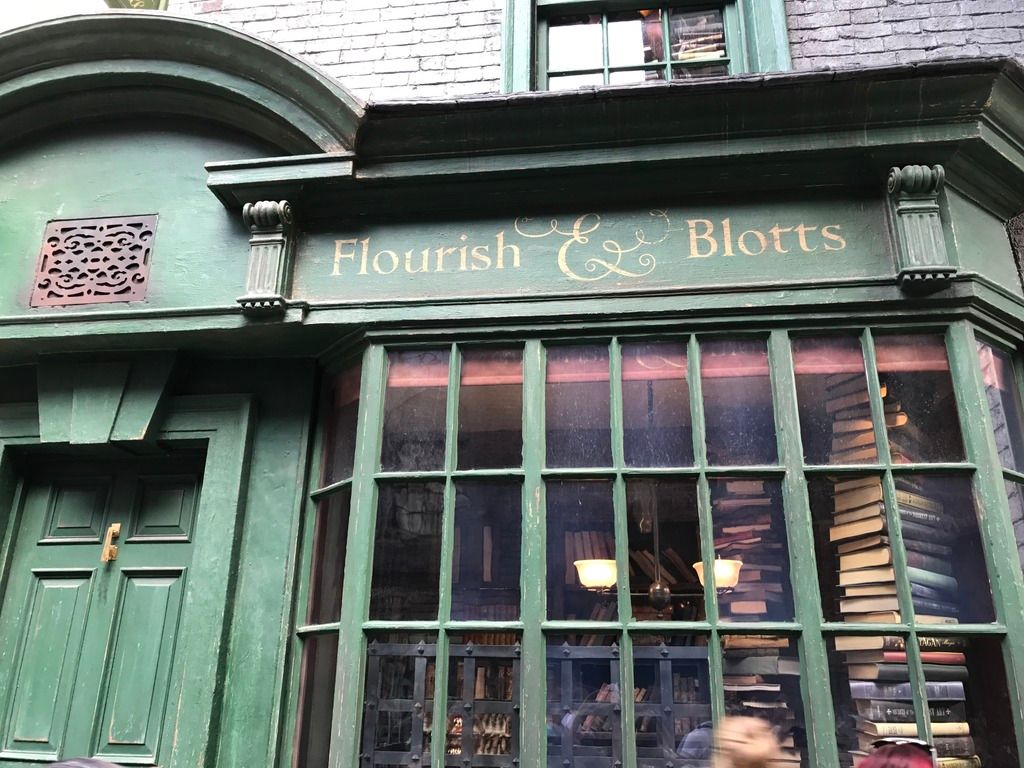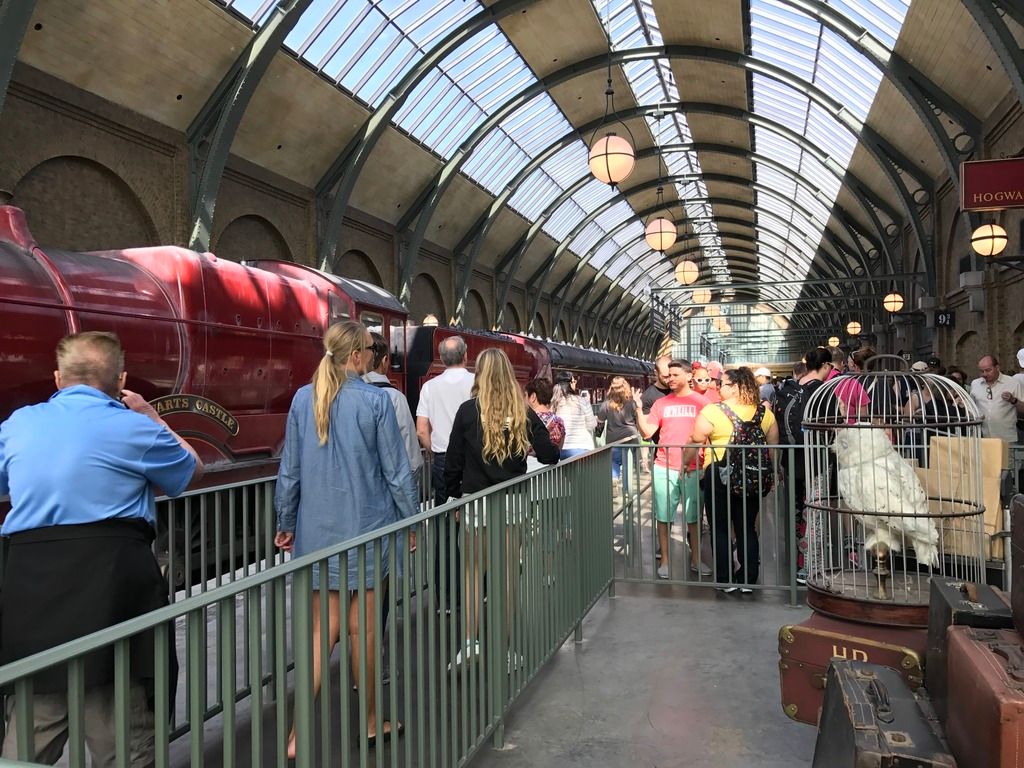 Back in Hogsmeade, we wandered through the Hogwarts castle and rode the Forbidden Journey and the Flight of the Hippogriff. We did a movie marathon leading up to our trip to refresh all of the details in our memories and it made everything that much more exciting! I might be a total kid at heart because I am already so anxious to go back!