There is part of me that is so excited for all things fall and another part of me that is desperate to soak up every last bit of summer. It's so hard to believe that October is right around the corner! In an effort to stay focused on the present, we decided it was time for a last summer getaway. My requirements were poolside cocktails, comfy robes in the room, and lots of unplugging. Somehow we lucked into a weekend that was above and beyond.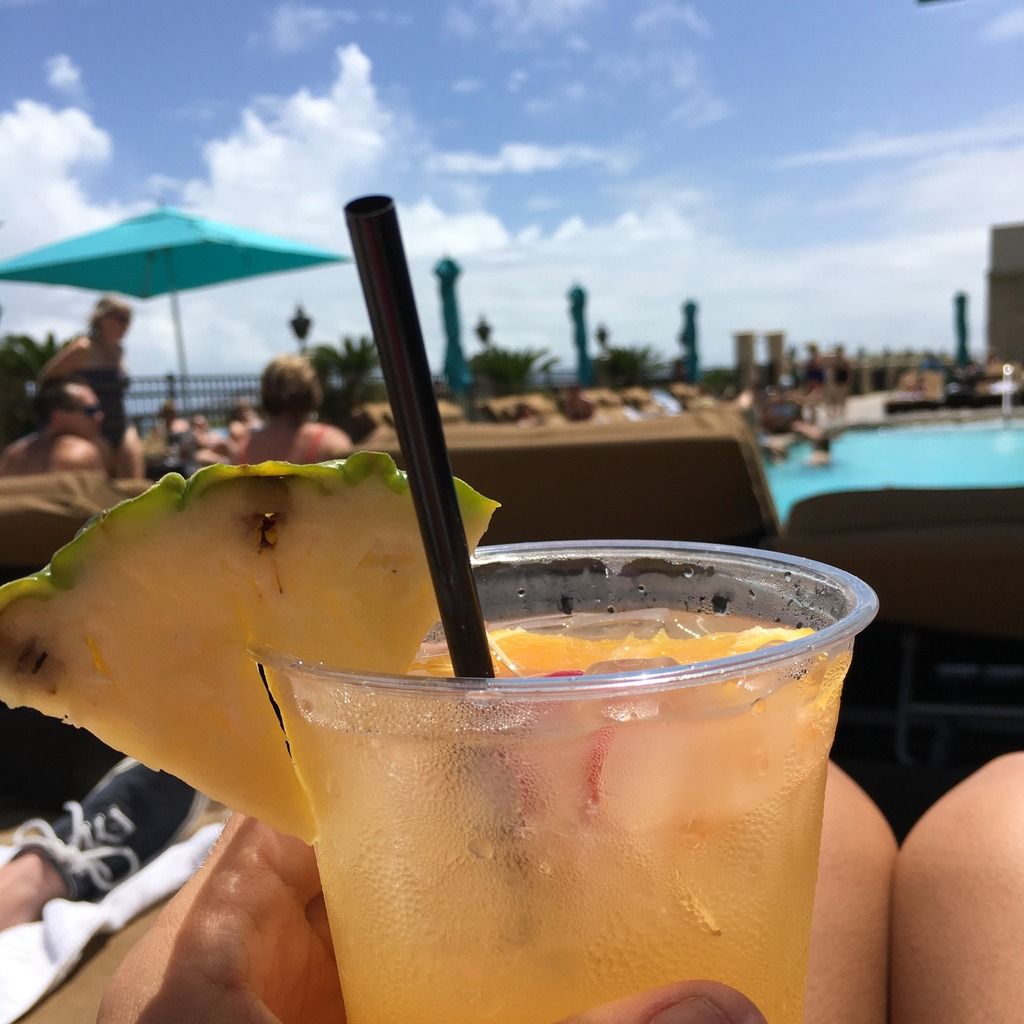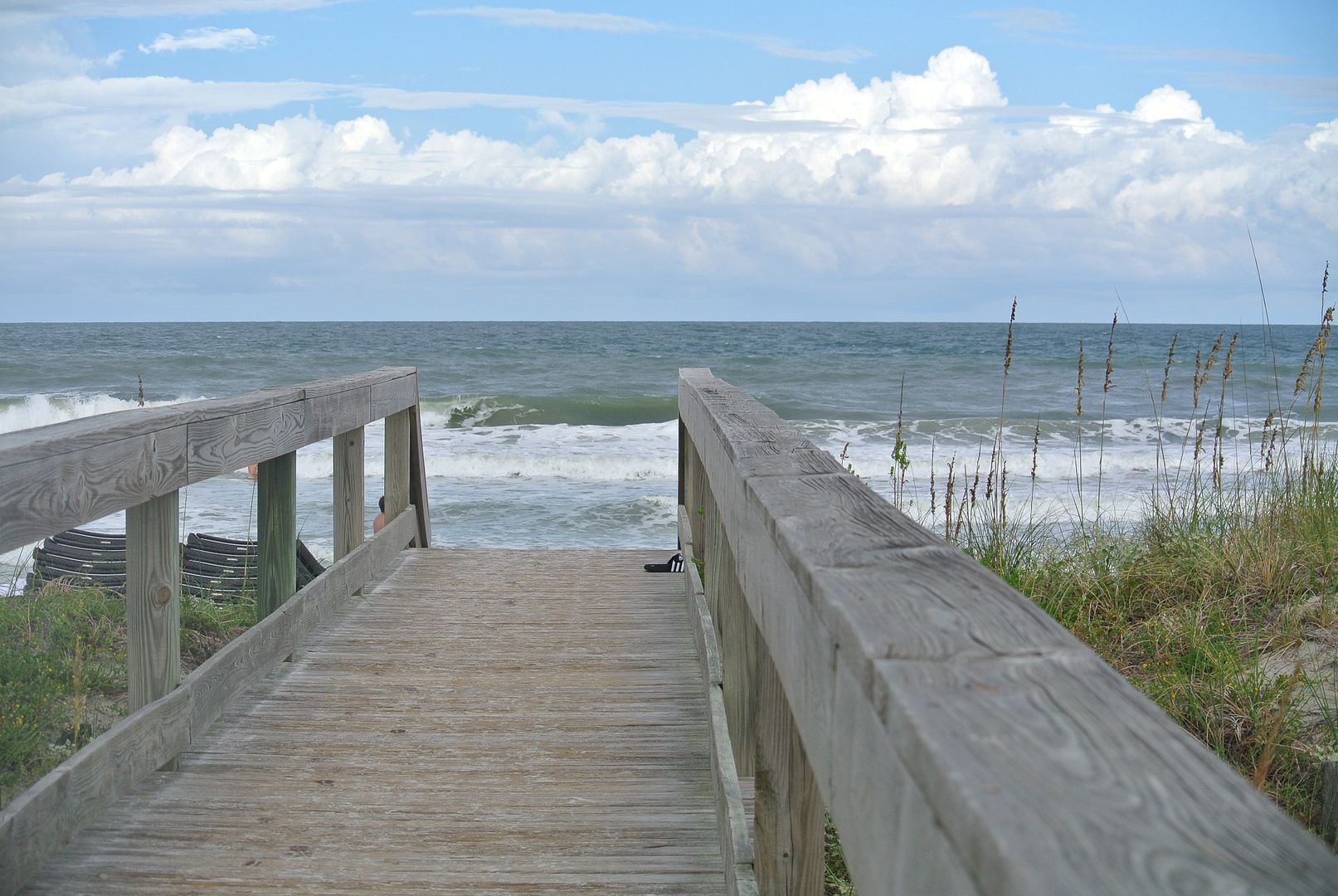 Atlantic Beach is nestled between Amelia Island and Jacksonville Beach, on the coast of Florida. It is a quick 2.5 hour drive from Beaufort but feels like a world away. Unfortunately on our drive down, we watched the storm clouds build and build. By the time we checked in, the rain was coming down in sheets. Not an ideal start but the doorman was sweet enough to give us umbrella and a recommendation for The Flying Iguana right across the street. Luckily storms blow in and out fast in Florida so tacos + a round of margaritas bought us just enough time for the sun to start shining. We ended up with gorgeous weather the rest of the weekend, perfect for lounging by the pool most of the trip ;)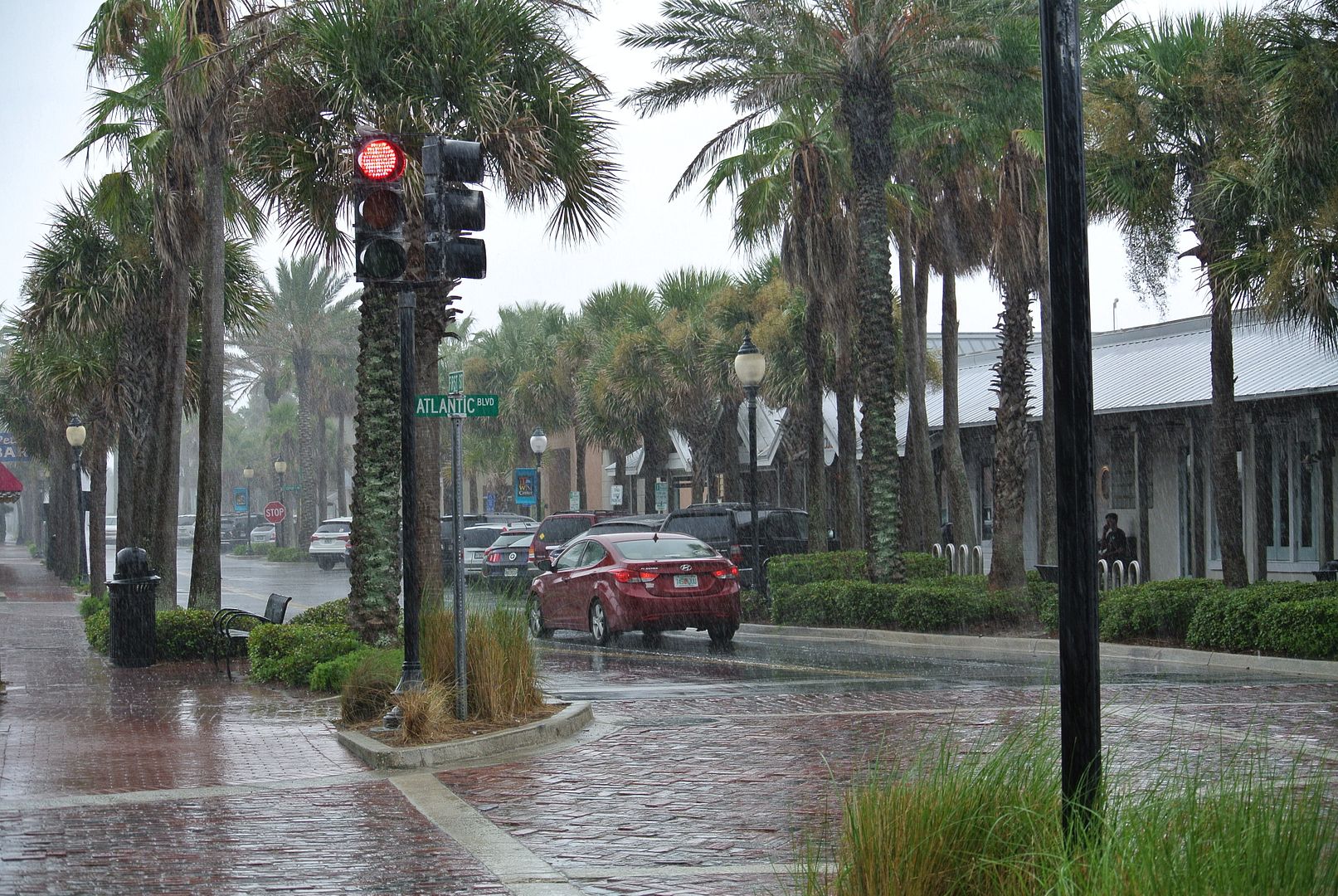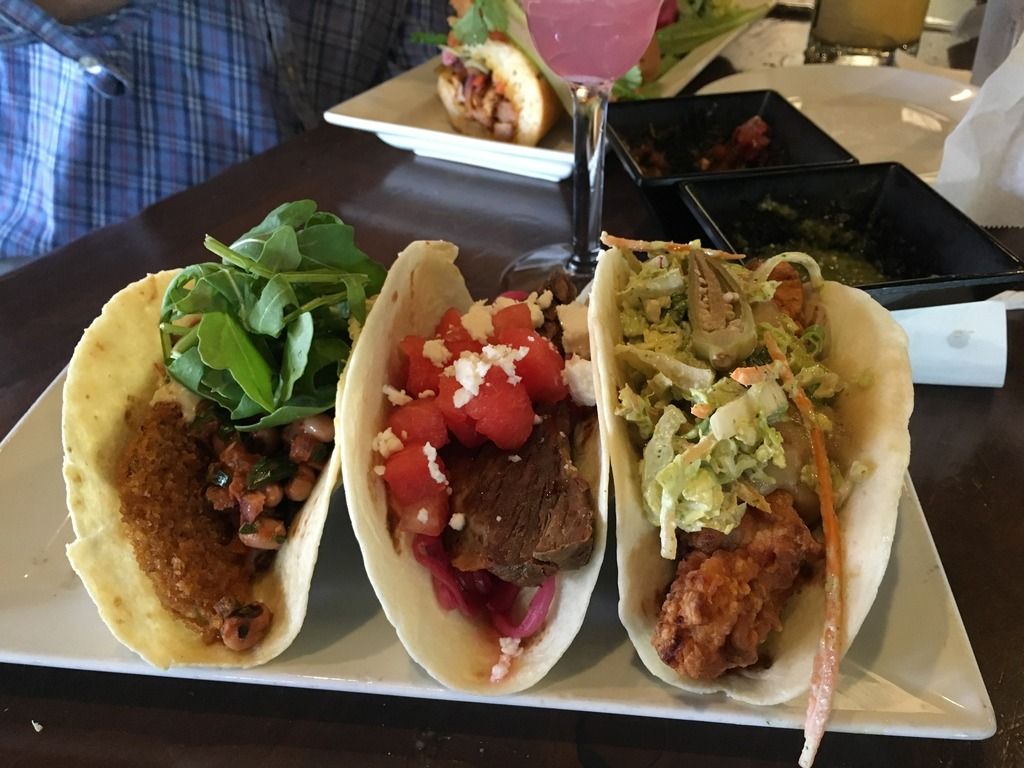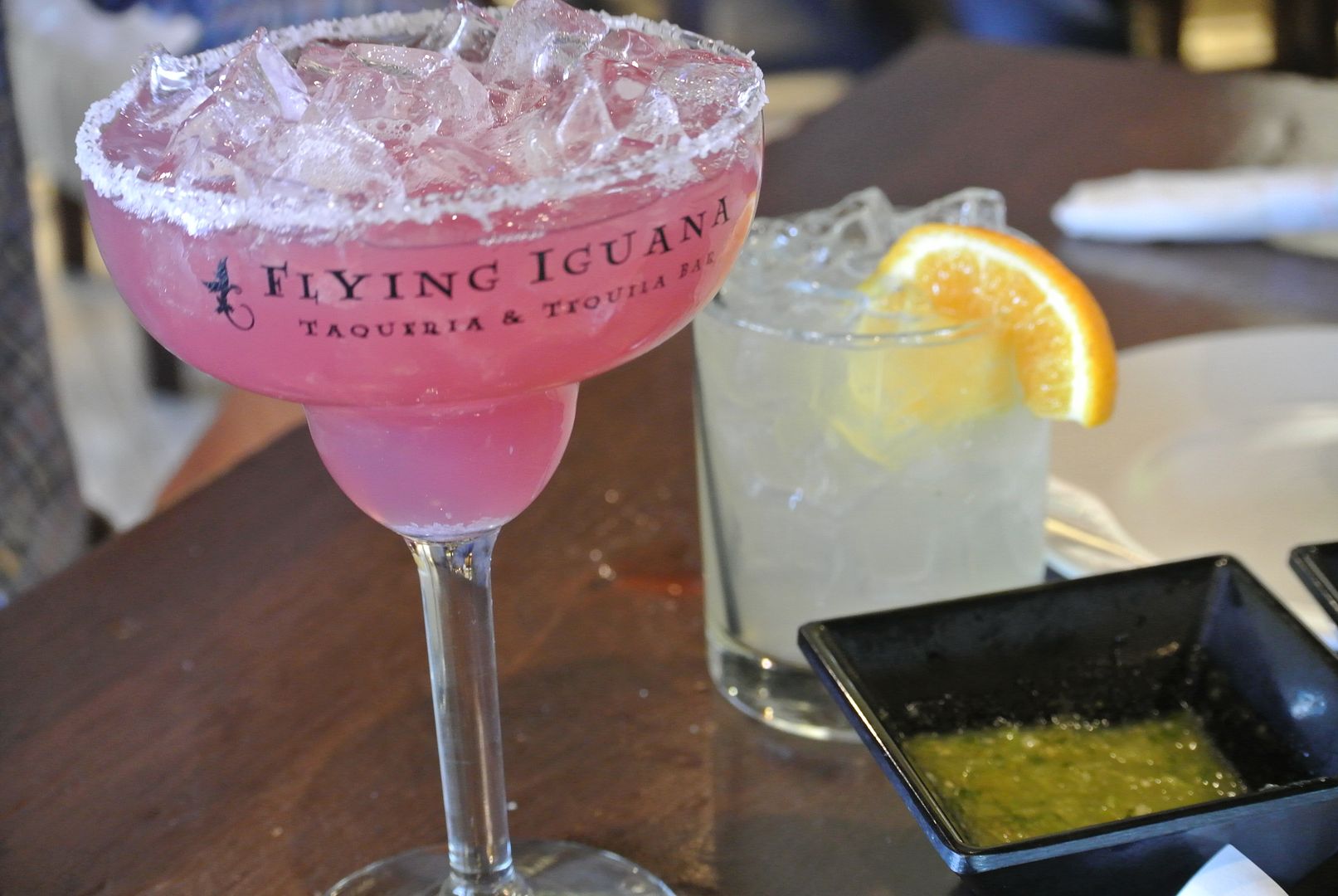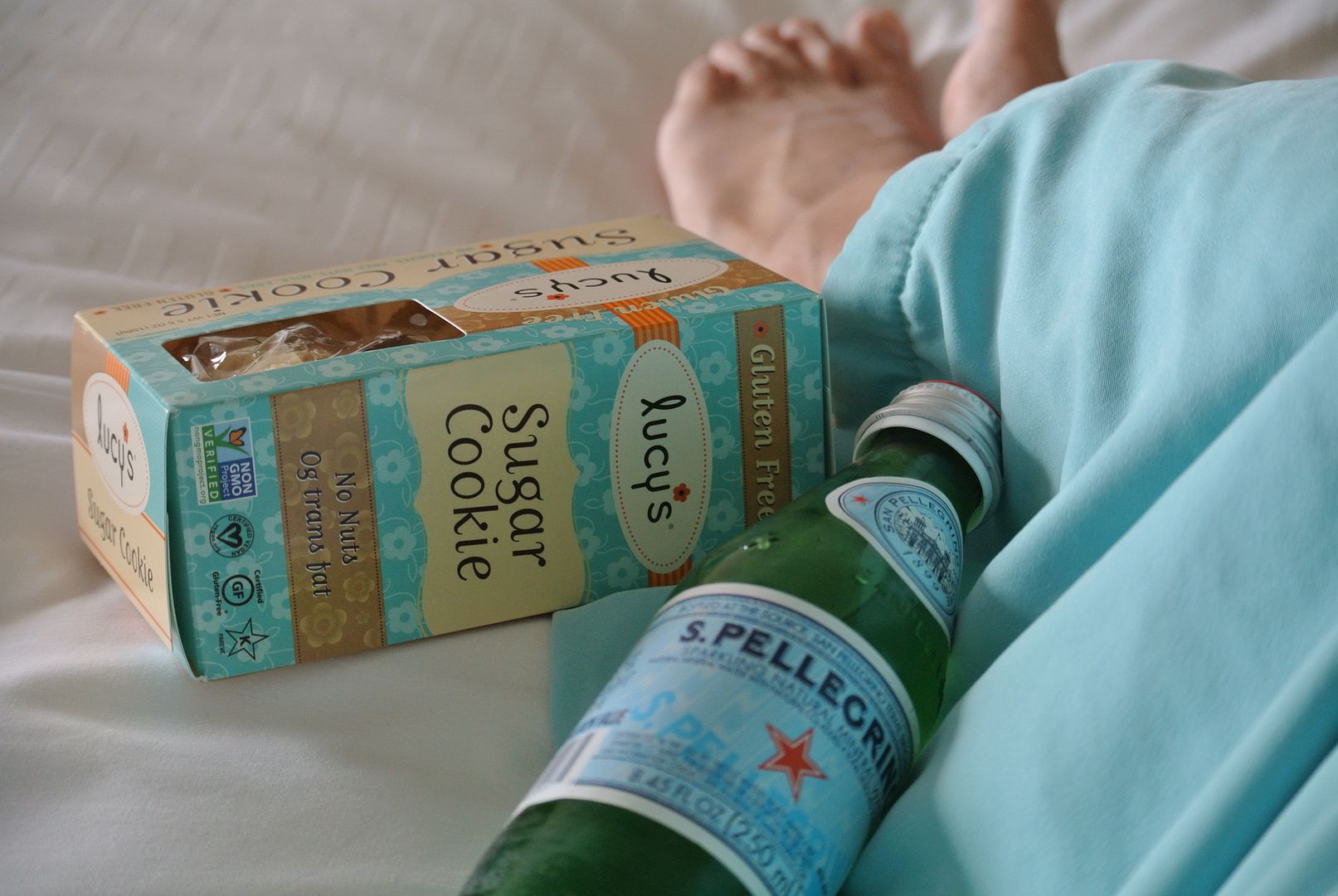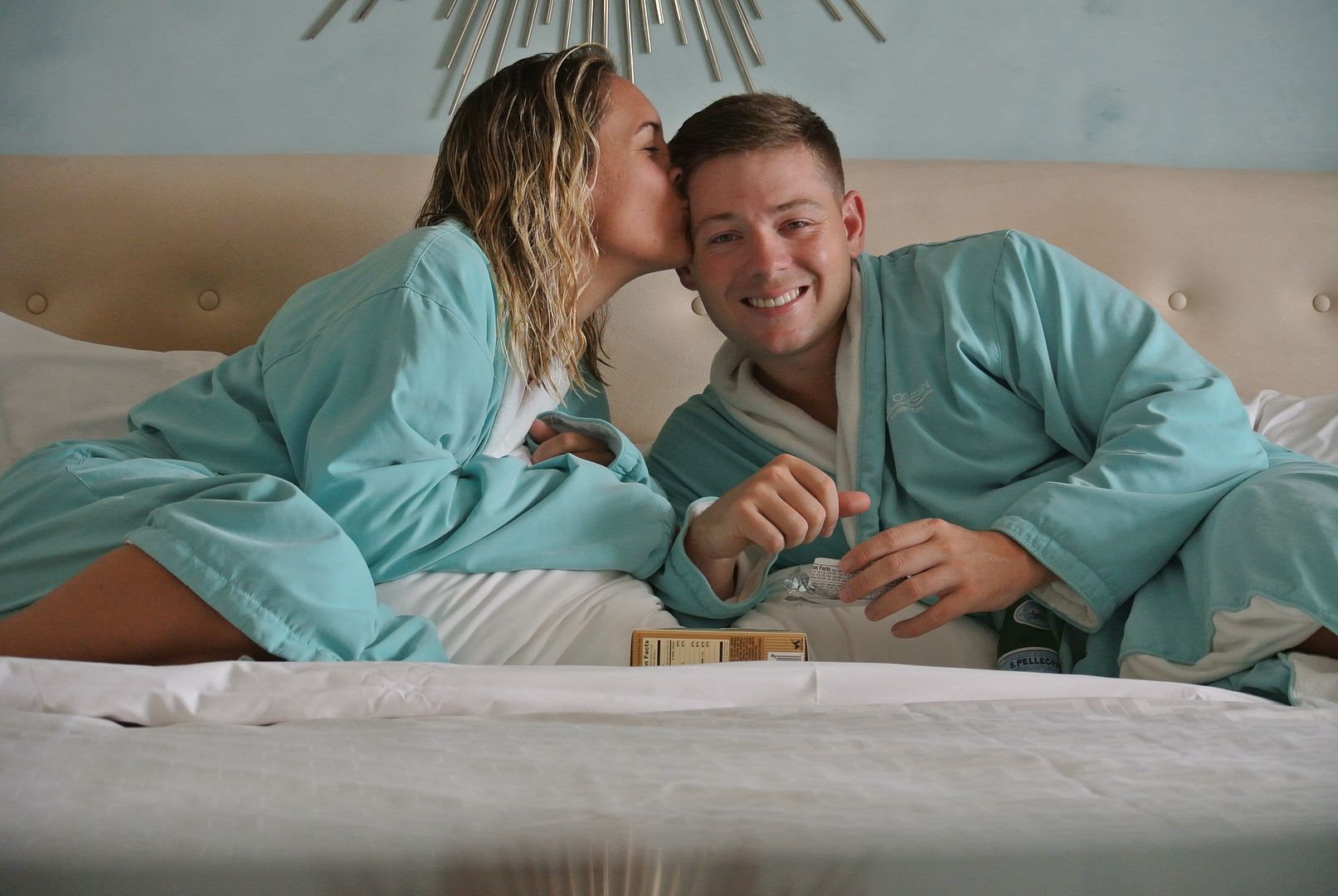 I am usually not particular (at all!) about hotels but we really lucked out staying at One Ocean. The staff were SO friendly and helpful, the pool walked directly out onto the beach, and the hotel is conveniently located near tons of restaurants and shops. The sweet people at One Ocean go as far as to steam your clothes for dinner, wake up calls each morning with hot coffee, and even stock your room with complimentary drinks and snacks of your preference (including delicious gluten-free cookies!) All the little details made the weekend feel that much more luxurious.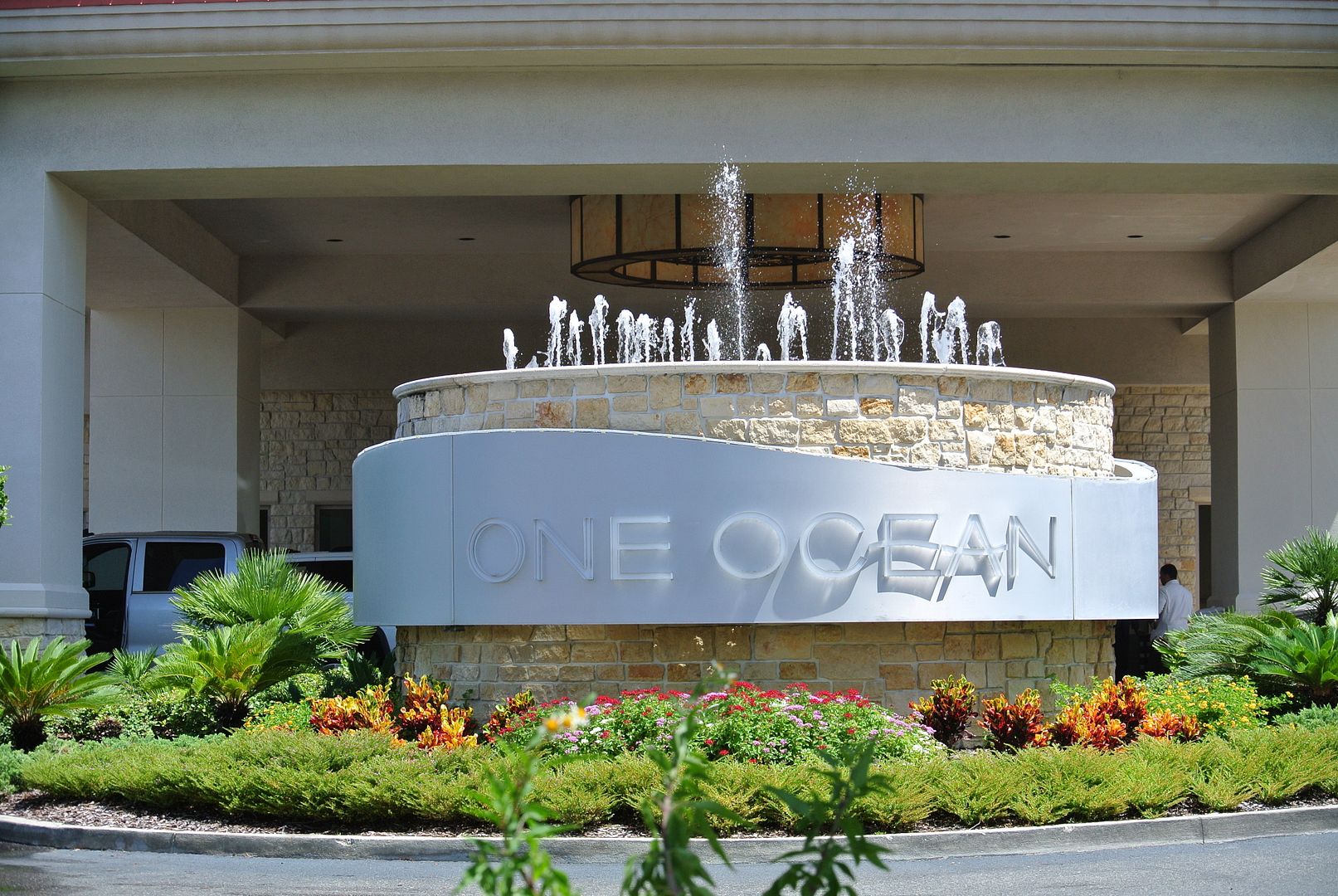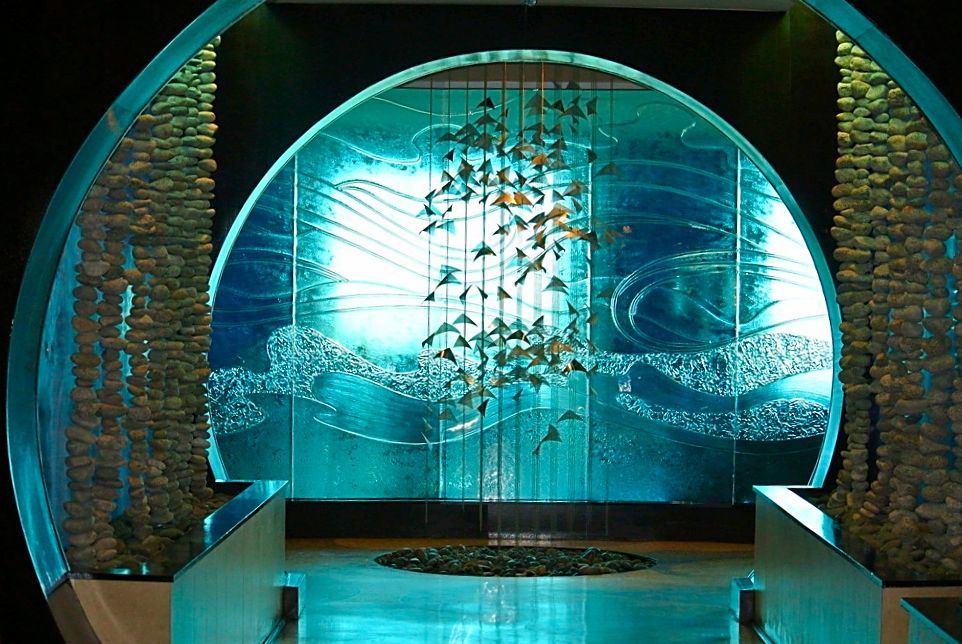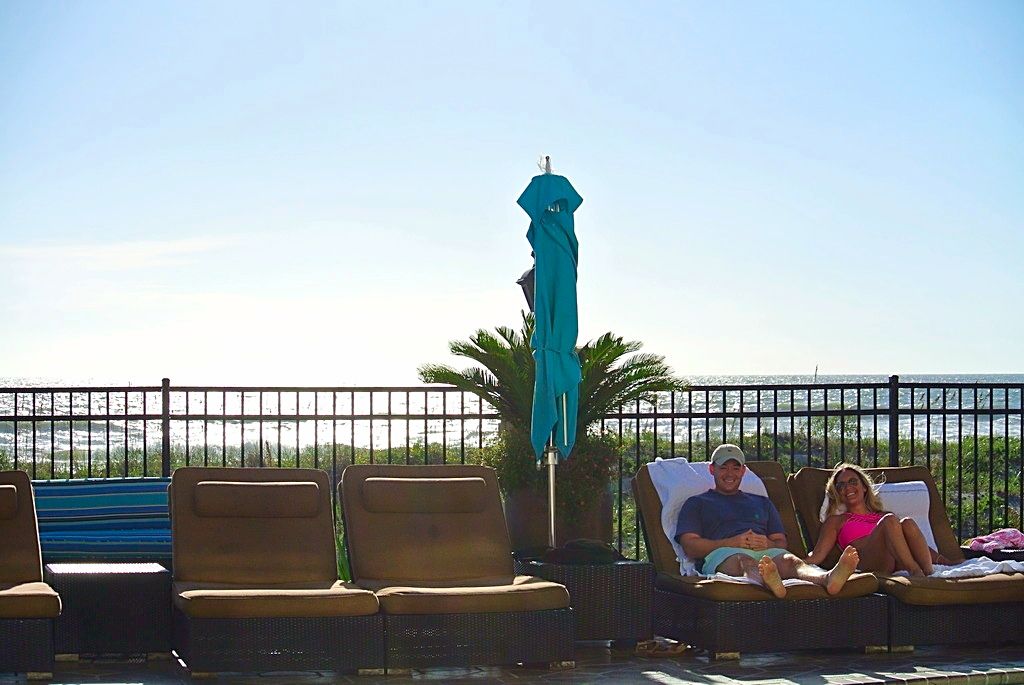 Weekends like these make me want summer to last forever!